THURSDAY-FRIDAY, APRIL 8-9
Women in the director's chair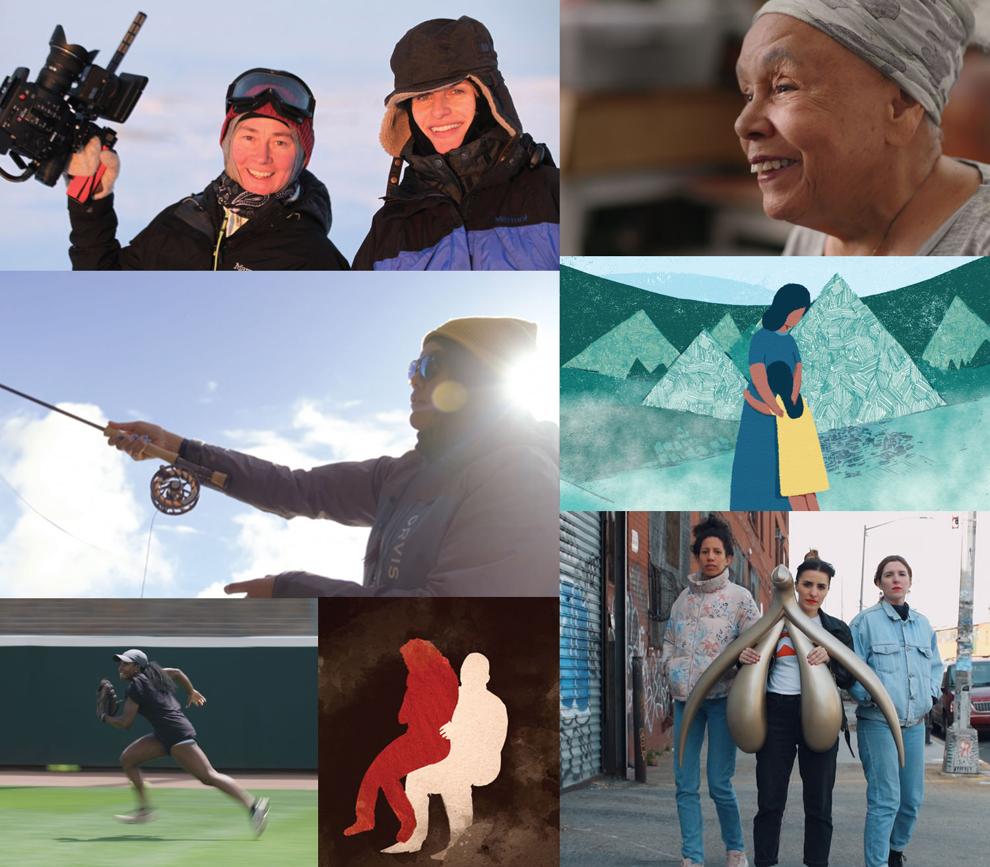 See seven new short films directed by women at this year's LunaFest, which will be virtual in 2021. The films include short documentaries on a 93-year-old artist, a world-champion professional softball player and a group of women on an Arctic expedition. Tickets are $18 for a 48-hour viewing window, and proceeds will benefit Zonta Club of Madison, which empowers women worldwide.
Incarceration explained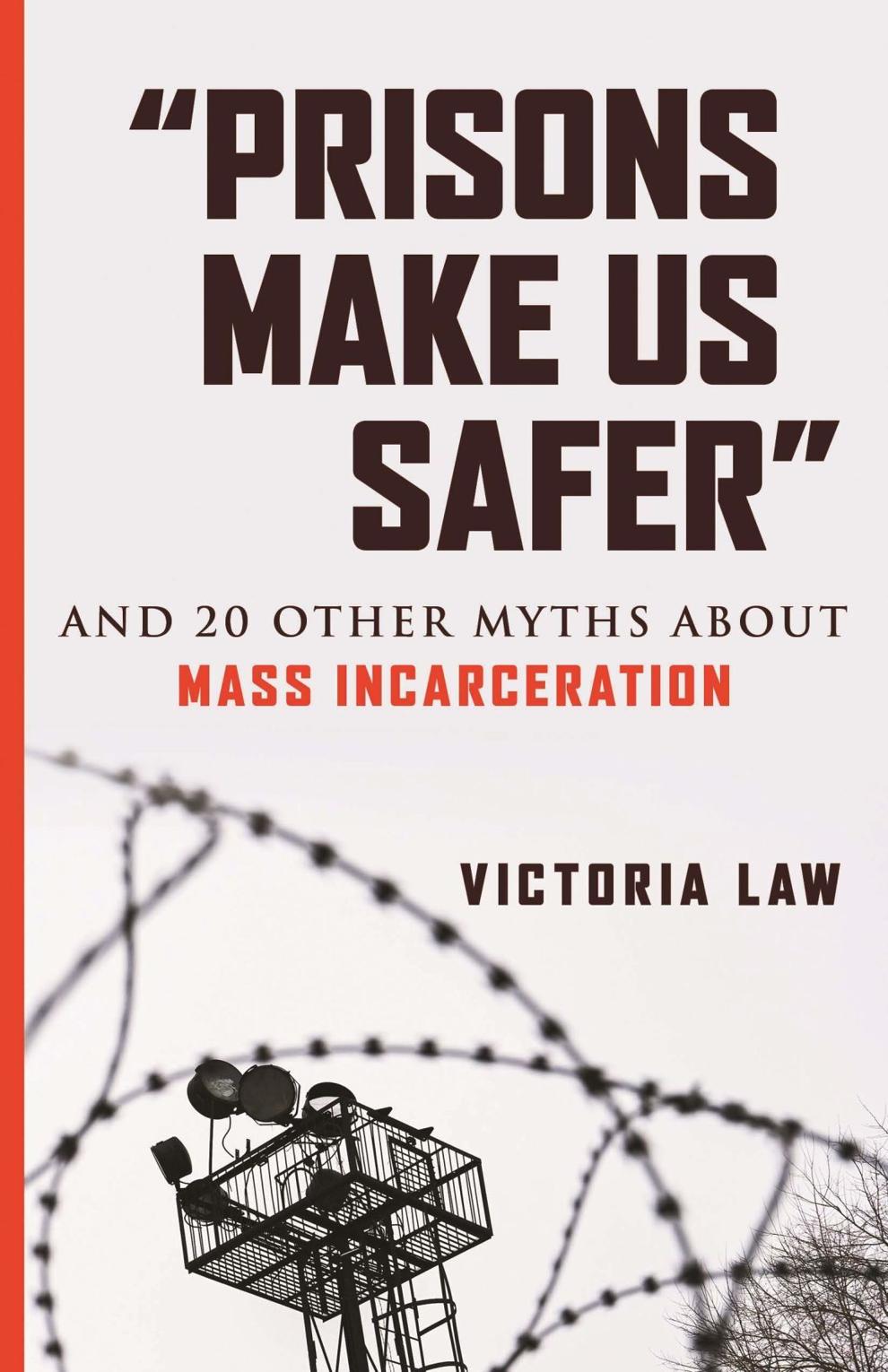 Freelance journalist Victoria Law's latest book, "'Prisons Make Us Safer': And 20 Other Myths About Mass Incarceration," is a guide for those looking to understand how America's prison population got so big and what can be done to change it. On Friday at 7 p.m. Law will speak to Bill Lueders, editor of The Progressive, at a free, virtual book release event hosted by A Room of One's Own bookstore and the magazine. Livestream on Facebook and YouTube.
FRIDAY, APRIL 9-SUNDAY, APRIL 25
Just passing through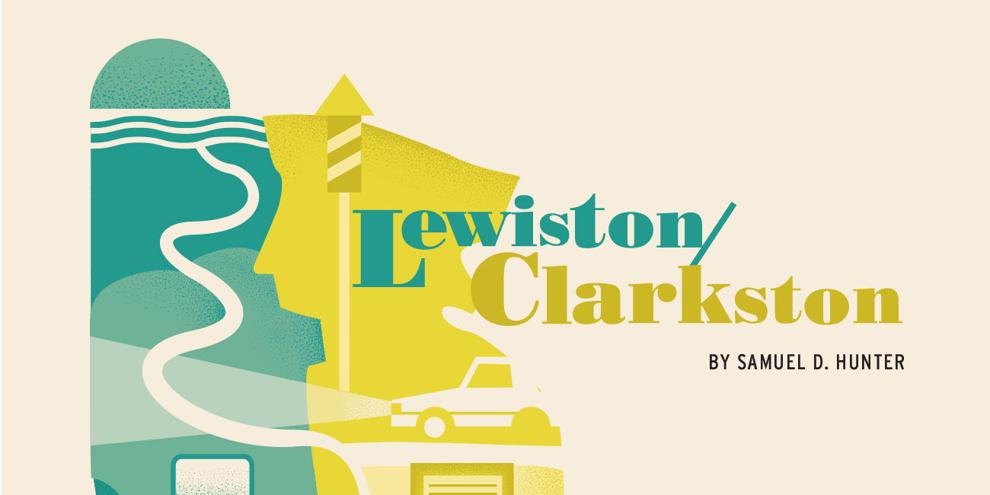 MacArthur-winning playwright Samuel D. Hunter sets stories in America's isolated places, often in Idaho where he grew up. His characters work at restaurant chains, a newspaper for long-haul truckers, pop-up fireworks stands — and they're often looking for the quickest way out of town. This weekend, Forward Theater presents a filmed version of a live performance of two of Hunter's plays: "Lewiston," directed by Jen Uphoff Gray, and "Clarkston," direced by Jake Penner. Tickets cost $10-$40. A live talkback with Hunter is set for April 18 at 7 p.m.
Soup it up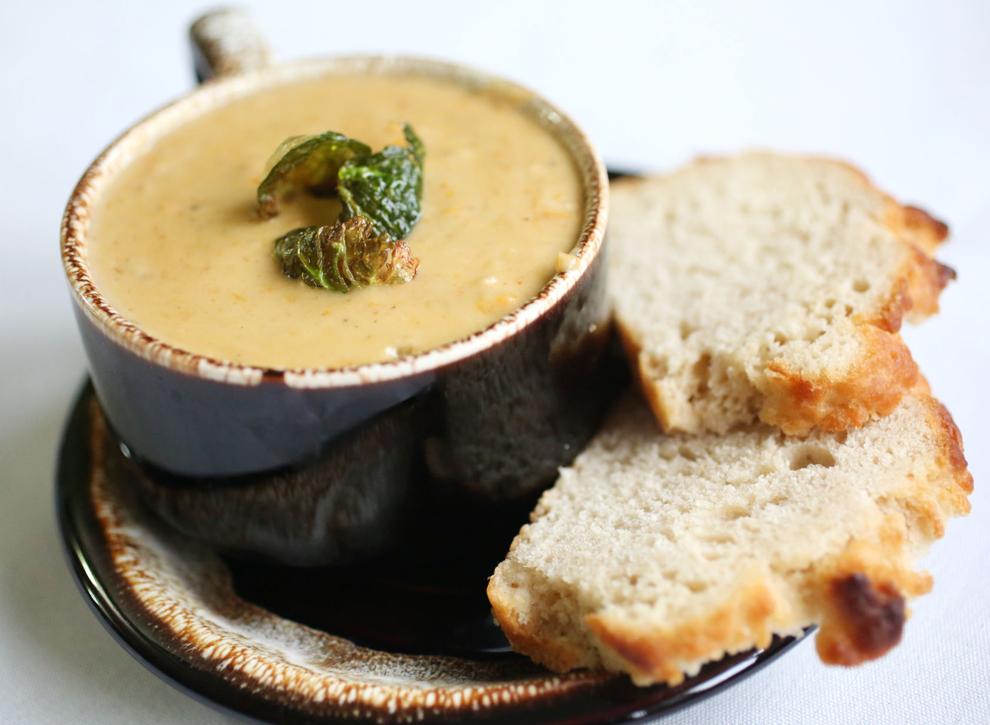 For 25 years, Madisonians have bought soup to support the UW-Madison chapter of Habitat for Humanity. For this year's Souper Bowl, the chapter teamed up with nonprofit community kitchen Little John's for a joint, drive-thru fundraiser featuring six soup options. Among the offerings at Saturday's event are stuffed cabbage, turkey wild rice, vegetarian beer cheese and Thai peanut carrot. Soup is $10 per bowl, and hand-thrown ceramic bowls are $10 too. Preordering (by midnight on Friday) is recommended. Pickup at Little John's (5302 Verona Road in Fitchburg) Saturday 12-6 p.m.
Tik talking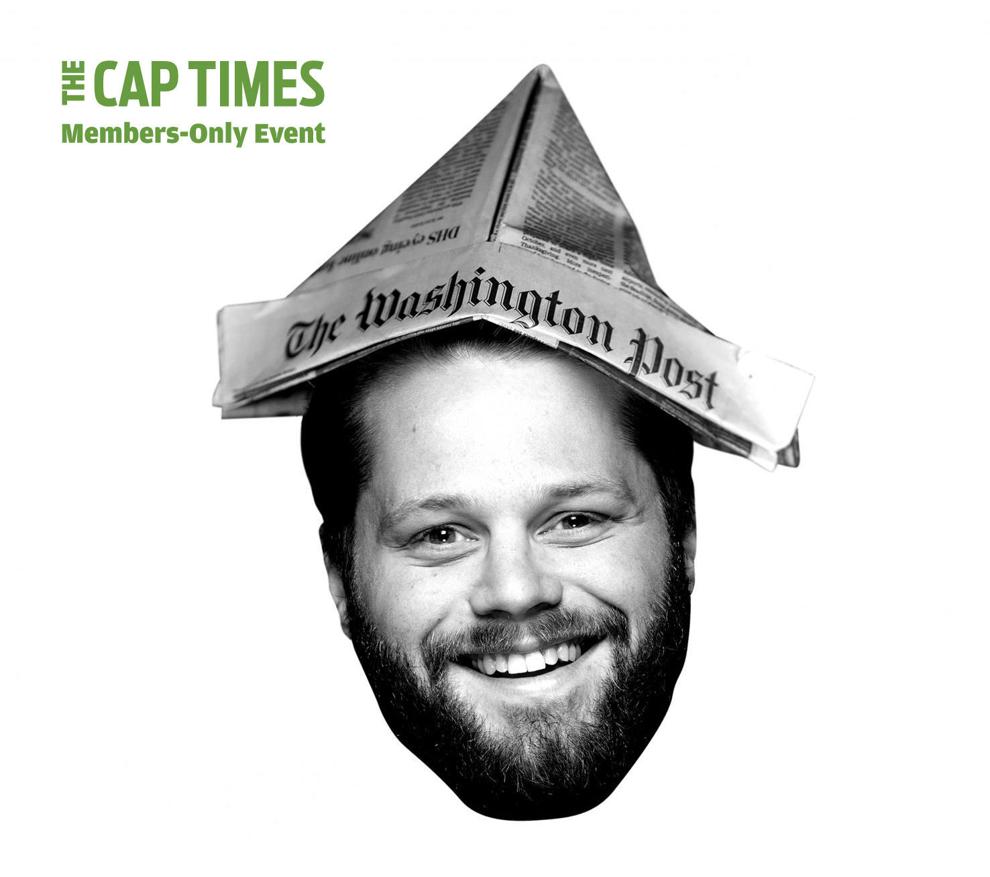 Don't miss Dave Jorgenson, who runs the Washington Post's popular TikTok, when he appears at a Cap Times members-only event with opinion editor Jessie Opoien on Zoom from 7-8 p.m. Some of Jorgenson's first work out of college was on Comedy Central's "The Colbert Report," and he brings that same comedic sensibility to his work at the Post, where he captures the zeitgeist of the day in short video posts on TikTok. The event will be recorded and posted online, but Cap Times members will have an exclusive chance to see the discussion live and pose questions to Jorgenson.