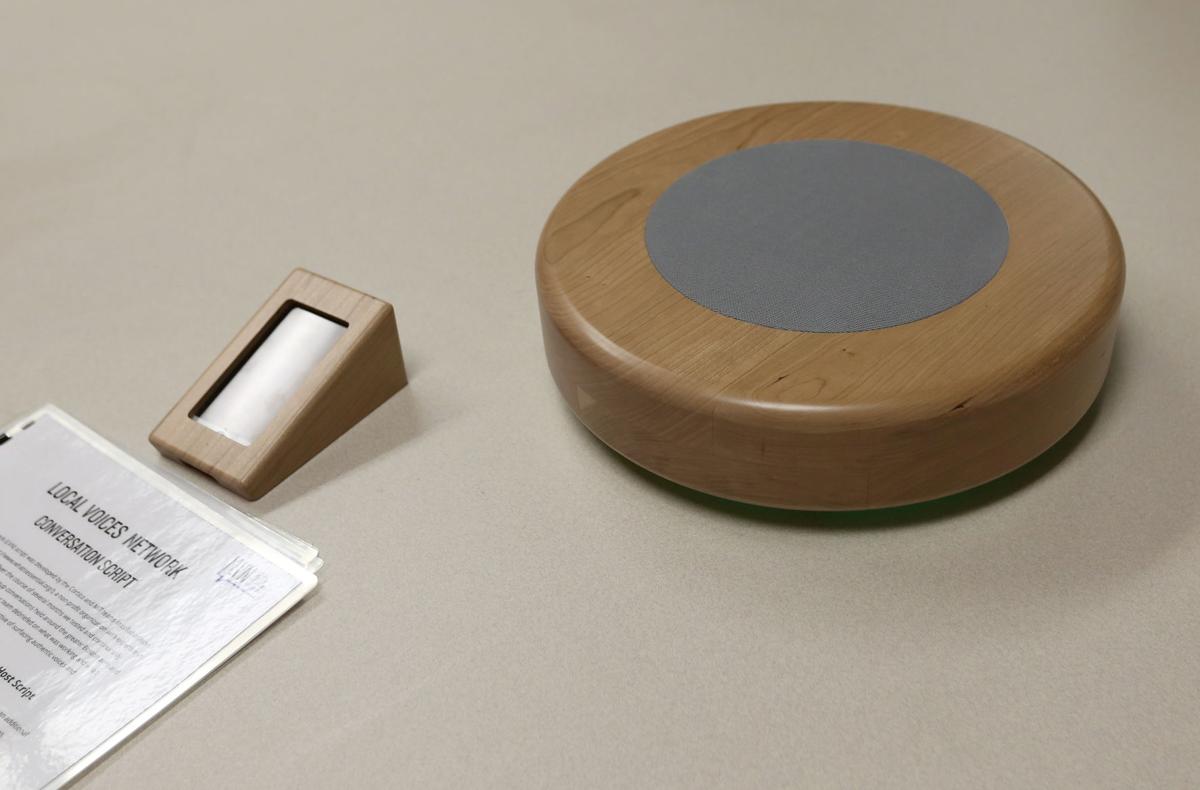 Cramer has teamed with up with the nonprofit startup Cortico and technologists with the MIT Media Lab to work on LVN, a "physical-digital network" that strives to create a new framework for public discourse. The idea is for small groups of people to gather, have a conversation about their lives and communities, and to upload transcripts and recordings of those conversations to a shared public database. This spring, Madison became one of the first U.S. cities to become a part of the LVN network.
On today's episode of the Madsplainers — a Cap Times podcast about local government and civic affairs — Abby, Lisa and Erik break down how the project works, and how the LVN team hopes it will change the U.S. political landscape for the better.
If you're hungry for more Madsplainers, great news: We're hosting our first ever live show on Tuesday night at the High Noon Saloon, featuring the mayor-elect herself Satya Rhodes-Conway. Learn more about the event here. 
In the meantime, please let us know what you think of this podcast! Email show producer Erik Lorenzsonn at erikl@madison.com with your thoughts.