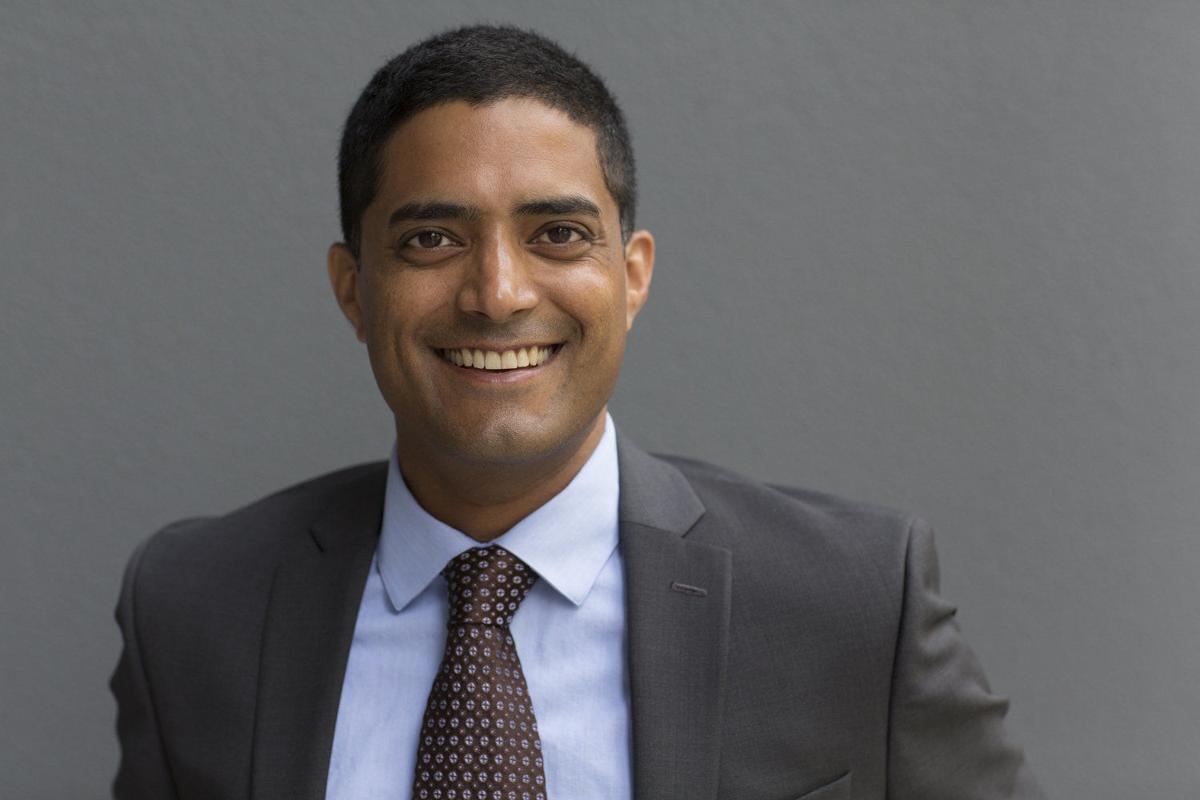 As one election season winds down, another begins: The deadline to file nomination papers for the 2019 mayoral race in Madison is behind us, and a robust field of politicians, nonprofit leaders, comedians and environmentalists have joined the race to become the city's highest-ranking official.
For those in the dark about what's going on in the race, or who the candidates even are, the Madsplainers podcast has your back. For the next month, the reporters behind the municipal government and current affairs show will sit down with the candidates and talk with them about why they're running, the issues they care about, and what makes them different from the rest of the pack.
On today's first episode: Raj Shukla, the executive director of River Alliance of Wisconsin, and chair of the Sustainable Madison Committee. In his conversation with Abigail Becker, the city and county government reporter for the Cap Times, Shukla talked about Madison's need for ambitious leadership, how his parents inspired his passion for community, and whether tacos might be considered sandwiches.
Here's a rundown of who else is in the race:
In the meantime, please let us know what you think of this podcast! Email show producer Erik Lorenzsonn at erikl@madison.com with your thoughts.
You can subscribe to the show on iTunes or anywhere else podcasts are found. The RSS feed is here.
In the meantime, please check out our other Cap Times podcasts, including Jessie Opoien's new election podcast Wedge Issues, our student debt series The Cost of Opportunity and our food and drink show The Corner Table. 
Be the first to know
Get local news delivered to your inbox!