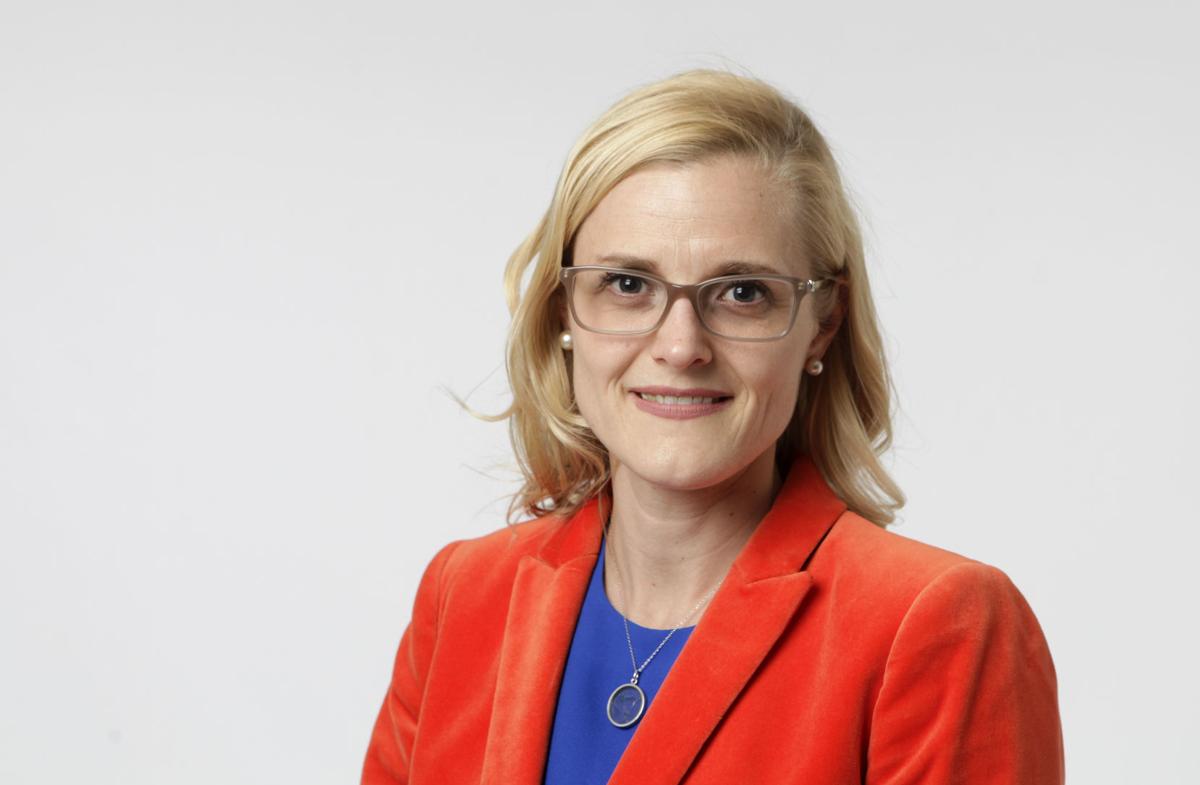 Republican Gov. Scott Walker and his amen corner still haven't gotten over the fact that Wisconsinites want an elected state treasurer — and that, by all accounts, voters would like to see the watchdog powers of this constitutional office renewed and expanded.
Republicans in the Legislature devoted themselves to trying to eliminate the treasurer's office, and when the issue finally came before the voters in April — in the form of a proposed constitutional amendment — Walker was an enthusiastic campaigner for the change.
The voters had a different idea. They voted by a 62 percent to 38 percent margin to keep the treasurer's office. The state's most conservative counties voted with the state's most progressive counties to keep it. And at least some sincere conservatives explained why, with state Sen. Chris Kapenga, R-Delafield, saying, "I'm concerned about pulling a constitutionally authorized office away because I like having separation of powers. I like having independence. This is a role that, if you look at a lot of other states, they use it so that you can have good independent transparency into the government, into the finances of a government."
Kapenga was right, but the Walker bots are still grumbling. Milwaukee Journal Sentinel columnist Christian Schneider just ripped into state treasurer candidate Sarah Godlewski for proposing to use the office to "double-check the Legislature" and to make sure companies like Foxconn "hold up their end of the bargain."
He even suggested that Godlewski, a leading advocate for keeping the office, is not interested in cutting waste because she is seeking an office with limited powers. The trouble with this cheap shot from Walker's cheering section is that it neglects the fact that Godlewski, a finance expert and small-business owner from Eau Claire, who worked for the undersecretary of Defense on projects that cut government waste, knows exactly how to make the most of the office.
Godlewski wants to use the treasurer's office as a bully pulpit to talk about financial issues. And, at the same time, she wants to work with Democrats and Republicans in the Legislature to expand the scope of the treasurer's duties.
If we're reading the will of the electorate right — and we are quite sure that we are considering the overwhelming vote to retain the treasurer's office — it looks like Godlewski is proposing to give the people what they want. And what they want is a check and balance on politicians like Walker.
Which, we suspect, is precisely why Scott Walker wanted to eliminate the office, and why his cheerleading section is so critical of reformers like Sarah Godlewski.
Share your opinion on this topic by sending a letter to the editor to tctvoice@madison.com. Include your full name, hometown and phone number. Your name and town will be published. The phone number is for verification purposes only. Please keep your letter to 250 words or less.