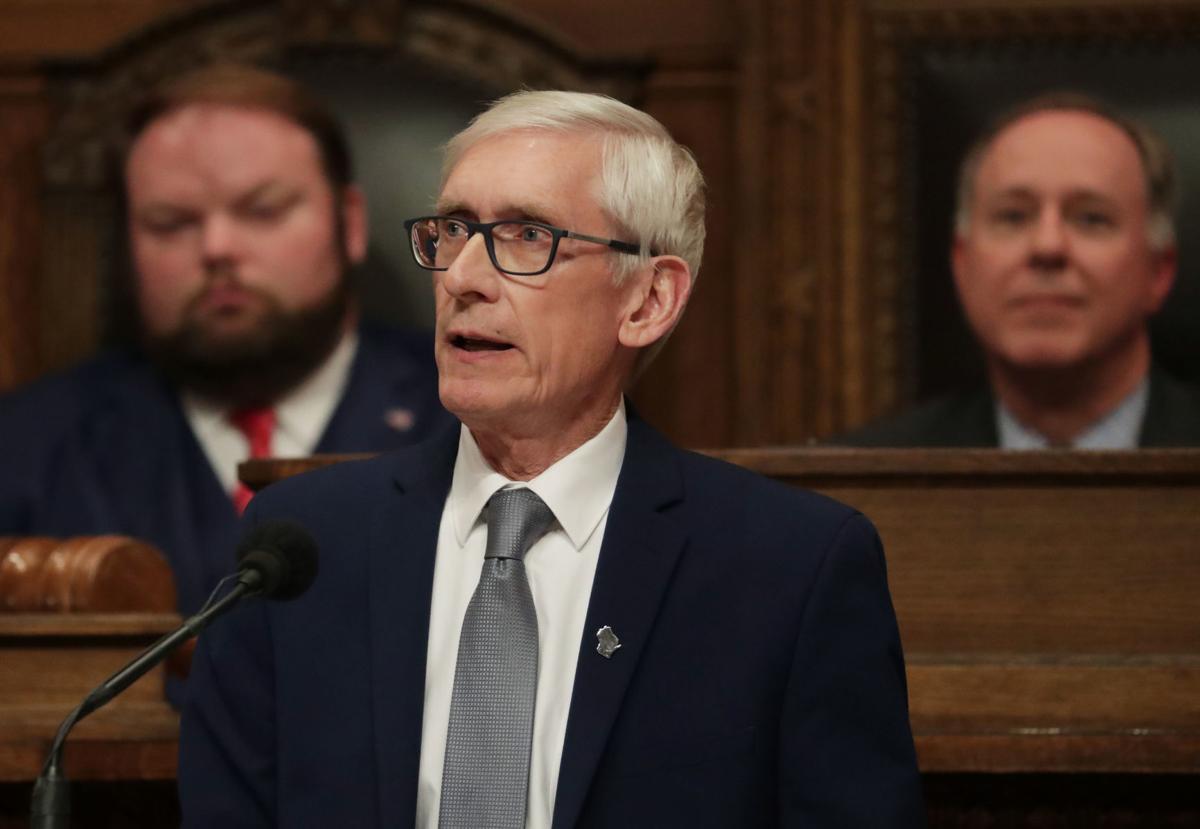 "I believe, and Wisconsinites do too, that people should get to choose their elected officials, not the other way around," says Wisconsin Gov. Tony Evers, who notes that, "Over the last several years, 51 Wisconsin counties, representing almost 80% of the people of Wisconsin, have passed resolutions or referenda supporting nonpartisan redistricting in our state."
In his 2020 State of the State address, Evers announced the creation of a nonpartisan redistricting commission, comprised of grassroots Wisconsinites — "not elected officials, not lobbyists, and not political party officials" — whom he asked to draw "The People's Maps."
After listening to voters in every region of Wisconsin, the commission has produced a set of fair and impartial maps for legislators to consider. Readers can view and comment on the maps by going to the People's Map Commission site.
The commissioners have done their job. Now Wisconsinites have a chance to weigh in with additional insights and input. That's important. While we respect the work that has already been done on the People's Maps project, we share the view of commissioners that it is a work in progress. In particular, we want strong assurances that existing Black and Latino legislative districts are maintained, and that new avenues for minority representation are developed — not just in Milwaukee but in regions of the state that Census data show are rapidly becoming more diverse.
The final decision on redistricting will be made by members of the Legislature and the governor. We hope that, in coming weeks, legislators of both parties will show the same respect for the voters of Wisconsin that Evers did when he initiated the People's Map Commission process.
We are not naïve. We do not imagine that hyper-partisan and self-aggrandizing Republican leaders in the Assembly and Senate will hear the call to duty to serve democracy. But we hope that at least some members of their caucus will join responsible Democrats in considering nonpartisan maps as the baseline for any redistricting plan that is ultimately approved.
A failure to do so will invite an appropriate and necessary veto by Evers. But it need not come to that.
Share your opinion on this topic by sending a letter to the editor to tctvoice@madison.com. Include your full name, hometown and phone number. Your name and town will be published. The phone number is for verification purposes only. Please keep your letter to 250 words or less.