Madison Mayor Paul Soglin is, in our view, an able municipal leader. But he needs a City Council that challenges, encourages and enlightens him. The last two years have produced tension, at times, between the mayor and the council. But it's a creative tension and we want to maintain it. To do that, we are making these endorsements in the April 4 council races:
District 1: Barbara Harrington-McKinney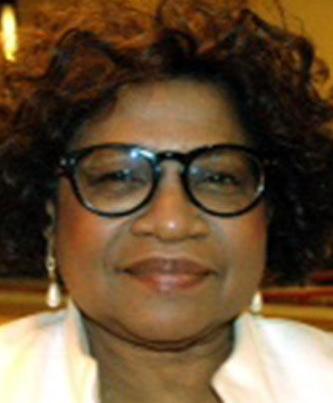 District 1, on Madison's southwest side, has been very well represented by Ald. Barbara Harrington-McKinney. With deep roots in the community and a great record of engaging with her constituents, she surely merits re-election.
When she ran in 2015, Harrington-McKinney promised to approach her job with a community organizer's determination to get citizens involved with local government. She has kept that promise by encouraging constituents to serve on a District 1 Leadership Council, which brings together representatives of neighborhood associations, homeowner associations, condo associations and community advocates. She says: "Through monthly office hours for constituents, neighborhood meetings, and community forums, I have learned that we share core values as well as challenges." Harrington-McKinney has represented those values well, as a progressive member of the Board of Estimates, the Madison Library Board, the Public Safety Review Committee and the Sensitive Crimes Commission. She's also been active with the Transit and Parking Committee and as an all-around council member.
Her challenger, David Handowski, has worked hard to learn the issues but he tends to have a very narrow focus, especially when it comes to spending issues. Barbara Harrington-McKinney has much more to offer.
---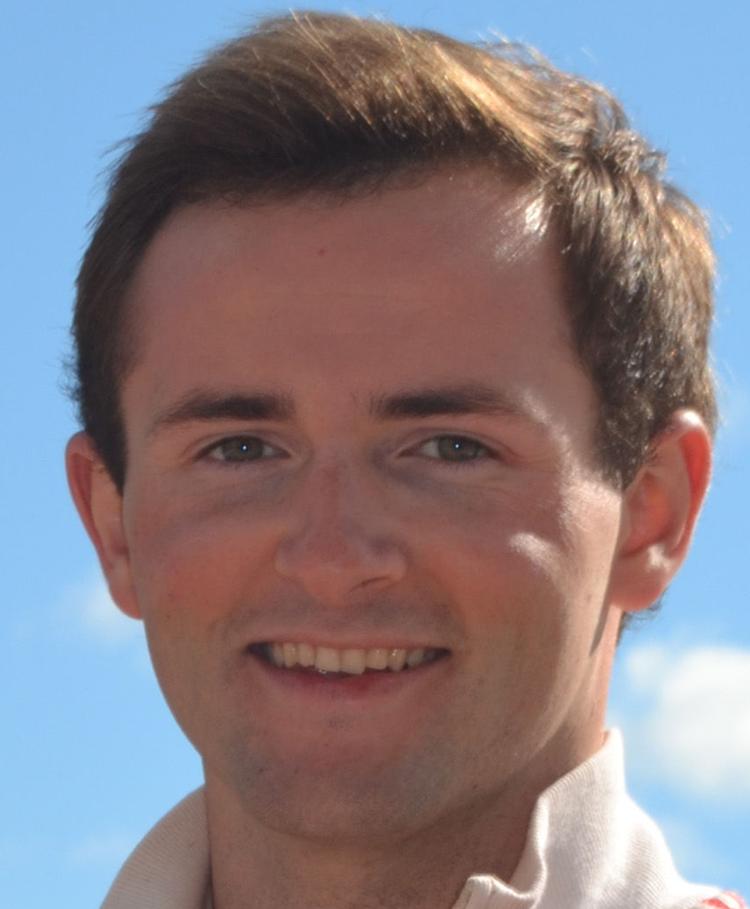 As a member of the Board of Estimates, the Landlord and Tenant Issues Committee, the Housing Strategy Committee and the Committee on the Environment, first-term Ald. Zach Wood has served as an engaged and progressive council member who is focused on the needs of the downtown neighborhoods he represents. He works especially hard on the affordable-housing issues that always matter for his campus-area district, and he is right to argue that "we need to re-evaluate current zoning to allow for greater student housing density, including micro-units." We also like that he has worked with Ald. David Ahrens to make climate change a council priority with a Madison sustainability plan that puts city facilities on a path to 100 percent renewable energy and net-zero emissions. In a race that pits him against newcomer John Terry, we strongly encourage voters to re-elect Zach Wood.
---
District 10: Maurice Cheeks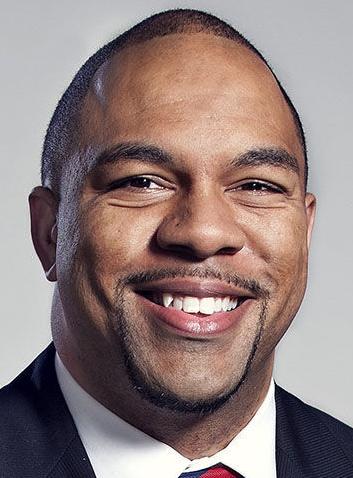 Maurice Cheeks is an outstanding City Council member who ably represents neighborhoods on Madison's west and southwest sides while serving as a citywide leader. He takes on all the responsibilities of a serious alder, serving on the Common Council Organizational Committee, the Board of Estimates, the Allied Area Task Force, the Community Development Block Grant Committee, the Sustainable Madison Transportation Master Plan Oversight Committee and the Committee on Sweat-Free Purchases. He's highly active in all the diverse neighborhoods of his district. He's a citywide advocate for affordable housing and sustainable development. And he's got a vision for making the city more inclusive by ensuring that "everyone knows that they have the opportunity to thrive" in Madison — and he's committed to doing that by supporting investments in "affordable housing, public safety, food access, educational and economic opportunities, and convenient transportation." Cheeks has a much better sense of the priorities for Madison's future than his challenger, Steve Fitzsimmons. We strongly endorse Maurice Cheeks.
---
District 11: Arvina Martin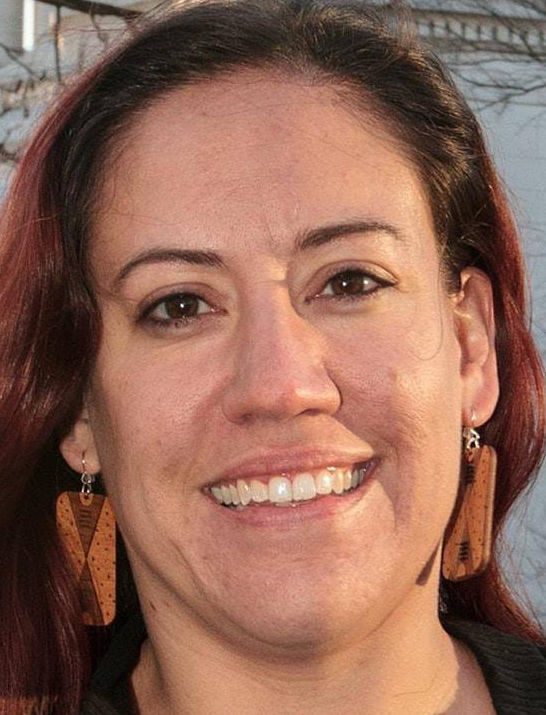 Bradley Campbell, who is endorsed by Progressive Dane, holds a master's from the UW's La Follette School of Public Affairs, and currently evaluates utility-scale energy-efficiency programs across the nation. He previously worked at the state and federal levels on housing and homelessness issues. Active in the Hill Farms Neighborhood Association, he also serves on the Sustainable Madison Committee, pushing the use of 100 percent renewable energy for city operations. Arvina Martin, who is endorsed by the Dane County Democratic Party, works for the Department of Transportation, facilitating relations between the state and Wisconsin's 11 Indian tribes. Like Campbell, she is pushing the city to use more renewable energy. In line with her role as chair of the state Democratic Party's American Indian caucus, she puts a priority on efforts to "reduce disparity and build our economy to serve all of us." With more development expected at the neighborhood's DOT site and near Hilldale, we like that she emphasizes ensuring that "everyone is heard." These are both excellent candidates. Our nod, in a close call, goes to Arvina Martin.
---
District 14: Sheri Carter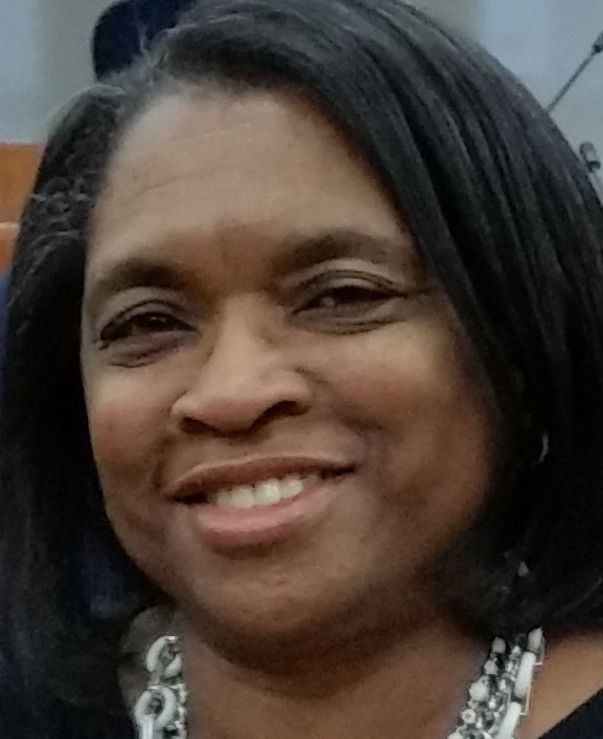 South Madison Ald. Sheri Carter is everywhere in her district, whether it's election time or not. She loves talking with constituents. Carter focuses on "having face-to-face conversations with residents at their doorstep, speaking with community leaders, business leaders, and other groups that are affected by any given issue." And she says, correctly, that "going door to door is not just a campaign tactic, but in my mind a necessary avenue for open communication that I take seriously as a public servant." But what makes Carter so impressive is her determination to take what she has learned on the doorsteps into her work as a member of the City-County Liaison Committee, the Common Council Organizational Committee, the Community Development Authority, the Plan Commission and the Urban Design Commission, among others. Carter's challenger, Jose Rea, has been active on a wide range of equal opportunity issues and we appreciate his advocacy for comprehensive reform of our criminal justice system. He has a lot to offer and we hope he will remain involved politically. But this year our endorsement goes to Sheri Carter, a tireless progressive who we believe has earned re-election.
Share your opinion on this topic by sending a letter to the editor to tctvoice@madison.com. Include your full name, hometown and phone number. Your name and town will be published. The phone number is for verification purposes only. Please keep your letter to 250 words or less.