The Capital Times believes Madison's council must be a dynamic force in city affairs. We favor a large council with a strong progressive voice. In many contests this year, both candidates are progressives, and that makes picking between them difficult. We come to these choices based on our sense — gleaned from reviewing statements, campaign materials, endorsements and appearances at forums and events — that the candidates we are endorsing can make vital contributions to the next council. Last week's paper featured our recommendations for east side districts. This week, we offer recommendations for west side districts.
District 7: Donna Hurd Moreland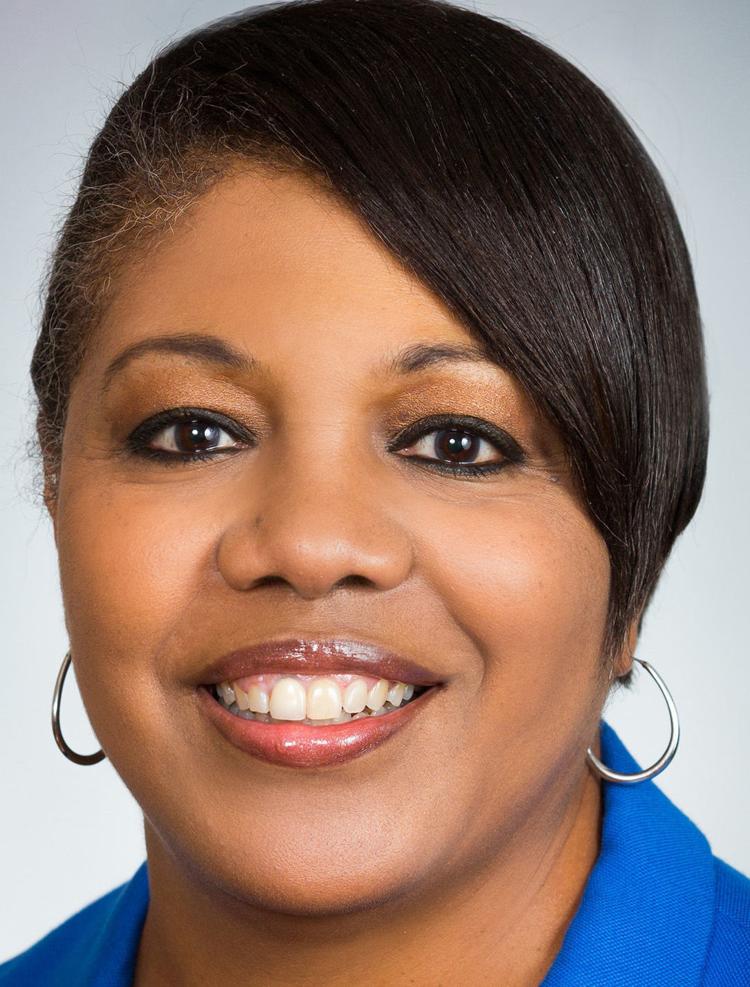 In a race between two fine candidates with solid roots in this far southwest side district, we endorse Donna Hurd Moreland because of her long experience in city government. Both Moreland and her opponent, Badri Lankella, know the issues and take progressive positions. What tips the balance toward Moreland is the fact that she has already served on the city's Administrative Review Board, Affirmative Action Commission, Downtown Planning & Coordinating Committee and Equal Opportunities Commission — in addition to serving as board chair of the Foundation for Madison Public Schools. Outgoing District 7 Ald. Steve King said, "Donna is a smart, independent problem-solver who has proven to be a true community servant. She has the background and energy to focus on what matters most for our district and the city." King's right.
District 8: Matthew Mitnick
Madison's historic "student district" faces a great choice on April 2 between two candidates, Matthew Mitnick and Avra Reddy, who are ready to represent UW-Madison students and others who live in the densely populated campus area. We endorse Mitnick, an 18-year-old UW freshman who is student chapter president of the International City-County Management Association and whose excitement about getting students engaged with local government is infectious. Mitnick's approach to public safety issues is especially impressive. For instance, he said: "I will work to guarantee that students have medical amnesty. If you and a friend are both intoxicated, I will expand protections to both of you if either of you need help. Nobody should be penalized for calling for medical services or helping a friend in need." Reddy's terrific. But it's our sense that Mitnick's energy and ideas could make an immediate impact. We urge his election, and we urge city officials to follow his lead on issues such as medical amnesty.
District 10: Kristin Johnson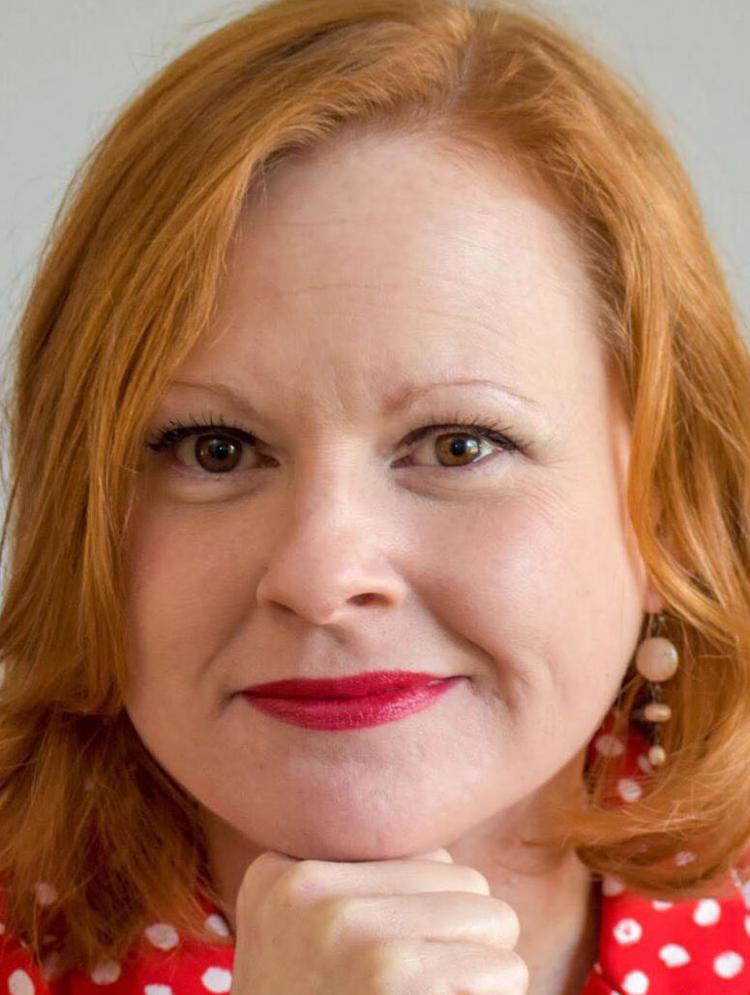 This west side district has produced able and progressive council leaders since the 1968 vote that elected Alicia Ashman. This year's contenders, Kristin Johnson and Zachary Henak, are both prepared to carry the tradition forward. Our endorsement goes to Johnson. She combines big-picture passion for economic and racial justice with a deep understanding of the district where she has lived for 15 years. Endorsed by the South Central Federation of Labor and key unions, Johnson knows the city can do more for workers and for small businesses. She's running with a strong endorsement from outgoing Ald. Mo Cheeks, who said, "Kristin will be the kind of alder that will work tirelessly to make Madison a safer, more equitable city." We agree.
It came as no surprise when, on primary night, Tag Evers won more votes than any council candidate running in any district in the city. Rarely have we met a first-time candidate with more energy, passion and understanding of the issues than Evers. He is ready to serve on the council, and he has our strong endorsement. We really like his opponent, David Hoffert, a savvy thinker on transportation policy and a host of other issues. But it is our view that Evers would be an instant leader on the council, as he has been on issues in the district — including the Edgewood stadium debate, where he offered a savvy, nuanced and necessary critique of development plans. Endorsed by retiring District 13 Ald. Allen Arntsen, District 13 Supervisor Chuck Erickson and state Rep. Shelia Stubbs, Evers has framed his campaign around the message: "Now is the time for bold action." We believe he will deliver on this promise.
District 19: Allison Martinson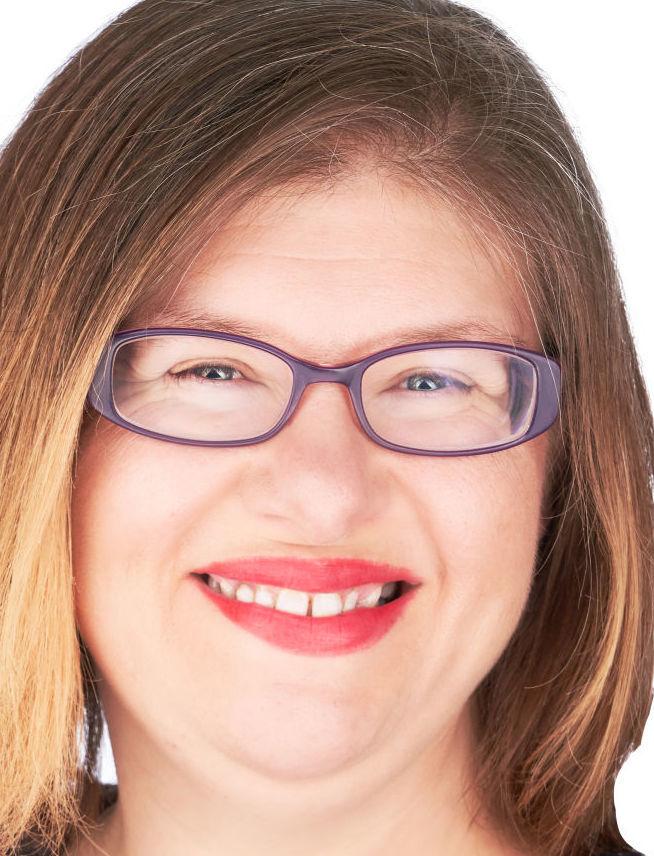 When veteran Ald. Mark Clear retired last year after many years of serving this west side district, a number of fine contenders stepped up as possible replacements, including Allison Martinson and Keith Furman. Furman was selected after pledging not to seek a full term. But now he's running for the post. We really like Furman; he's engaged, energetic and progressive, and we hope he will remain active in local affairs. But we value the principle that the council should not confer an incumbency advantage on a contender who is not first elected by the people. Against an unimpressive opponent, we might have backed Furman. But Martinson is outstanding. As a program manager for the Girl Scouts of Wisconsin–Badgerland Council, and an active volunteer with a number of other groups, she's been a leader on issues ranging from women's rights to voting rights and environmental protection. She's ready to serve and she has our strong endorsement.
District 20: Christian Albouras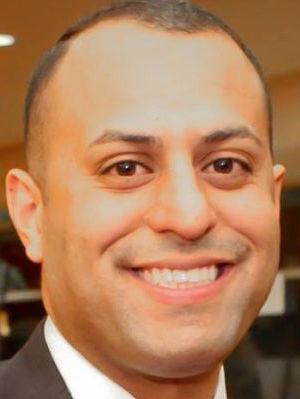 Christian Albouras is ready to join the council as a member who understands the issues facing Madison, knows how the local government works and has big ideas for how to make it work better. He's a past co-chair of the Madison Police Department policy and procedure review ad hoc committee, a member of the Dane County Cultural Affairs Commission, a board member for the Latino Chamber of Commerce of Dane County, and a member-at-large of the Meadowood Neighborhood Association. He's excited about working with the city and neighborhood groups to increase collaboration by dialing up input from the community. His opponent, Erica Janisch, is a smart and caring contender. But we believe Albouras is exceptional and we endorse him as a candidate we believe will be a progressive leader on the council.
Share your opinion on this topic by sending a letter to the editor to tctvoice@madison.com. Include your full name, hometown and phone number. Your name and town will be published. The phone number is for verification purposes only. Please keep your letter to 250 words or less.