This week we begin making endorsements for the Madison City Council. The Capital Times believes that the council needs to be a dynamic force in city affairs. We favor a large council with a strong progressive voice. In many contests this year, both candidates are progressives, and that makes picking between them difficult. We come to these choices based on our sense — gleaned from reviewing statements, campaign materials, endorsements and appearances at forums and events — that the candidates we are endorsing can make vital contributions to the next council. This week's paper features our recommendations for districts representing the east side of Madison. Next week, we'll offer recommendations for west side districts.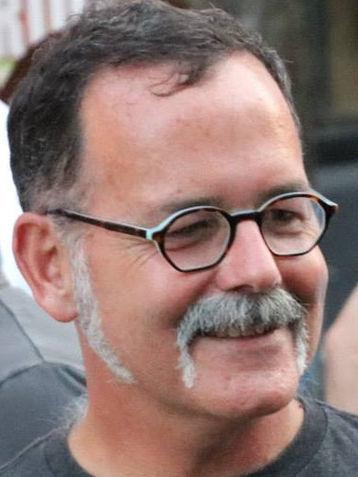 Voters in this politically engaged district, which stretches from the UW campus area along the Lake Mendota shoreline and takes in Tenney Park, will be well served by Heck, a climate and weather researcher at UW-Madison with deep roots in the district and a record of involvement in city affairs. His focus on affordable housing issues is appropriate for a district that has seen a dramatic construction boom in recent years and skyrocketing prices. And his experience as a member of the city's Zoning Board of Appeals means that he will be able to hit the ground running on these issues. Similarly, his background on climate and weather issues will be invaluable at a time when the city is wrestling with how to respond to flooding concerns that were especially serious in the 2nd District. Heck's rival in the race to replace Ald. Ledell Zellers is Jim White, an able progressive who has managed campaigns, offers a thoughtful take on the housing debate, and has good ideas about making historical preservation a priority. In a race between two good candidates, we join Zellers and Supervisor Heidi Wegleitner, who represents District 2 on the County Board, in endorsing Patrick Heck.
District 3: Lindsay Lemmer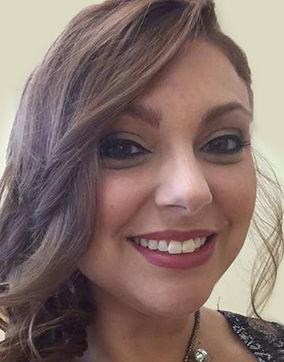 Both candidates in this far east side district, Lindsay Lemmer and Mike Cerro, have outlined serious visions for the city. They're smart, serious and involved. Either one would be a fine replacement for Ald. Amanda Hall, who stepped down in February. Our endorsement goes to Lemmer, the president of the Madison and Wisconsin chapters of the National Organization for Women, whose record of energetic progressive activism leads us to believe she would quickly emerge as a leader on the next council. She focuses a lot on public transportation issues and promises to champion investment to improve options and quality of service. In particular, she said she will advocate for the bus rapid transit plan, which we think has tremendous promise. We share the view of former District 3 Ald. Lauren Cnare, who said, "Lindsay's communication style and expertise leave no doubt she will be a terrific alder. Her success professionally and her dedicated work ethic indicate that she will (provide) the responsive, caring representation that District 3 deserves."
District 12: Diane Farsetta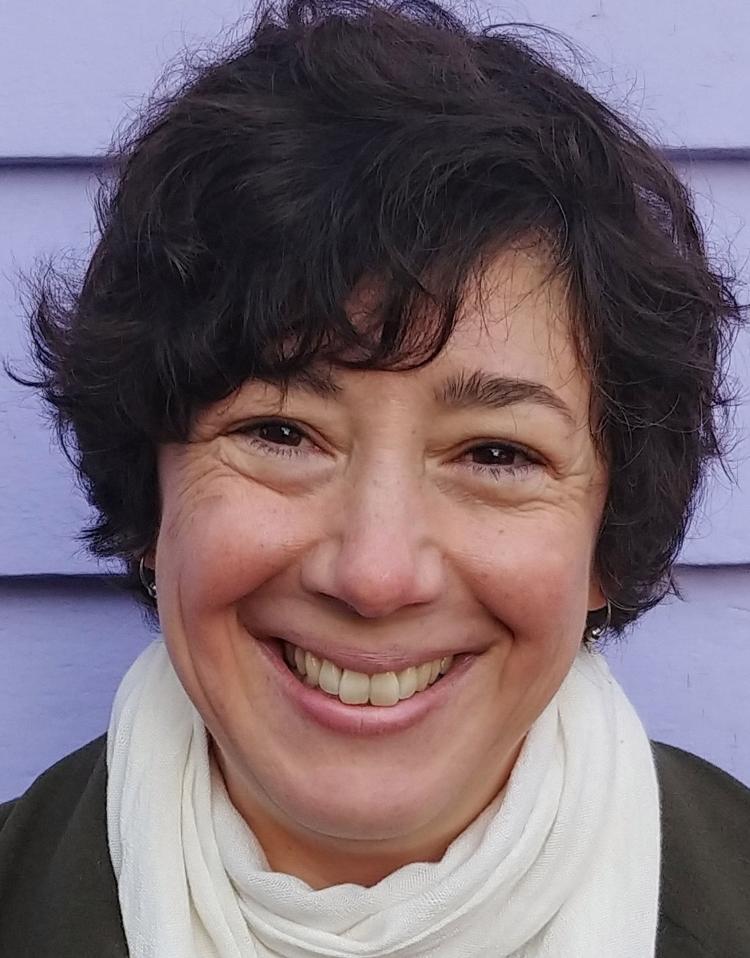 We have watched Diane Farsetta work over the past quarter century on behalf of economic, social and racial justice and we are proud to endorse her candidacy for the City Council. She is knowledgeable, experienced, deeply committed and highly engaged, and her warm and welcoming approach inspires confidence that she can be a coalition builder on the council. As former Ald. Barbara Vedder said, Farsetta has "both the head and the heart" to serve as an essential figure in municipal government. But our primary reason for endorsing Farsetta is her passion for the people and for the neighborhoods of one of the city's most diverse and rapidly changing districts. Her opponent, Syed Abbas, is an exceptionally impressive contender who we hope will stay involved in local politics. But we agree with former District 12 Ald. Satya Rhodes-Conway, who said Farsetta has the skills to "fully engage with our neighborhoods and help District 12 navigate big changes like the redevelopment of Oscar Mayer."
District 15: Grant Foster
Retiring District 15 Ald. David Ahrens leaves big shoes to fill; he's been an exceptionally hardworking member of the council and he has not been afraid to ask tough questions and wade into contentious debates. Both of the contenders to replace Ahrens, Angela Jenkins and Grant Foster, are active in the district's neighborhoods and thoughtful with regard to the issues. Our endorsement goes to Foster because of his record of working with city government, and his ability to make the connection between progressive ideals and practical initiatives.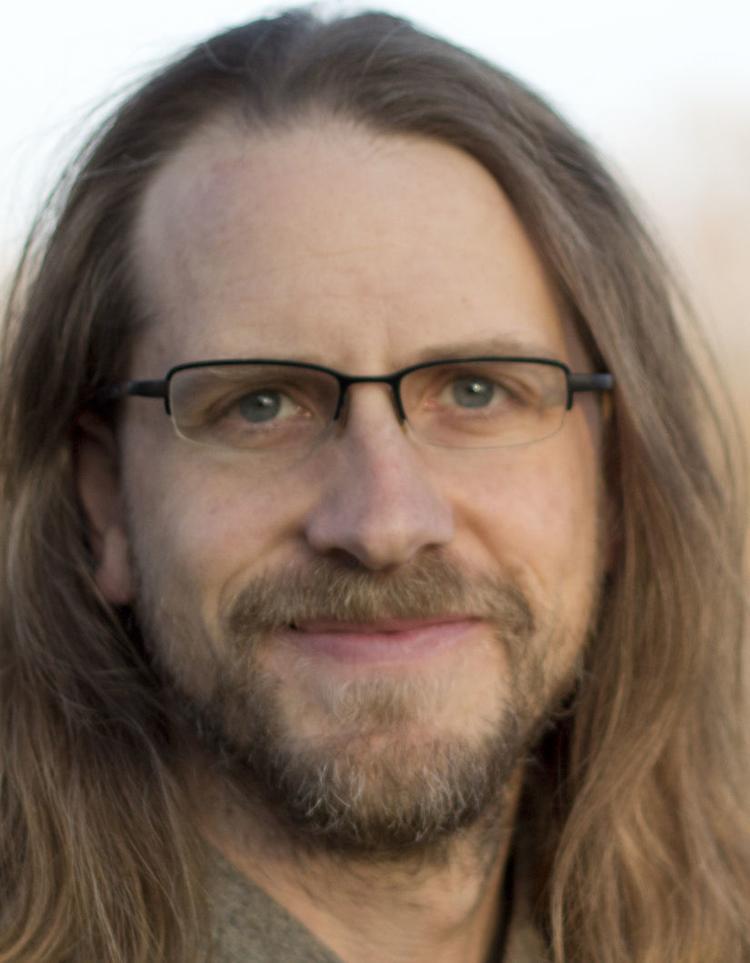 He served for the past three years on the city's Pedestrian, Bicycle, Motor Vehicle Commission and the Long Range Transportation Planning Committee, and has worked for two decades in public education and health care, formerly as youth program coordinator for Centro Hispano and most recently as director of health information for Dean/SSM. He is president of Madison Bikes and is on the Eastmorland Community Association board, and has served as treasurer of Nuestro Mundo Inc. and president of the Lapham-Marquette Parent Teacher Group. "While all new alders will face some sort of learning curve," he said, "I'm in a very strong position to hit the ground running in April on behalf of District 15 residents and businesses." We agree.
District 17: Samba Baldeh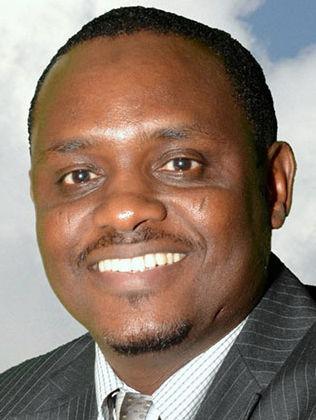 It was no surprise when Samba Baldeh was elected last year to serve as president of the Madison City Council. An energetic volunteer and community organizer with a knack for building strong relationships, he knows how to bring people together — in the 17th District's many neighborhoods and at city hall. Baldeh's background as IT consultant and small business co-owner has helped him to develop a savvy vision for economic development, which recognizes the need to support small and local businesses, and to adopt policies that promote high-wage job creation. And his emphasis on transit and affordable housing issues is spot-on for his district and the city as a whole. We strongly endorse Samba Baldeh for a new term on the council.
Share your opinion on this topic by sending a letter to the editor to tctvoice@madison.com. Include your full name, hometown and phone number. Your name and town will be published. The phone number is for verification purposes only. Please keep your letter to 250 words or less.