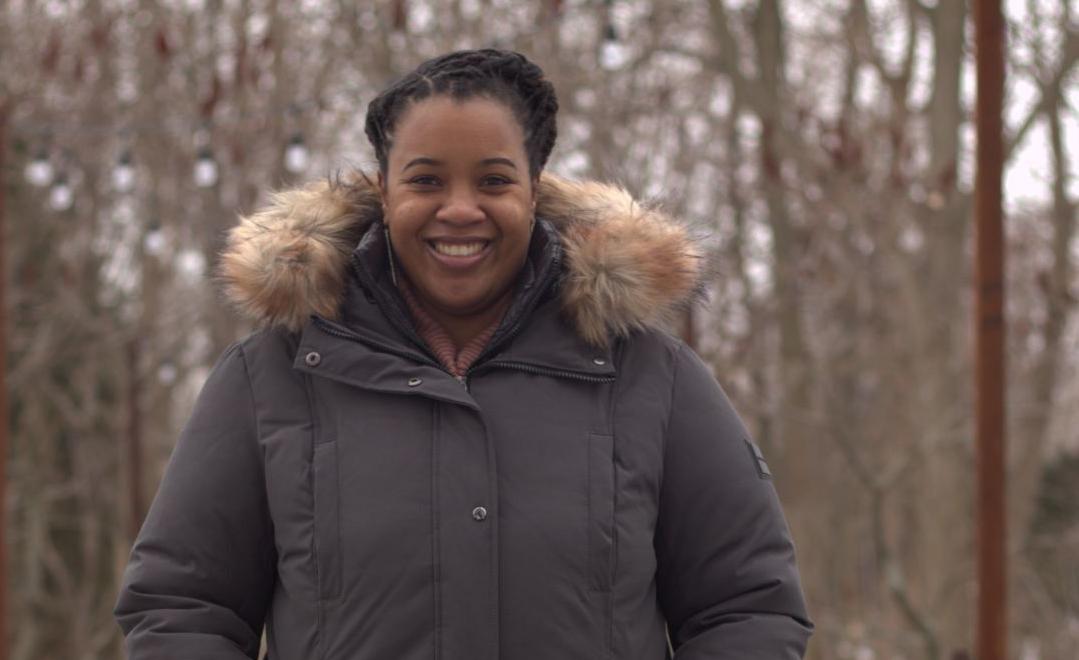 Madison voters do not want to change the way in which their City Council is chosen. But that does not mean that they are opposed to changing the makeup or agenda of the council.
That was the nuanced signal sent by voters in one of the most significant municipal elections in recent years.
Let's break things down by examining the two aspects of the April 6 election: referendums, in which voters opted for the status quo, and council races, in which voters opted for new members and new ideas.
First to the referendums: Voters were offered a chance to weigh in on four advisory questions that proposed a radical transformation of how the council is elected, organized and compensated.
The referendum results were clear and compelling:
· An overwhelming 58.3% of voters supported keeping the council as a part-time body. Only 41% favored shifting to full-time status.
· An even more overwhelming 70.2% of voters supported keeping the 20-member council the same size. Only 16.4% favored reducing the size of the city's legislative branch, while a notable 13.4% favored making the council larger.
· The closest vote on any of the referendum questions came on the issue of whether council members, who currently are elected every two years, should be elected for four-year terms. But, even on this matter, a solid 55.5% favored sticking with two-year terms.
· On the final question, that of term limits, 71% favored letting council members serve 12 years, while 29% wanted no limit at all. Since council members rarely seek more than six two-year terms, this result might fairly be read as an expression of satisfaction with the current way of doing things.
But that does not mean the April 6 election was an embrace of the status quo. While the voters rejected the gimmickry of council "reforms," they voted for tangible change in contests to fill council seats.
Two very different council members were defeated.
Paul Skidmore, who has represented the far west side's 9th District for 20 years, sought reelection as a controversial member who had positioned himself as the council's most ardent ally of the union that represents Madison police officers. His free-spending bid was supported by the union and by business interests and, frankly, it took an ugly turn — with incendiary mailings that sought to stoke fears about necessary reforms of policing. The Capital Times strongly endorsed Skidmore's challenger, Nikki Conklin, a progressive who supported reforms in policing and ran as "a deeply-rooted, progressive community leader with a vision for a healthy community with equity and justice." Conklin won big, by a 56-44 margin.
The other council incumbent defeated on April 6 was Rebecca Kemble, a hard-working progressive whose record of advocacy on economic and racial justice issues earned our support in the contest to fill the 18th District seat on the city's northeast side. At the same time, we also complimented her challenger, Charles Myadze, and we were not shocked by his victory. Myadze has been active in the community and he ran an appealing campaign that identified him as a proud member of Steelworkers Local 904, the son of an immigrant and the single father of three accomplished students. Concerned about gun violence, Myadze was critical of proposals to "defund the police" but made it clear that "we need to reform how we protect our community." That's a stance that parallels the position taken by many council members, and he'll be an important contributor to coming debates on public safety and a host of other concerns for his district and the city.
While defeats of incumbents invariably make headlines, the real shift on the council is in the direction of diversity and progressive policy making. The majority of council members are now people of color. And the overwhelming majority of members ran and won as progressives.
We are especially excited by the election of three new members who ran with the endorsement of The Capital Times: Juliana Bennett, who easily won the campus-centered 8th District; Yannette Figueroa Cole, who will represent District 10 on the near west side; and Jael Currie, who has been elected by east side voters in the 16th District.
Bennett, Cole and Currie bring fresh perspectives and new ideas to the progressive majority on the council.
We were struck during this year's campaign by the extent to which these contenders raised concerns about a host of issues that have been made more urgent by the economic disruption and dislocation associated with the coronavirus pandemic. One issue, in particular, stood out: housing affordability. There's a growing awareness that the availability of quality housing for working-class people has become a pressing concern for Madison voters.
That awareness informed Capital Times editorial board endorsements in council races. It's one of the reasons why we were so enthusiastic in our support for Currie, who says, "Housing is a human right and intersectional with many social and community issues."
Among the newly-elected council members, Currie brings particular experience on housing issues, as housing director for YWCA Madison, where she oversees a department with 10 programs and an annual budget of over $3 million. She's also the chair of the Homeless Services Consortium of Dane County, and she says she wants put her background and experience to work "to create a more inclusive, equitable and just Madison."
That's what we want, as well. And we believe that Madison voters have elected a council that is prepared to achieve big things. Nikki Conklin said, "People wanted change, and change they will get."
The new council has a mandate to prove her right.
Share your opinion on this topic by sending a letter to the editor to tctvoice@madison.com. Include your full name, hometown and phone number. Your name and town will be published. The phone number is for verification purposes only. Please keep your letter to 250 words or less.