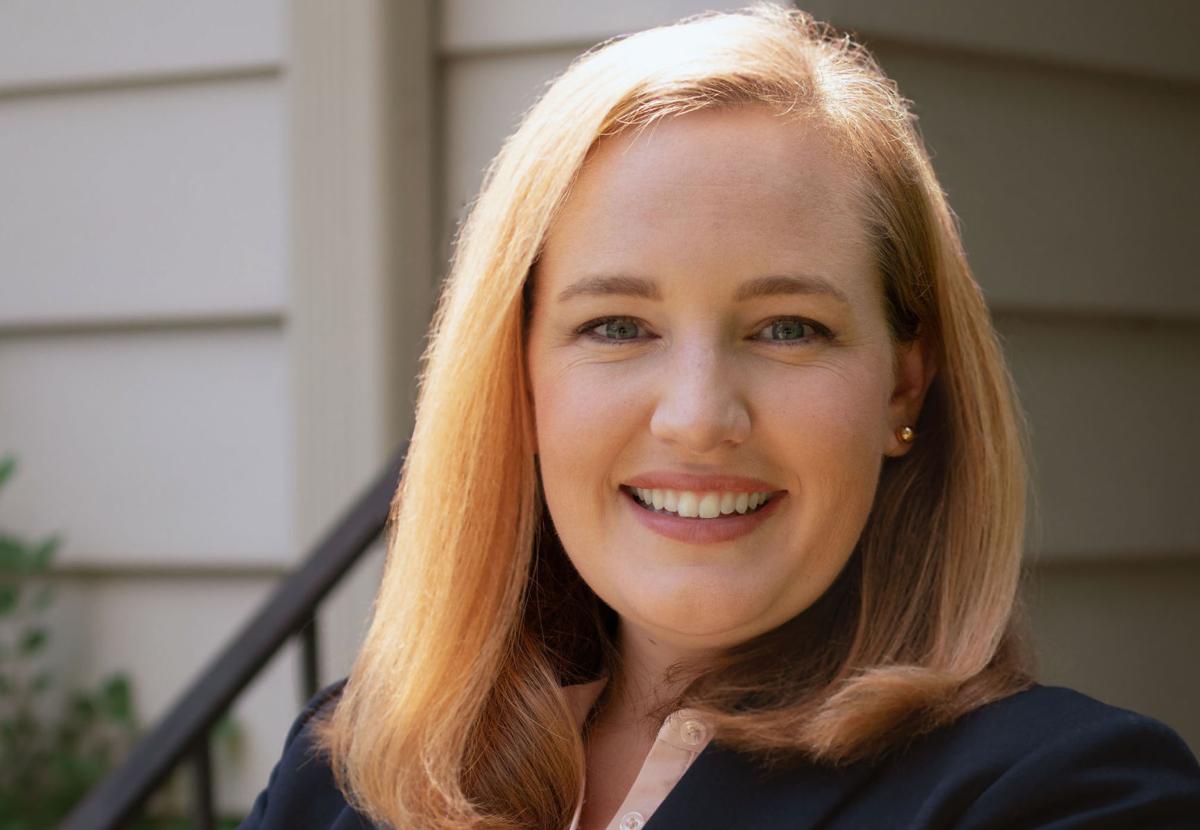 When Kelda Helen Roys ran for governor of Wisconsin two years ago, we saw her as a candidate who was prepared to do the job. She didn't win that Democratic primary, and we enthusiastically supported the candidate who prevailed, Tony Evers, as he went on to oust Scott Walker.
But the impression that Roys made was a strong one. She came across as a leader with big ideas and the energy and enthusiasm it would take to advance them. So when she announced her candidacy for the 26th District state Senate seat this year, we hoped she would build on her vision for the future. During the course of the long primary campaign that will end with Tuesday's Democratic primary, she has delivered — especially when it comes to the critical question of how to respond to the overwhelming challenges Wisconsin faces at a moment when we are wrestling not just with the coronavirus pandemic and mass unemployment but with the need to address systemic racism and the climate crisis.
We have been impressed with many of the candidates running for the seat being vacated by the dean of the Senate, Fred Risser, and we have already signaled — as is our tradition — that we will not be making a formal endorsement in the contest that features a number of able progressives. But we would be remiss if we did not give Roys credit for coming up with what we see as the most comprehensive agenda for addressing the issues that the Legislature will deal with in 2021 and beyond.
At the center of the agenda is what Roys describes as "A Real Plan to Beat COVID."
It is just that, with detailed proposals for regular free testing, Medicaid expansion, universal paid family and medical leave, hotspots and devices for every schoolchild, school funding that prioritizes equity and safety in any reopening plan, removing roadblocks to getting unemployment insurance, moratoriums on evictions and utility shutoffs, support for small businesses and a universal basic income pilot program.
Beyond the ideas, Roys has displayed the passion and the drive that will be needed to advance this agenda.
"Bars are open but schools are closed. Airlines got bailouts but small businesses are failing. As an American, I'm devastated that 150,000 people are dead. As a parent and a small business owner, I'm worried about our kids and our economy. As someone who cares about racial, economic, and gender equality, I'm angry that this pandemic is worsening our existing inequalities, hitting families and communities that were already struggling the hardest, says Roys.
We share that anger, and we know Roys is right when she says, "Other countries with functioning governments are managing this, but America is seeing mass evictions, more unknown months of 'virtual' school, and huge unemployment and economic devastation. We need serious leadership and evidence-based plans to beat this pandemic and begin to recover."
Share your opinion on this topic by sending a letter to the editor to tctvoice@madison.com. Include your full name, hometown and phone number. Your name and town will be published. The phone number is for verification purposes only. Please keep your letter to 250 words or less.