For Supreme Court: Judge Lisa Neubauer
Wisconsin voters have a chance to turn the tide against cronyism and restore the rule of law by voting Tuesday to put Judge Lisa Neubauer on the state Supreme Court.
A veteran jurist who serves as the chief judge of the Wisconsin Court of Appeals, she is uniquely qualified. Indeed, because of her extensive appeals court experience, Neubauer can join the high court as a fully prepared and engaged member.
Like former Chief Justice Shirley Abrahamson, whose place on the bench will be filled on April 2, Neubauer is committed to the Wisconsin tradition of ethical adherence to the rule of law. The same cannot be said of her opponent, Brian Hagedorn.
A conflicted and ethically confused political operative, Hagedorn served as former Gov. Scott Walker's chief legal counsel before his benefactor gave him a courtesy appointment to an appeals court sinecure. Hagedorn refuses to say whether he would recuse himself from cases involving challenges to Walker's policies and programs. He has even refused to guarantee that he would remove himself from cases involving Act 10, the anti-labor legislation that was a centerpiece of the former governor's ongoing legislative assault on public employees, public schools and public services. That's astounding, as Hagedorn helped to draft Act 10.
Judge Neubauer is the dramatically superior choice in this contest. She runs with the highest endorsement of The Capital Times.
For Madison mayor: Satya Rhodes-Conway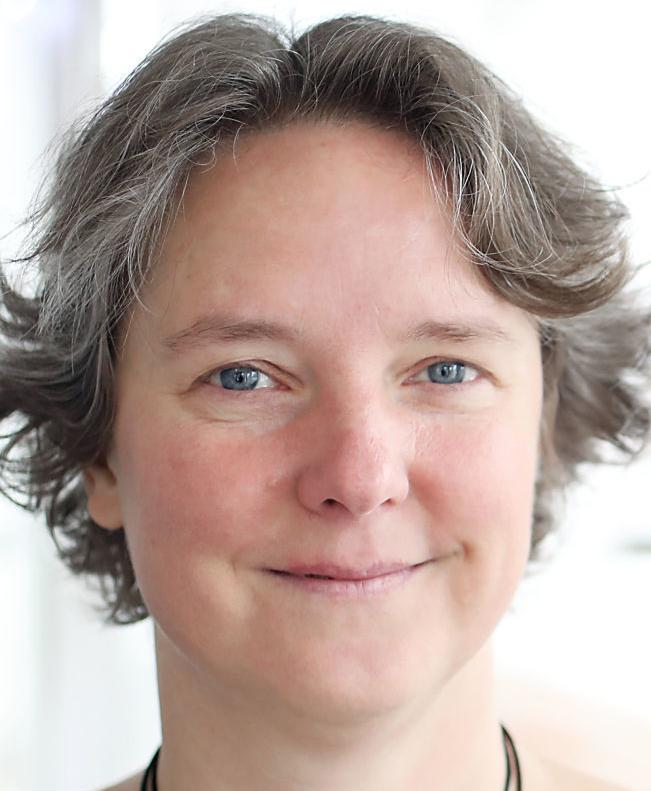 In a race between a pair of able progressives, The Capital Times chooses Rhodes-Conway, a former Madison City Council member who has for more than a decade served as managing director of the Mayors Innovation Project. She runs against Mayor Paul Soglin, whose decades of leadership have served the city well. We respect both contenders, but our view is that Rhodes-Conway has the fresh ideas, the diverse support and the collaborative approach that will best serve the city going forward.
For Madison School Board: Ali Muldrow, Ananda Mirilli and Kaleem Caire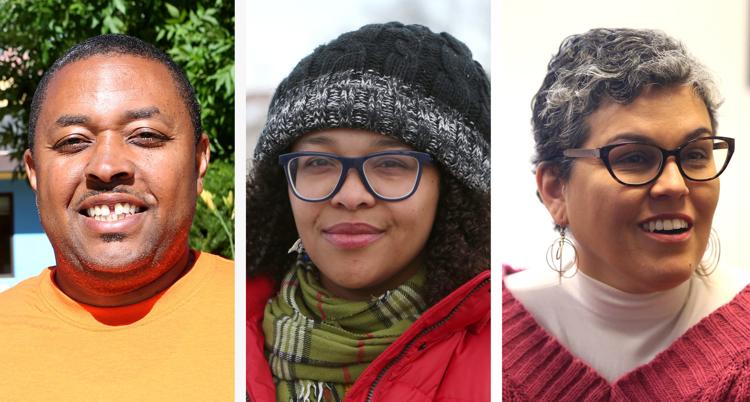 Madison School Board meetings have been contentious in recent months, and so we respect all the candidates in this year's highly competitive board contests. Our endorsement goes to three contenders — Ali Muldrow, Ananda Mirilli and Kaleem Caire — who have records of working to address the achievement gap, celebrate the diversity of our students and adopt smart approaches to keeping the schools safe and welcoming.
Madison City Council: For a progressive council
The Capital Times endorses: Patrick Heck (2), Lindsay Lemmer (3), Donna Hurd Moreland (7), Matthew Mitnick (8), Kristin Johnson (10), Diane Farsetta (12); Tag Evers (13), Grant Foster (15), Samba Baldeh (17), Allison Martinson (19), Christian Albouras (20)
School Referendums: Vote yes!
Wisconsin voters know that the schools need better funding. The real fix should come at the state level, and Gov. Tony Evers is working on that. In the meantime, it's important to support school districts in the region. The Capital Times urges "yes" votes on referendums that are vital to maintaining great schools in the DeForest, Marshall, Sun Prairie and Wisconsin Heights districts.
Share your opinion on this topic by sending a letter to the editor to tctvoice@madison.com. Include your full name, hometown and phone number. Your name and town will be published. The phone number is for verification purposes only. Please keep your letter to 250 words or less.