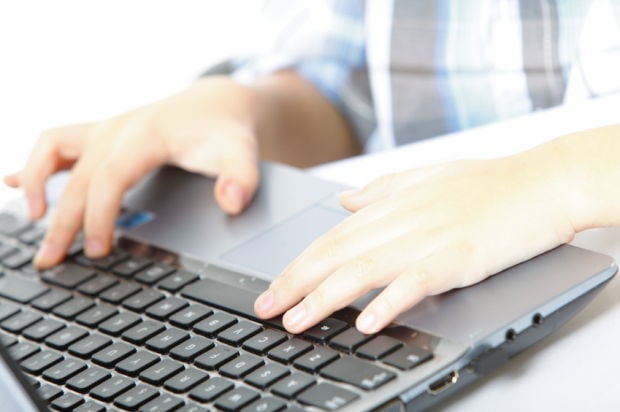 Wisconsin is experiencing historic declines in public school enrollment as a result of the COVID-19 pandemic. According to new numbers from the state, public school enrollment fell from 854,959 to 818,922 — a 3% decline.  
While enrollment in the state has generally been on a gradual downward trajectory, the decline this year was significantly greater. Since 2015, enrollment has declined by about 2,400 students per year on average. With more than 36,000 fewer students in the public school system, the declines this year are the equivalent of 15 years' worth of normal declines.  
What can be made of this significant drop? Clearly, the pandemic is posing serious challenges to school districts that are trying to make adjustments on the fly. School finances, tied up in student enrollment, are likely to take a hit. But there are opportunities as well. More parents than ever are taking control and exercising choice in their child's education. This could be the lasting effect of the pandemic, and if that is the case, education funding ought to respond to this change. 
It may be that many Wisconsin parents were just uncomfortable sending their kids back to school this year. Among the few districts in the state that saw the growth were those that offered dedicated virtual charter schools that were in existence prior to the pandemic. Others have formed learning pods or switched to private schools in the state's school choice programs. Enrollment in private school choice grew by 2,500 in the midst of public-school declines. Though we do not have the final numbers yet for homeschooling, we should expect to see growth.
Consistent with nationwide reporting, the largest source of declines came from the pre-kindergarten and kindergarten cohort. Pre-K declined by 15% while kindergarten declined by 5%. Families may simply be delaying the start of school by a year rather navigate the uncertain value of virtual education. But some parents will assuredly come to like the alternatives, and may not return to the public school system they had planned on attending pre-pandemic. 
The predicted result of this disruption will be a pinch in school district budgets. States like California and North Carolina have already implemented so-called "hold harmless" provisions, and superintendents all over the country are asking for similar measures.  However, it would be a mistake to exempt public school districts from the sort of tough decisions this enrollment decline may require.  
The bottom line is that it's far from clear what the long-term impact of COVID-19 will be on parental decision-making regarding their kids' education. It could be that we are on the precipice of long-term seismic changes in education. It may also be the case that many parents choose to send their kids back to school after the pandemic. But if reality is closer to the former, it will be important for schools to make longterm adjustments to their budgets to account for reductions in state aid and property taxes. If the latter proves correct, districts would see a bump in funding in future years, making COVID-related reductions a minor blip.  Giving districts a break now will just delay the inevitable.  
Rather than making the enrollment-funding connection even weaker, policymakers should strengthen it. Currently in Wisconsin and many states, a student who chooses a private or charter school is worth thousands of dollars less than a student who chooses a traditional public school. A family that is choosing to educate their child at home or in a pod doesn't receive their share of tax money for education, essentially making the student worth $0 in the eyes of the state. This is a fundamentally unfair system rooted in an outdated model of "one size fits all" education. If education is changing, so should the funding. 
There are few crystal balls on what we should expect the rest of the school year to look like. Predicting the course of the pandemic has largely proven fruitless. What is proving critical is trusting parents. If we are to learn anything from this extraordinary moment it is that we must invest in different models of education to provide parents with resources and options. And whatever options parents choose, the education funding should follow the child.
Will Flanders is the research director at the Wisconsin Institute for Law & Liberty.
Share your opinion on this topic by sending a letter to the editor to tctvoice@madison.com. Include your full name, hometown and phone number. Your name and town will be published. The phone number is for verification purposes only. Please keep your letter to 250 words or less.