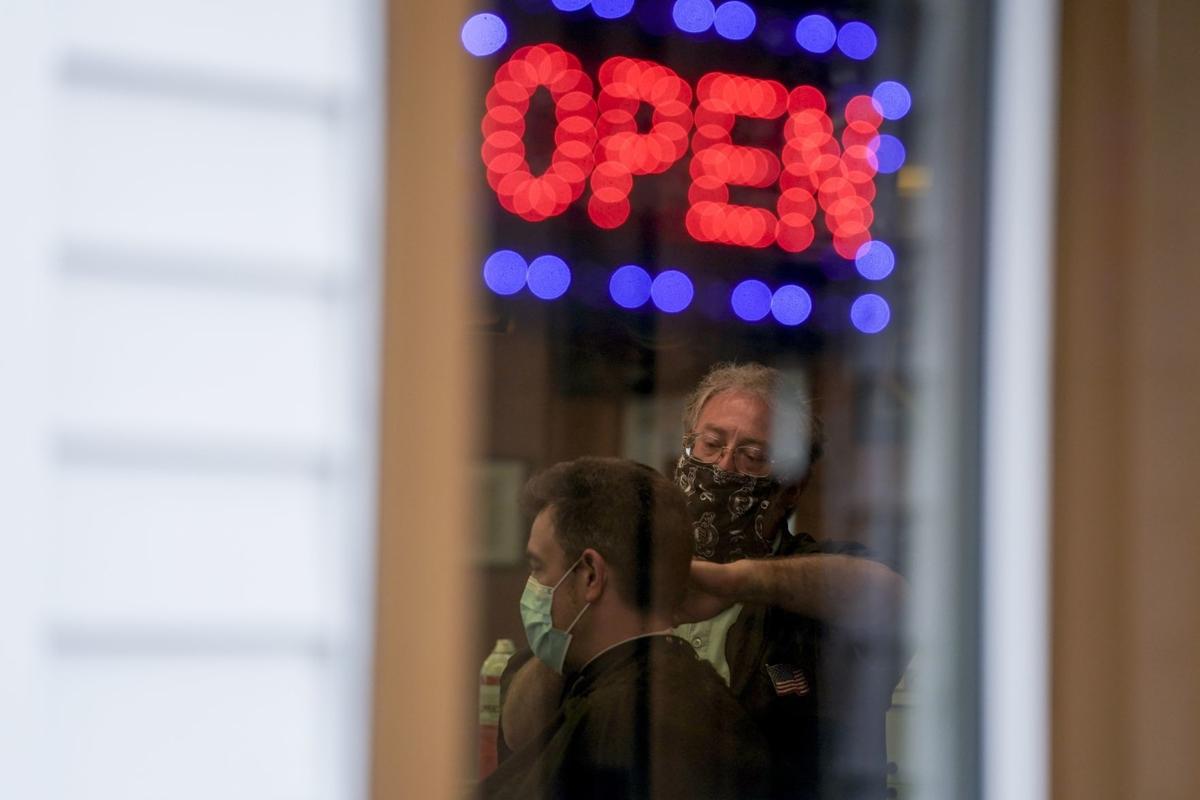 As Wisconsinites respond to the ongoing pandemic, communities and their leaders care both about saving lives and about protecting jobs, businesses and the economy. This can be a difficult balancing act. Our communities are all facing deep uncertainties about how to deal with a brand new disease. Thus, it is not surprising that different places are choosing different paths forward, depending on their circumstances. Some are opening slowly in hopes of fighting the virus, while others are reopening faster in the expectation that life will get back to normal soon.
However, the pandemic is still evolving, so flexibility is important. We are learning about this virus almost daily, so every community needs to remain ready to respond quickly as conditions change. As communities seek to strike a balance between protecting public health and the local economy, they must remain vigilant and adaptive in order to succeed in this rapidly evolving situation.
Some areas in our state (such as Lincoln and Price counties in northern Wisconsin, for example) have extremely low numbers of cases right now. Reopening in those places is clearly good for the economy — not only for jobs and businesses in those areas, but also for the economy of the state as a whole, since we can't keep things shut down forever. However, communities still need to remain alert — and some may need to temporarily reverse parts of their reopening policies to completely reopen if they find themselves dealing with much higher numbers of cases. That can may happen for a variety of reasons — such as tourism from parts of the state with higher rates of infection, or so-called "super-spreader events" (in which infection is introduced at a large gathering such as a graduation party, wedding or county fair, and large numbers of people become sick).
Another form of flexibility involves policies in between a full lockdown and complete reopening. For example, communities with a significant industrial base may want to have nonessential manufacturing and construction open, to protect workers' livelihoods, but consider closing establishments such as restaurants or outlet malls. Those kinds of businesses can pose a risk if they attract large numbers of people from communities with higher levels of infection.
Our society is learning a lot about how this new virus spreads. For example, in Missouri, two hairdressers who eventually tested positive inadvertently exposed more than 100 customers to the virus. Those customers have now been tested, but the exposures do not seem to have resulted in any additional cases. That provides evidence that hair salons are not all that dangerous, despite relatively close contact between hairdressers and customers — at least when both the hairdressers and their customers are wearing masks.
Conversely, South Korea found that bars and nightclubs were contributing to the spread of the virus, due to crowded conditions, even when rates of infection were low across the country as a whole. Likewise, they found evidence that dance and aerobics classes (but not quieter activities like Pilates or yoga classes) contributed to virus transmission. Even the recent protests have served to teach us more about this disease, as we discovered that being outdoors appears to significantly reduce transmission (again, especially when coupled with mask-wearing).
As we learn more about which kinds of interactions are the most dangerous and which are safer, communities will be able to better balance health and economic concerns. Growing knowledge will help us restrict those activities that are truly dangerous, keep the rest of our economies open, and make informed decisions about measure such as masks or large gatherings.
Wisconsinites are truly "in this together' during the pandemic; our lives, our communities, and our economies are all intertwined. However, different communities can continue to respond in different ways, as long as we are learning along the way and sharing what we learn, so that we can all be better informed about how to protect people's lives and their livelihoods.
Vicki Bier is director of the Center for Human Performance and Risk Analysis at the University of Wisconsin-Madison College of Engineering.
Share your opinion on this topic by sending a letter to the editor to tctvoice@madison.com. Include your full name, hometown and phone number. Your name and town will be published. The phone number is for verification purposes only. Please keep your letter to 250 words or less.