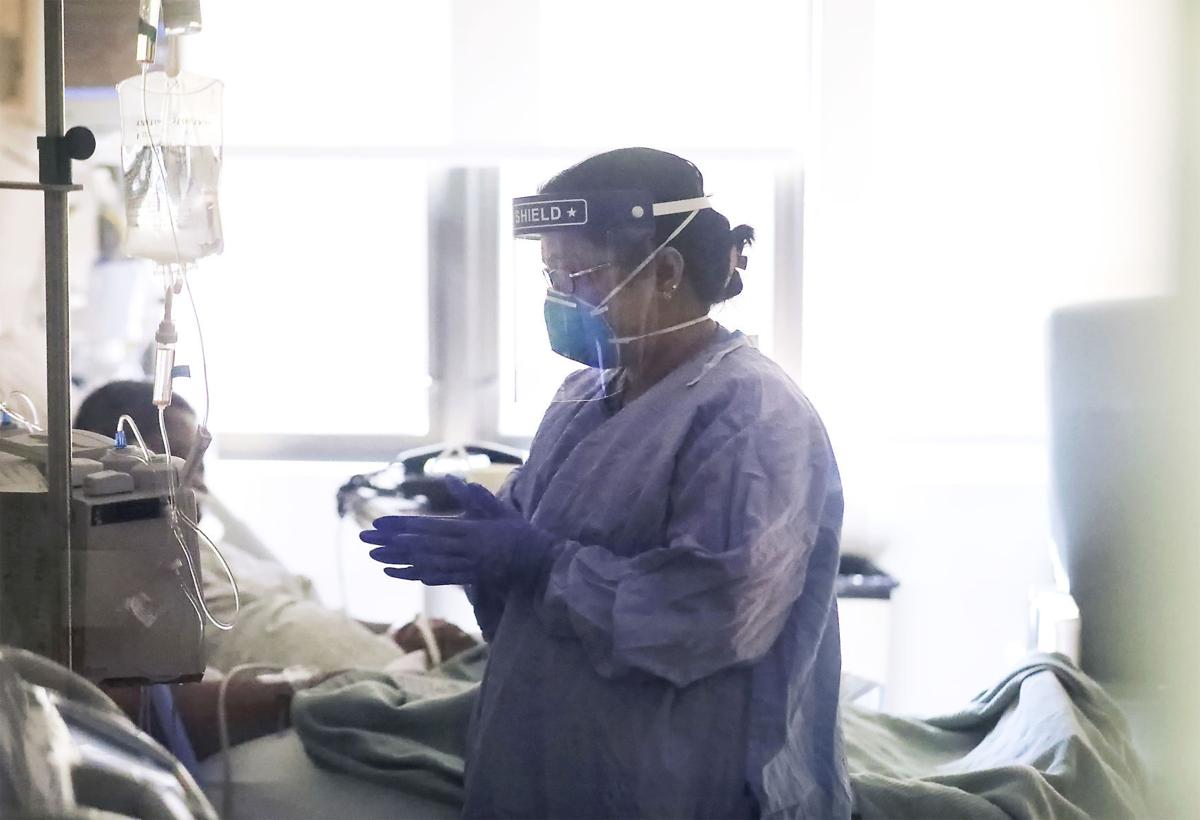 My brother-in-law David was a good guy. He was an all-around American. He loved baseball, his church, a good book, his family and, most of all, his wife — my sister.
Over the 60 years I knew him, he was also a good Republican who always voted the Republican ticket. He and my sister were consistent in their support of the "Republican Way" of life. They were small  business owners in Cincinnati, anti-union folks who had to rely on themselves to provide for a solid upper-middle-class existence. They had no one to provide for their retirement, or their health care. They were hard-working, frugal and conservative. They were always tugging at their boot straps to make sure they did not become a burden to family or to society. They felt they deserved their position in life because they paid their dues, paid their taxes and kept their lawn mowed. They were law-abiding, God-fearing Americans with little to complain about. They rooted for their favorite baseball team, listened to talk radio and absorbed Fox News.
After they stopped getting their local newspaper, the Fox Network became their only source of day-to-day news. Living in a retirement community, they became increasingly isolated and no longer exposed to the varied issues of city life. Fox News told them the pandemic was not serious. Donald Trump told them it would soon be over and there were few Republican politicians to contradict this.
The day before last Christmas, my brother-in-law and sister were both diagnosed with COVID. What followed is all too familiar to us now. In separate hospital rooms, they were hooked up to tubes and machines without the comfort of family. They struggled to pull through. My sister, the wonder that she is, improved and was moved to the nursing center in their retirement facility. My brother-in-law, who had been the stronger of the two, passed away alone in the hospital without the love of his life.
Today, my sister is alone, having moved to an increased level of care in the memory unit. She often cannot comprehend that David is gone. We all find it difficult since there was no time for closure, no time to say goodbye.
To me, the sister, I search to make sense of an unnecessary death. Would he still be alive if they had been of a different political persuasion? Would they have been more careful if they had not switched on Fox News every day? They were led down a deadly path with no exit strategy. They were collateral damage on the Republican death march with Donald Trump as the Pied Piper.
I want the Republican Party and Fox News to be held responsible for their misdeeds, their twisted truths and their total disregard for the welfare of vulnerable Americans. I want them to disappear as my brother-in-law disappeared — quickly, silently and forever.
Ulrike Dieterle is a retired librarian who immigrated to the U.S. as a child and has lived in Madison for over 30 years.
Share your opinion on this topic by sending a letter to the editor to tctvoice@madison.com. Include your full name, hometown and phone number. Your name and town will be published. The phone number is for verification purposes only. Please keep your letter to 250 words or less.