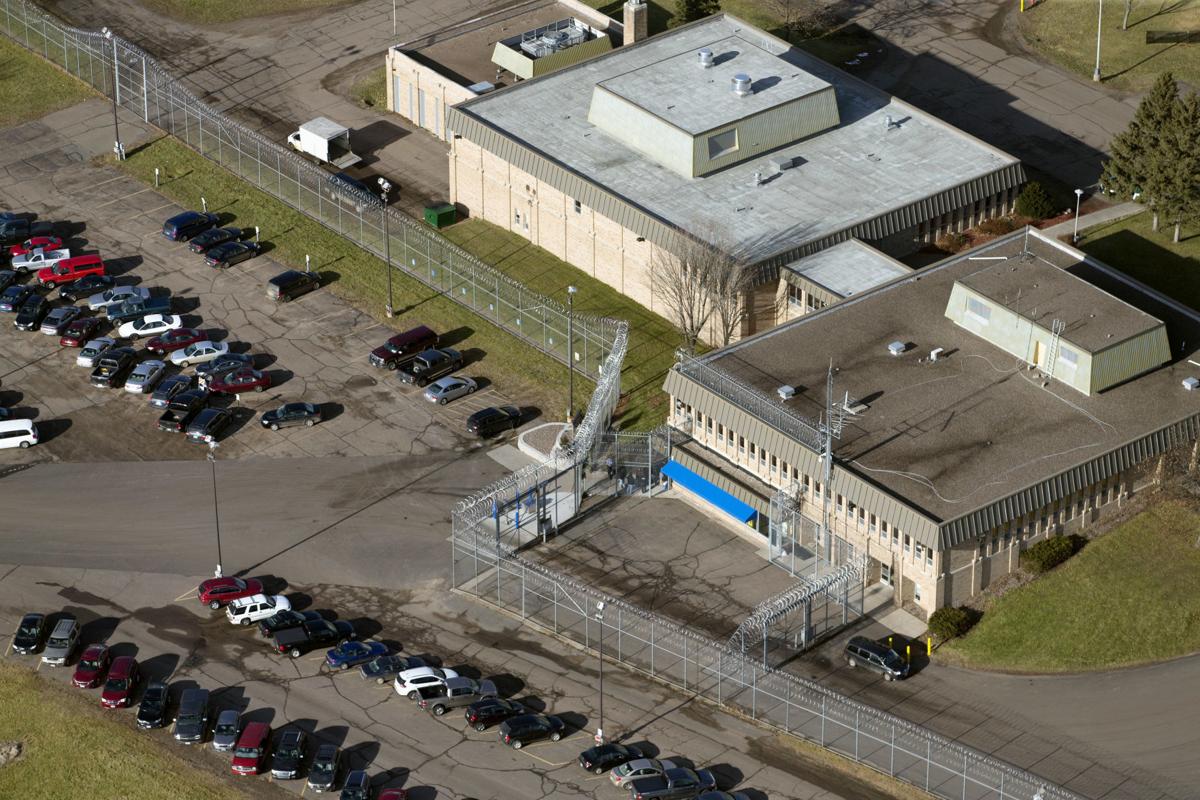 Across the country, the brutal murders of George Floyd, Joel Acevedo, and Breonna Taylor have galvanized a national uprising against police violence that has been perpetrated against Black and brown people for centuries. On a scale unlike anything we've seen in a generation, people have risen up to demand systemic change and call out law enforcement for what it is: a relic of white supremacy that was created to perpetuate white power and oppress Black communities.
The ACLU of Wisconsin is honored to be supporting the Movement for Black Lives and the local BIPOC-led organizations that are demanding divestment from this fundamentally racist institution, and use those resources to strengthen and support the Black and brown communities they terrorize.
This transformation is long overdue, as the evidence is overwhelming that police in Wisconsin are not keeping us safe. From staggering racial disparities in marijuana enforcement to the Milwaukee Police Department's continued refusal to comply with court-ordered reforms — policing predominantly serves to terrorize and murder Black people for low-level offenses that are effectively legal for white people.
It is also important to remember that policing is just the front end of a criminal legal system that systematically targets, imprisons and kills Black and brown people each and every day. Mass incarceration is a form of modern-day enslavement, separating families and tearing at the fabric of Black communities.
In 2017, Black adults in Wisconsin were imprisoned at nearly 12 times the rate of white adults — the second-highest racial disparity in the country. This means about one in every 14 adult Black men in Wisconsin is in prison. Right now as I write, thousands of Black Wisconsinites are languishing in prison where they are exposed to a deadly outbreak that disproportionately infects and kills Black Americans.
Many of them are languishing in prison because of a minor mistake. Last year, during our statewide tour against the practice of crimeless revocations, we heard story after story of Wisconsinites who were thrown back in prison because of a technical violation.
One man was sent back to prison for moving from one apartment in a duplex to the other without prior approval from his parole officer. A mother who had been on probation successfully for nine years was reimprisoned based on unfounded allegations. A college student who was on supervision was investigated and jailed, and while he was not sentenced to prison, he had to drop out of school, and lost his job and housing.
This is no accident. History and our own lived experience tells us that the criminal legal system is a living, breathing monument to white supremacy. From our over-policed neighborhoods, to our predatory bail system, to the inadequate legal counsel afforded to poor defendants: our criminal legal system is not only rigged against Black communities — it was custom-built to oppress them.
Today, just as we must imagine a world without police, we must also imagine a world without prisons — a world where, instead of locking people in cages, we can provide them with the treatment, services, and support they need to live and thrive in their communities.
As a Black man and a father, I am cautiously optimistic that this national reckoning will yield lasting change. But I also know it won't happen without a sustained commitment and fierce determination by all of us. Generations of Black Americans fought, bled, and died to bring us to this moment. We cannot squander it.
Sean Wilson is the statewide Smart Justice coordinator for the ACLU of Wisconsin.
Share your opinion on this topic by sending a letter to the editor to tctvoice@madison.com. Include your full name, hometown and phone number. Your name and town will be published. The phone number is for verification purposes only. Please keep your letter to 250 words or less.
Catch the latest in Opinion
Get opinion pieces, letters and editorials sent directly to your inbox weekly!