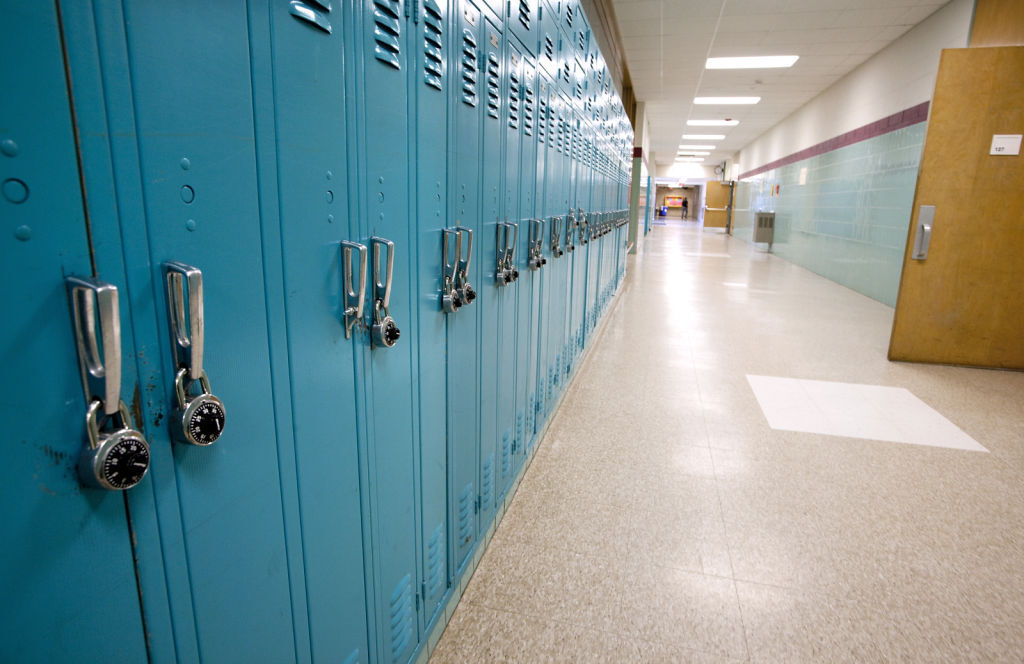 On March 15, when the Madison Metropolitan School District shuttered buildings and sent students home, Dane County had eight cases of COVID-19. On Dec. 17, when MMSD superintendent Carlton Jenkins hosted a forum via Zoom to discuss reopening our schools, the county had over 3,000 positive cases this month alone. Nevertheless, MMSD argues that it is safe for kids to return to school in January.
As parents of four MMSD students, we wonder: Why is it safe now, at the height of the pandemic and cold and flu season, for students to go back to school? Just last month, an East High School student lost his life to COVID-19. How many more students and teachers will join him if schools open their doors? How many sick children and staff are acceptable to Dr. Jenkins and MMSD administration?
Why open schools now when hospitals are reaching capacity? And how many students and teachers are the district willing to sacrifice?
Why open schools now without funding from the federal government to provide PPE, hazard pay for teachers, enhanced broadband capabilities, and adequate COVID-19 testing? Why open now when half of all Dane County residents with COVID-19 don't know where they contracted the illness? Why now when children have been home for nine months and a vaccine is imminent?
If we were going to ignore science and metrics and pack students into crowded classrooms, why didn't we do that in April? Why, when MMSD administration has to discuss reopening schools over Zoom because it's not safe to meet in person, would we open schools now?
People are going to get sick at school — students, teachers, support staff. How many is acceptable? The administration must share this number with the public if they're going to open our schools. Is it more acceptable for a teacher or staff member to die or for a student to die? Will MMSD provide trauma support services for K-12 students who lose a classmate or teacher? How many parents is an acceptable number of sick and dead? Grandparents? Caretakers? Coworkers?
We all want things back to go back to normal, but who and how many are MMSD willing to lose to create that normal?
Science is part of the core curriculum at MMSD, and we expect district leadership to follow the science. Of course we want our children back in school, but the data shows that's not as safe as it was when we closed in March. Why now?
The district isn't taking teachers' safety into consideration, and if they don't, Madison Teachers Inc. along with parents and students must be prepared to strike for the well-being of our community's most precious resource.
How many and who will MMSD sacrifice? If the district plans to reopen, it is imperative that they share with us a quantifiable number of acceptable sick and dead teachers, staff and students. From our perspective, one is too many, and we must remain safer at home.
Sarah and Ben Jedd are the parents of four children in the Madison Metropolitan School District.
Share your opinion on this topic by sending a letter to the editor to tctvoice@madison.com. Include your full name, hometown and phone number. Your name and town will be published. The phone number is for verification purposes only. Please keep your letter to 250 words or less.