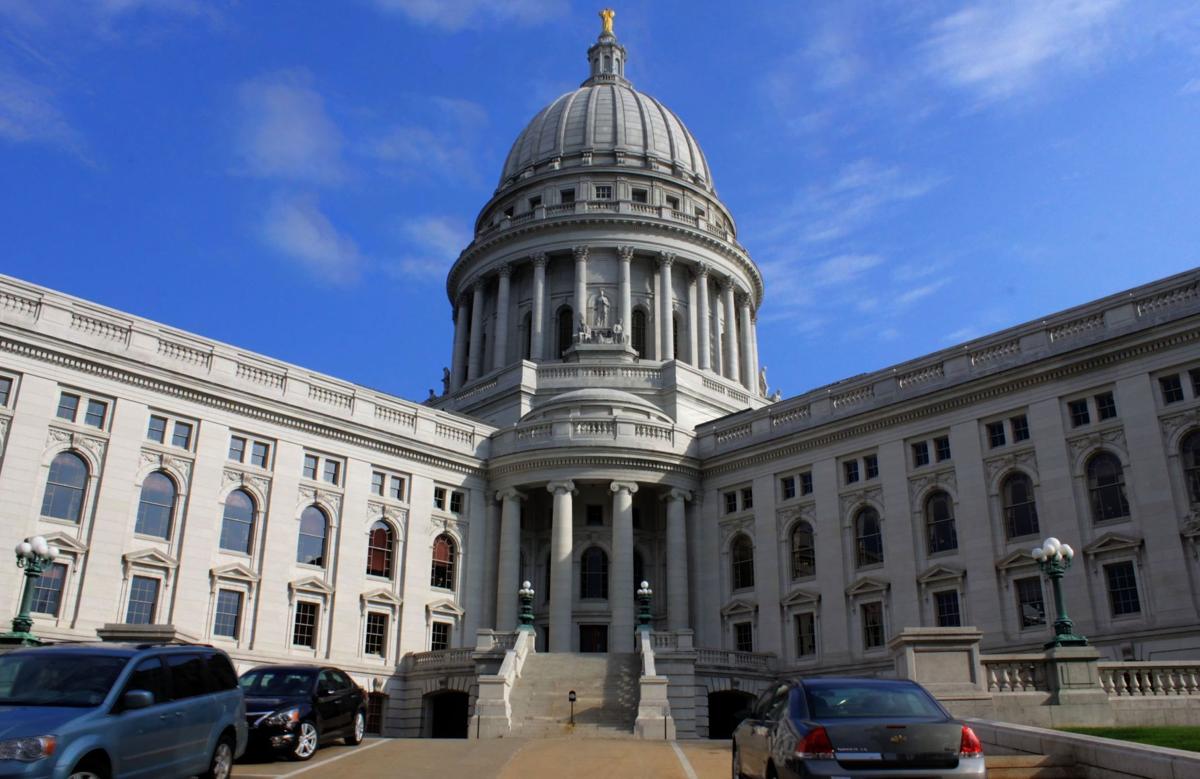 As members of the Joint Finance Committee, we just spent weeks in public hearings on the "people's budget," crafted by Gov. Tony Evers after hearing about the people's priorities on his listening session tour.
Thousands of Wisconsinites attended these hearings, and the overwhelming majority implored us to adopt the major provisions in the governor's budget. These weren't handpicked people or "special interests" as alleged by Republican legislators, but everyday Wisconsin citizens, who took time off from work and traveled many miles to raise their voices and participate in our democracy. After eight long years of their voices often being ignored and silenced, we finally have a governor and a budget that invests in them, their families and their communities.
But Republican politicians have once again put their fingers in their ears. Last week, the Republican co-chairs of the Legislature's Joint Finance Committee announced that their first budget motion will be to remove full Medicaid expansion from the budget, in addition to 130 other priorities of the people.
Who could be against increasing Medicaid eligibility to 82,000 Wisconsinites, drawing down $1.6 billion in needed federal funds and saving $324 million in state funds? Certainly not the people of this state, as a recent Marquette University Law School Poll showed 70% of Wisconsinites support Medicaid expansion.
And certainly not most states, because 36 states and Washington D.C. have adopted Medicaid expansion. These are red, blue and purple states that put politics aside to invest in the health and wellness of their residents, while saving countless state dollars and attracting billions in federal funding.
Since former Gov. Scott Walker's initial rejection of Medicaid expansion in 2014, Wisconsin has missed out on $2.7 billion in additional federal funds and lost $1 billion in state savings.
Yet Republican Assembly Speaker Robin Vos has dug in his heels against this proposal. In response to a recent article suggesting some Republican legislators may be open to a compromise on Medicaid expansion, Speaker Vos simply tweeted "#never." This dismissiveness is a slap in the face to the people of our state.
And it's not just Medicaid-eligible individuals who benefit from expansion, because we reinvest these federal dollars and state savings in initiatives to improve the health of all Wisconsinites, such as behavior health supports, addiction treatment, improving maternal and infant health, lead remediation for children, expanding access to dental care and increasing caregiver wages and nursing home reimbursement rates, which are some of the lowest in the nation.
There is nothing right about Republican politicians putting politics over people. Wisconsinites in every corner of this state, just as they turned out to express their support for Medicaid expansion, must now rise up against this horrible decision.
It is not too late to change course. This motion will be taken up on Thursday, May 9 in the Joint Finance Committee. We need the people of this state to call, email, write, visit and tweet at your Republican legislators and send a strong message that Medicaid expansion must stay in the budget. The health and lives of so many Wisconsinites depend on it. Call 800-362-9472 to contact your legislators today.
Reps. Chris Taylor, D-Madison, and Evan Goyke, D-Milwaukee are members of the Wisconsin Assembly. They both serve on the Legislature's Joint Finance Committee.
Share your opinion on this topic by sending a letter to the editor to tctvoice@madison.com. Include your full name, hometown and phone number. Your name and town will be published. The phone number is for verification purposes only. Please keep your letter to 250 words or less.