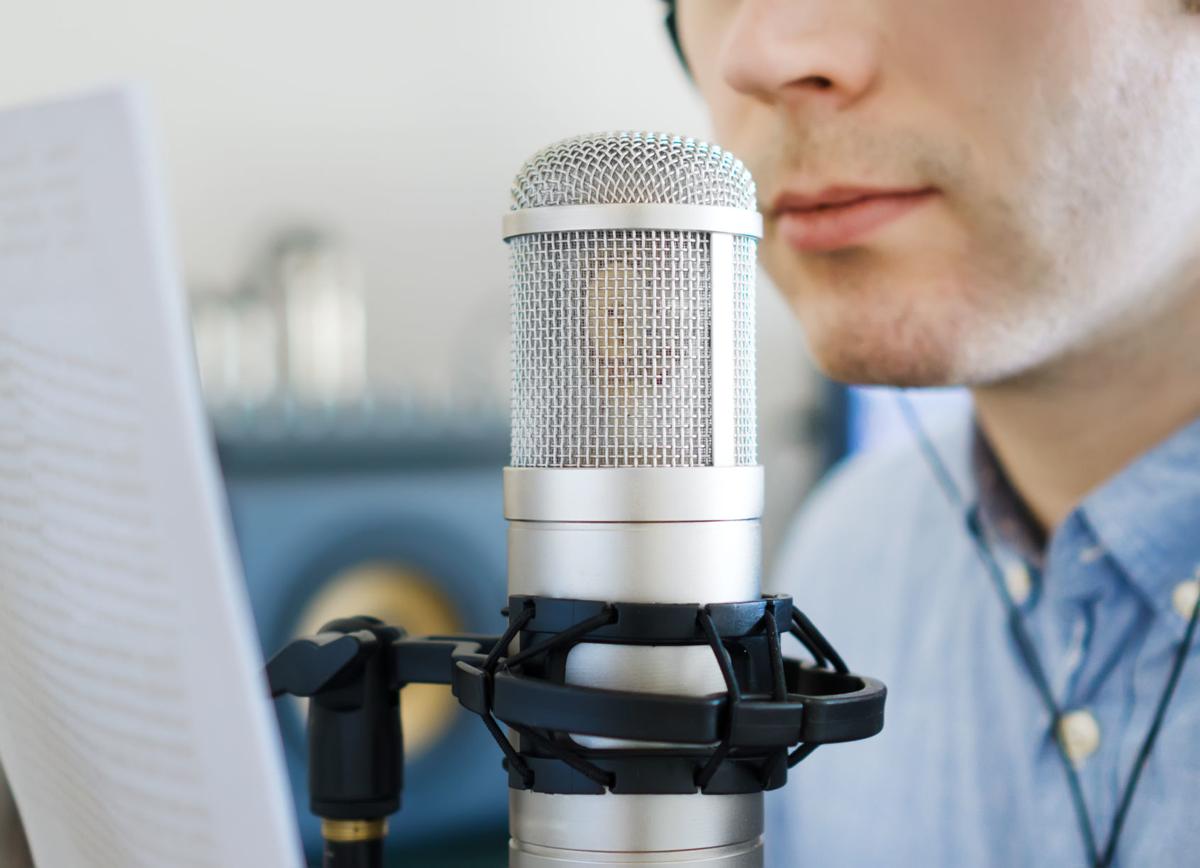 The winning topics in the most recent round of competition for special research funding at the University of Wisconsin-Madison were nothing if not diverse.
Projects included personalizing diabetes prevention and treatment, transforming wood into a renewable electronic material, improving outcomes for incarcerated parents and their children and establishing a forecast-based disaster preparedness system, among others.
They were part of the so-called UW2020 Program, designed to stimulate groundbreaking research with grants averaging about $430,000 underwritten by the Wisconsin Alumni Research Foundation. There were 17 winners in last month's fourth round, 66 in all since the program began.
There was one that drew my professional notice — a deep, data-driven dive into Wisconsin's changing media ecology during this decade and its possible effects on our increasingly contentious politics.
"The 2016 presidential campaign demonstrated the critical role mass media and social media play in American elections, driving themes and messages of campaigns and distributing information and misinformation to the electorate," read the study's overview.
"This project examines how growing polarization and fragmentation in the Wisconsin media ecology, as reflected in talk radio, local news, political advertising and social media, contributed to ideological and partisan divides in the state." The narrative then promises to identify the conditions that prompt people to "retrench into echo chambers" that amplify hyper-partisan messages.
If the study can get at that, maybe those of us wondering how Wisconsin politics became so incredibly toxic will get some answers.
Lewis Friedland, professor of journalism and mass communication and the principal investigator on the project, told me in an interview that the effort began years back when he and other journalism faculty started studying links between media changes and political contention, which escalated with the 2011 fight over labor rights for public employees.
"We had more than anecdotal evidence that people had stopped talking to each other," he said, citing the work of Kathy Cramer, the UW-Madison political science professor who notably described outstate discord in her book, "The Politics of Resentment." (Cramer is also one of seven faculty members on this project's team.)
Friedland said they wondered what role media is playing in this change, adding that "media" has become "a very complex, multi-headed phenomenon."
"If you want to know what role media was playing," he said, you have to explore its many layers.
The researchers are studying more than eight years of coverage in 15 state newspapers — including the Cap Times and Wisconsin State Journal — as well as coverage in the state's four major television markets — Milwaukee, Madison, Eau Claire and Green Bay. Social media and talk radio are also important parts of the inquiry, Friedland said.
In particular, talk radio has been influential, he said, adding: "You can say there is something in the range of six-plus hours a day of right-wing talk radio in every major market in the state, usually on the most powerful AM stations in those markets."
Through their research, Friedland and others hope to map the paths of how political communication works, citing as an example Charles Sykes, the former right-wing radio host who was an outspoken booster of Scott Walker in the Republican governor's early years.
"One thing affects the other. Let's say Charlie Sykes promoted a certain view of Act 10 (Walker's anti-public labor union initiative). It goes out over talk radio. So essentially Sykes retweets that the unions are filled with thugs, and so many people hear that, adopt that framework and it gets reinforced for them.
"When that ripples through social media, it eventually gets picked up by the local media as a rumbling in the community, and then becomes a news story," Friedland said.
He added, "I've just given you a simple sketch of one chain of one message, and so really, you do have what in formal academic terms would be called a complex system, in which the whole is much greater than the sum of its parts."
Friedland offered staggering measures of conservative talk radio — 81 radio stations in the state carry 235 hours of conservative talk daily. (This excludes other forms of talk radio such as Wisconsin Public Radio.)
Among them: Sean Hannity, the conservative Fox News host, is carried for 40 hours a day across 13 stations, an average of more than three hours per station or radio market; Rush Limbaugh is carried for 35 hours by 12 stations, or, an average of just under three hours per station or market. Some markets, Friedland said, have about six hours a day of Hannity and Limbaugh combined.
Sykes was technically on one station a day for 3.5 hours, Friedland said. But that one was powerful WTMJ, which reached almost every part of the state, so he was extremely influential, Friedland said.
"So the talk numbers need to be precisely interpreted and this is part of what we are trying to do with our modeling: who was on, in what markets, with what messages, who did they reach, with what effects?"
The project team includes the faculty leaders, graduate students and others. He said they have been gathering social media, public opinion, news coverage and other data on Wisconsin since 2010.
The team has retrieved millions of tweets about Wisconsin politics, accessed 42 waves of surveys from the Marquette University Law School poll, gathered news content from local newspapers and broadcast outlets, and will incorporate interviews with citizens, reporters and political elites.
Friedland said this is a one-of-a-kind project, one that could produce a series of findings.
"This project has never been done to the best of my knowledge," he said, "to actually look at all the media in a single state, as it relates to political communication over what will in the end be about a 10-year period.
"So that's the first goal is just to ask ourselves in this day and age, when state-level politics are so important in shaping many political outcomes, how does political communication actually work at the state level?"
The UW2020 project's mission is supporting research that could be groundbreaking. In-depth answers on this one could certainly qualify.
Share your opinion on this topic by sending a letter to the editor to tctvoice@madison.com. Include your full name, hometown and phone number. Your name and town will be published. The phone number is for verification purposes only. Please keep your letter to 250 words or less.
Catch the latest in Opinion
Get opinion pieces, letters and editorials sent directly to your inbox weekly!