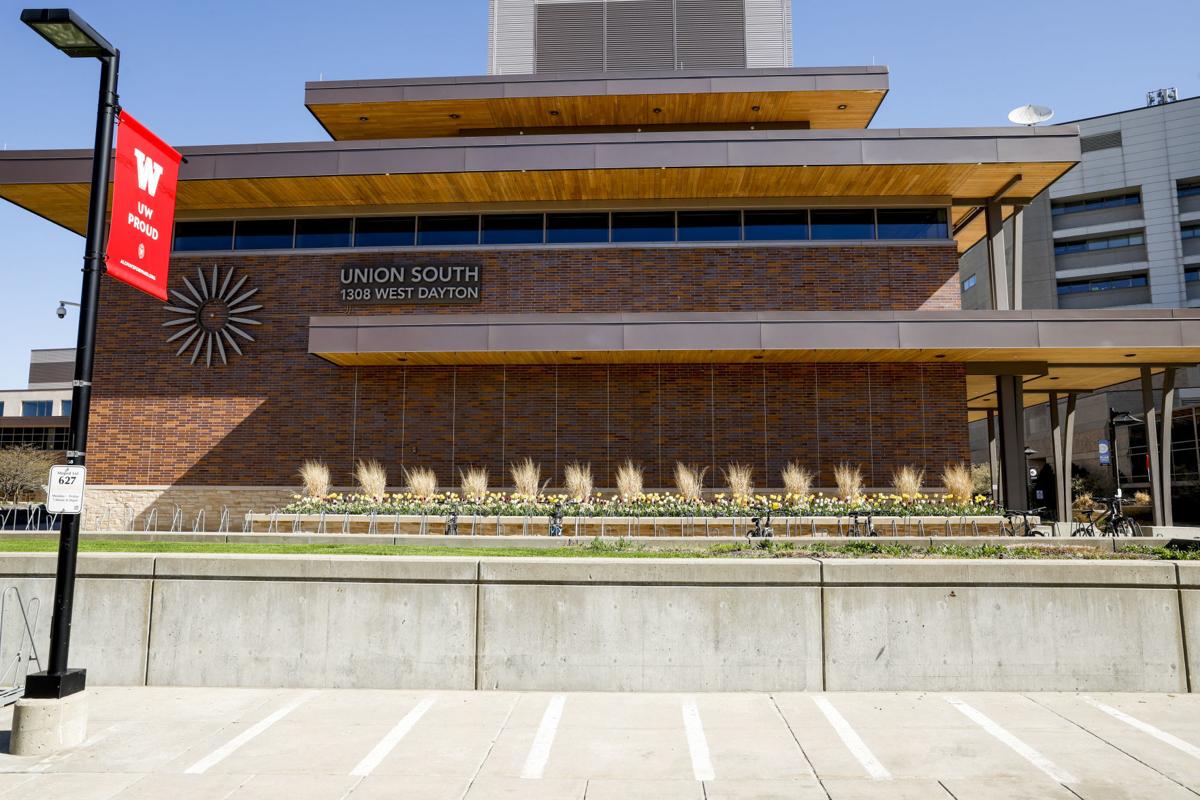 It's important for policymakers, the media and the public to understand that the UW Blueprint is not an exercise in belt-tightening during understandably difficult budgetary times. Rather, this is an attempt to fundamentally remake higher education based on shifting and false premises during a time when most people have other things on their mind.
The Blueprint talks about the need to "generate new resources to strengthen and/or expand existing programs or to develop new programs." Translation: We want to continue defunding public higher education, so the UW better seek private money. But because your local nonprofits are not going to be able to pay for campus construction projects, the private money will have to come from business, which will, of course, have clear strings attached. And they're not big fans of the social sciences, humanities or the arts.
Also, how much would an elaborate online infrastructure cost the UW, anyway? Voters should demand a detailed accounting of these costs, which have to be weighed against the almost certain decline in enrollments since the public doesn't see online education as "real education." This fact would be common knowledge if faculty and students had regular input into decision making at the System level.
And let's go back to the entirely implausible collapse in future higher ed enrollments I've heard so much about, which contradicts yet again the U.S. Department of Education's brand new data predicting slightly increasing college enrollments nationally through 2029, the last year for which data is available.
Predictions of collapsing enrollments often rely on models employing advanced statistics, so we have to decide whose data to trust. But I would argue that we can just use our critical thinking skills to see that the calamitous predictions don't pass the smell test in a country and a state that's increasing in population, and a labor market in which those without a college degree have little chance at any economic stability, as we are seeing now with the massive hardship caused by the pandemic.
Plus, what exactly are young people going to do in 2030 or 2040 when they don't go to college? Where is the push for free public higher ed and student loan debt forgiveness coming from if young people of any background are poised to turn away from college in big numbers? Those predicting collapsing enrollments have no answers to these obvious questions. But their predictions certainly ratchet up the pressure on a cash-strapped higher ed establishment already on the defensive and are reminiscent of all those predictions in the 1980s that Social Security would run out of money by the year 2000 or so for one reason or another.
The collapsing enrollment thesis is popular with those seeking to fundamentally "transform" higher ed because it serves their agenda. On Jan. 9, 11 days before the first diagnosed case of COVID-19 in the U.S., the Gates Foundation made its position on higher ed clear: "Pressure is mounting for colleges and universities to transform — demand for an educated workforce is rising, financial pressures are intensifying and public confidence is wavering. … A growing number of institutions are embracing the need to transform, and they seek networking, resources and guidance for their efforts."
And because the Gates Foundation has repeatedly linked its altruistic sounding college completion efforts to "tapping the power of digital learning," it's more than willing to provide networking, resources and guidance to your organization if you contribute to this goal.
So to summarize: the state doesn't want to fund higher ed anymore, so your local UW campus better start having lots of bake sales, and our campuses will be ghost towns because of implausible predictions. So out of financial necessity, we need to become Online U, even though there's no demand for online instruction, which is why enrollments this fall are not looking very good.
Now we're also told that the purpose of the Blueprint is to retrain displaced workers. This argument has been used for decades by everyone from business interest groups to the Clintons touring the Midwest to make it sound like they care about these workers without actually having to pay them more. But what jobs are we training them for exactly? According to the Bureau of Labor Statistics (not foundations or trade groups), nearly 63% of all our jobs require a high school degree or less. Again, I'm still waiting to see this huge number of high-tech jobs.
I get it. This is just how politics works — create a crisis which reflects your interests, change elite and public opinion, and then create the policy you want. For decades, economic elites have intentionally made the debate about economic opportunity entirely about education. For a long time, ire was directed at K-12, and now higher ed is under the microscope, and this is how we should evaluate the Blueprint.
This framing has been extraordinarily effective as a political strategy, as it shifts the debate about economic opportunity away from the individuals that actually determine jobs and wage rates, not to mention budgets and tax rates. Yet it's quite disconnected from economic and demographic reality, so let's bring it back to the world in which we live — not the one of reports and press releases by foundations and interest groups.
Neil Kraus is an author of two books and is writing a book on education policy and economic inequality.
Share your opinion on this topic by sending a letter to the editor to tctvoice@madison.com. Include your full name, hometown and phone number. Your name and town will be published. The phone number is for verification purposes only. Please keep your letter to 250 words or less.
Catch the latest in Opinion
Get opinion pieces, letters and editorials sent directly to your inbox weekly!