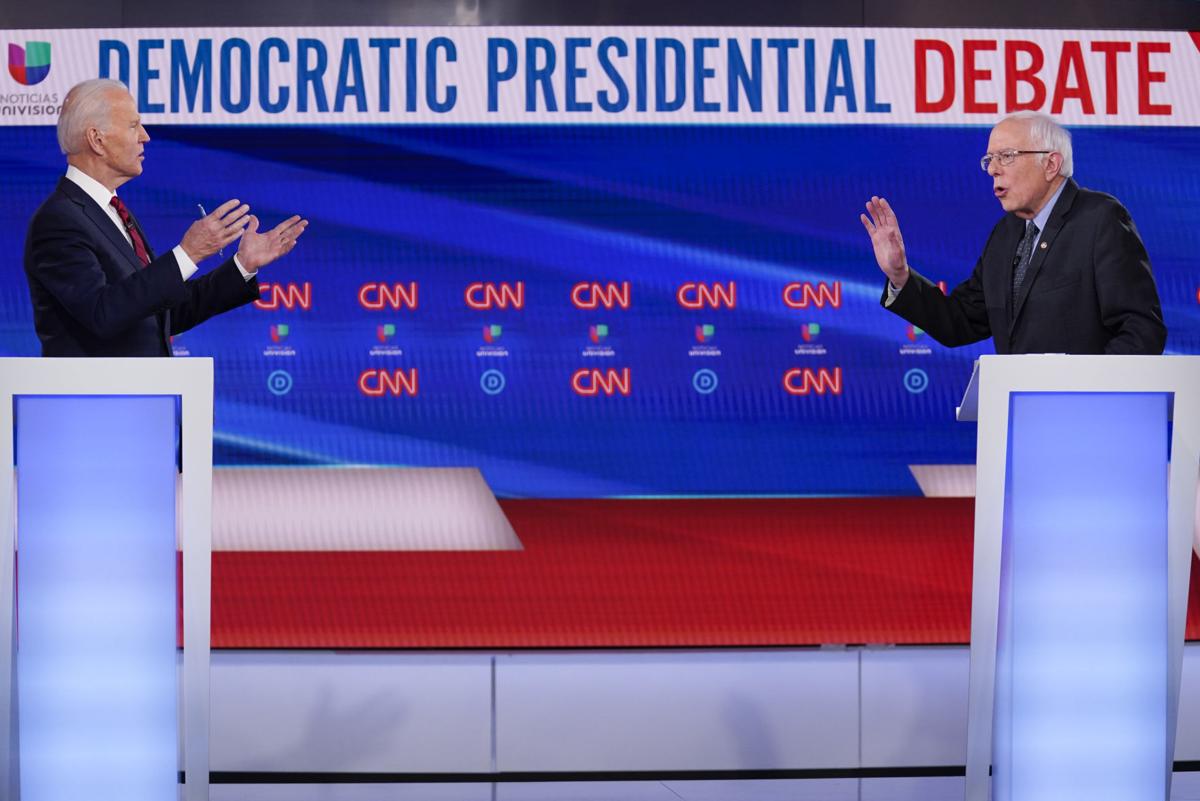 I'm turning 18 this year and it will be the first time I can vote in an election. At my age, you might think I would just be learning about politics: figuring out which candidates' policies I agreed with most, who I thought could get the most done, and who best represented our American values. Beyond that, at this point in my life you might think I wouldn't have to worry about politics and who the president is on a daily basis.
This couldn't be further from the truth.
I've had a front row seat to the ebbs and flow of politics on a daily basis thanks to my mom's constant concern for my health care. I was born with a preexisting condition. I have a congenital heart defect called hypoplastic right syndrome, which essentially means I was born with half a heart. I have gone through three heart surgeries, three heart catheterizations and countless doctors appointments. Even after going through these surgeries, I am not cured.
There is no permanent fix; I'll need lifelong health care that will include medication, doctor visits and possibly additional surgeries, or even a heart transplant. While I may be doing well from a cardiac standpoint now thanks to the daily life saving medication I take and constant doctors appointments, that can change in a heartbeat. That's why having affordable care is essential for my life. Who occupies the Oval Office determines the quality of my life.
Who the president is and what they do — the policies they pursue — could determine if I live or die; could determine if I get to grow up to live my dream to be a pediatric cardiologist so I can help kids like myself live healthy and happy lives, or if that path isn't possible for me. That's why when President Obama was elected and passed the Affordable Care Act, which protects people like me with preexisting conditions, my mom could breathe a little easier, which meant I could, too.
Well, fast forward to the end of 2017 when we were glued to the television screen to see if President Donald Trump would get his way in repealing the ACA and protections for people like me. Had it not been for the moral fortitude of the late Sen. John McCain, I don't know what would have happened to me.
This wasn't the first time though that I've felt threatened by President Trump's actions. Because of my condition, my mom relies on the Medicaid and Social Security I receive to help pay for the life-sustaining medicine I need. Since Trump took office, my mom has been told I am not disabled enough, and therefore shouldn't receive the resources and care that have been keeping me alive.
With Trump's most recent budget proposal, which guts Medicaid and Social Security, I once again have to worry about what might happen if he gets his way. It feels like the president doesn't value my life. He thinks that because I was born with a disease, which I have no control over, I should be punished for that. As a country we should be better than this.
I want to stop worrying about this president and the reckless policy decisions he makes. I want to focus on graduating high school, hanging out with friends on Friday nights, pursuing my medical degree — not spend my time arguing that I deserve the health care I need to survive.
I want to be able to wake up in the morning and not worry if this is the day the programs I rely on to survive will be ripped away from me. Like the young patients I want to work with one day, I just want to live a healthy and happy life.
That's why on Nov. 3 I'm voting for the Democratic nominee, whoever that may be. I've done my homework so I know they may have their differences on health care policy. But at the end of day they all agree on three basic tenets: to protect people like me, to expand coverage and lower costs.
I don't know if I, or the other millions of those out there like me, can survive another four years of President Trump.
Kyleigh Forrester is a first time voter who has hypoplastic right syndrome, a preexisting condition that she will live with for the rest of her life.
Share your opinion on this topic by sending a letter to the editor to tctvoice@madison.com. Include your full name, hometown and phone number. Your name and town will be published. The phone number is for verification purposes only. Please keep your letter to 250 words or less.
Catch the latest in Opinion
Get opinion pieces, letters and editorials sent directly to your inbox weekly!