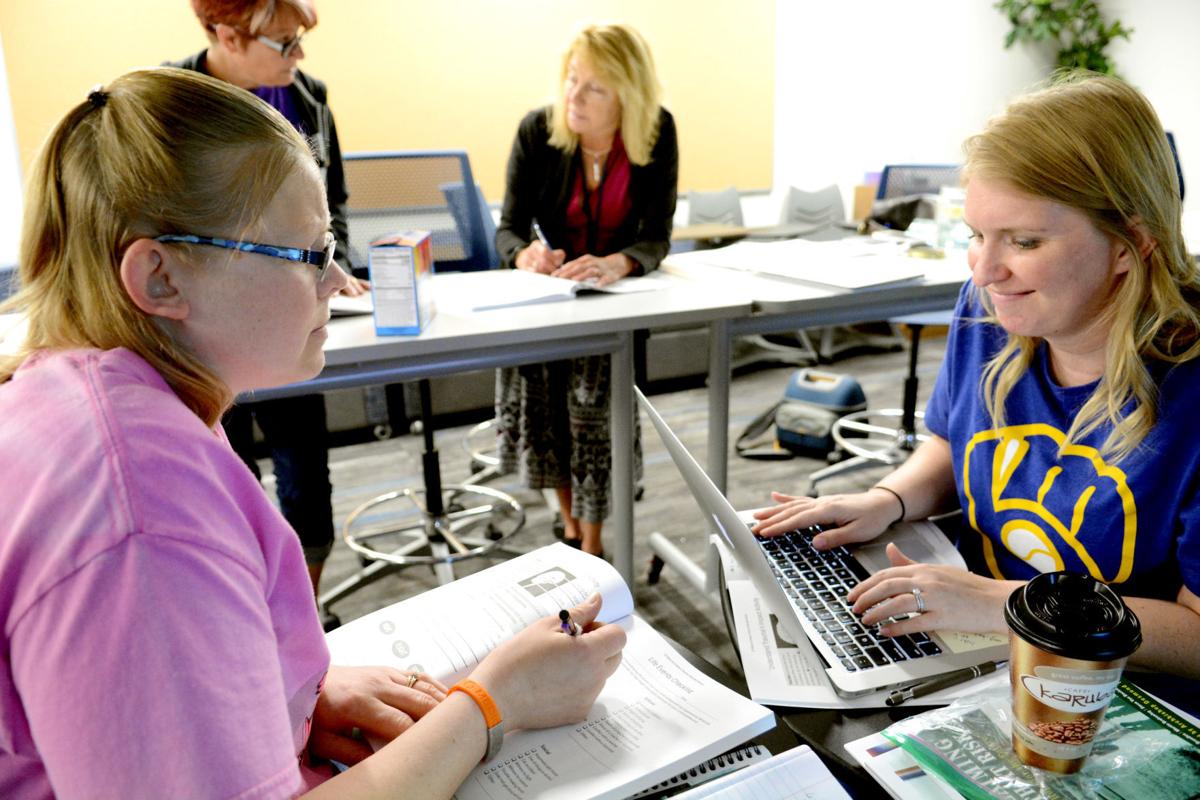 It's that time in Wisconsin again — biennial budget time. The budget proposed by our governor for 2022-23 currently includes nearly $3 billion for the Department of Corrections. I would like to ask our elected officials to reduce funding for corrections by $30 million and reinvest those dollars in trauma-informed justice approaches.
When I was 8 years old, I was raped by a family member. The abuse lasted for four years. This is what science now refers to as an ACE, or an Adverse Childhood Experience. Multiple studies have proven that there is a link between criminal behavior and Adverse Childhood Experiences, and my life's journey has been no exception to that.
The trauma I experienced as a child gave me a skewed perception of what "normal" relationships looked like, and I found myself in one abusive situation after another as an adult as a result. Like many others with my background, I turned to alcohol and drugs as a means to cope, and that ultimately led to criminal charges and incarceration.
This unfortunate cycle of abuse, addiction, and incarceration did not end for me when I asked for help, and I asked for help many times. But our system is not designed to help. It is designed to punish.
Our system does not facilitate healing, not of individuals or communities; it perpetuates the very issues it is tasked to address. In order for me to heal and "break the cycle," I had to research my own issues and seek out trauma-informed care all on my own. It took me years to find evidence-based treatment methods that were effective, and a great deal of trial and error. Many of those errors involved being re-incarcerated for relapses and mental health issues and having to start all over from scratch, but today my mental health is stable and I have been sober for a long stretch. I am also gainfully employed in a management role and will graduate from UW-Oshkosh in December with a degree in organizational administration.
My road to this point of my life was a long one and a hard one. There are many, many other people like me in our state who are seeking help with mental health, addiction and trauma issues and are coming up empty-handed due to lack of resources. These people are parents, children, friends, coworkers, neighbors — they are human beings and they deserve a chance.
Addiction and mental health-related issues are claiming far too many lives in our communities, and it is time that we as a society make the necessary changes to stop that. This is why I am asking those with the power to start those changes to do so, by taking money out of the corrections budget and putting it into programs that help struggling people, so that the need for an exorbitant corrections budget might become a thing of the past.
Juli Bliefnick is a senior at UW-Oshkosh studying business administration with plans to pursue post-grad degrees in law and public policy. She currently works as a customer service manager and full-time parent.
Share your opinion on this topic by sending a letter to the editor to tctvoice@madison.com. Include your full name, hometown and phone number. Your name and town will be published. The phone number is for verification purposes only. Please keep your letter to 250 words or less.