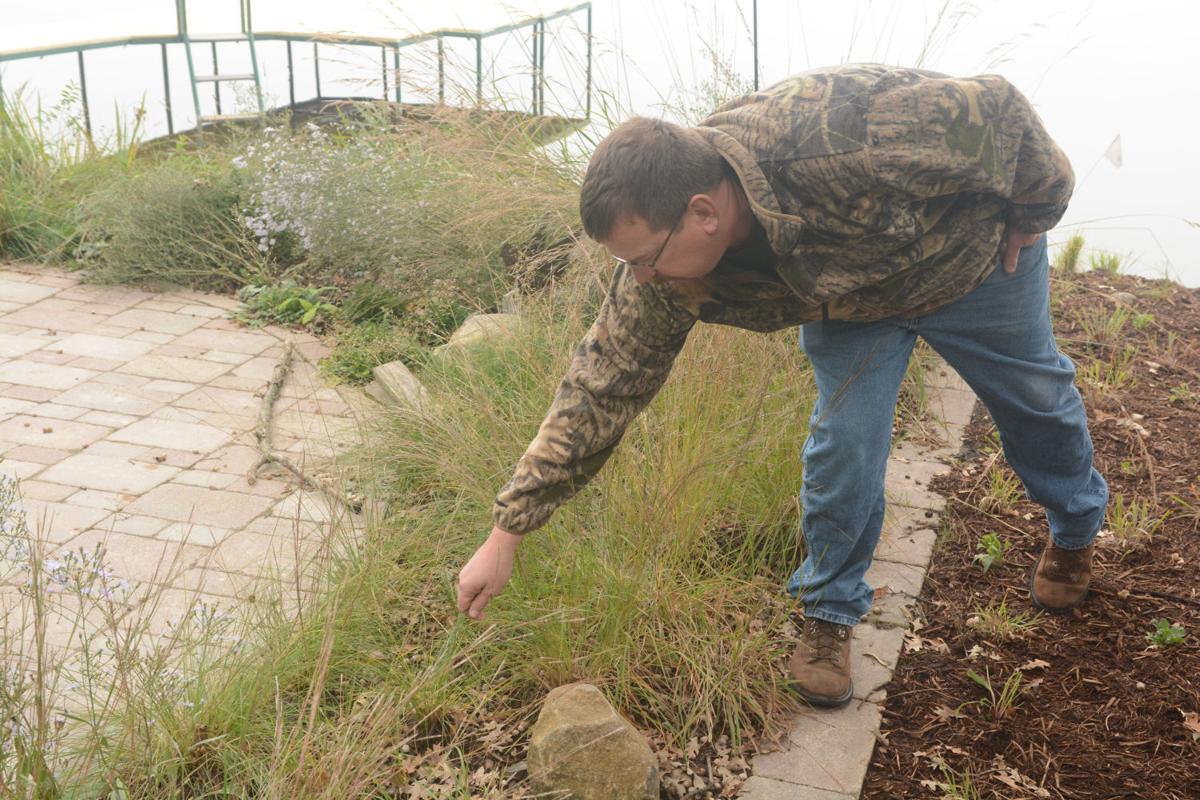 Wisconsin's lakes and shorelands are the precious jewels of our state and a vital part of our economy that drives a thriving tourism industry. Continued efforts by majority Republicans in the Legislature to roll back and limit local control and responsible management of our lakes and shorelands will upset the healthy balance we need between a sound environment and a thriving economy.
The GOP bills passed in the Assembly will increase development in shoreland areas, including dredging of near-shore areas critical for fish and wildlife habitat, while reducing local control and DNR review over water quality issues. The legislation builds on the wholesale changes to shoreland zoning in the state budget that stripped local decision-makers of the ability to adopt stricter regulations to protect our waters. The bills also undermine the public's legal right to use navigable waters as protected by the Public Trust Doctrine in the Wisconsin Constitution.
Instead of continuing to erode Wisconsin's traditions and common sense policies in favor of irresponsible developers and out-of-state property owners, policymakers should be looking at better ways to protect our waters while supporting a healthy economic climate in the state. For example:
We can expand efforts to classify lakes and shorelands according to their sensitivity to development using good science and local control. Dredging and runoff from construction sites causes soil erosion and can contain contaminants that are harmful to waterways. Development in close proximity to lakes, rivers and streams should require higher standards, not lower ones, plus increased setbacks, zero-runoff design, and advanced landscape conservation with stormwater management practices.
Developers, real estate agents, builders and property owners who practice superior conservation efforts should be certified and celebrated as good stewards of the land. Cluster developments, conservation easements, green infrastructure, open space and mitigation all can be used to enhance our shorelands. Local government should be able to administer rigorous erosion control and stormwater regulations while recognizing good actors and rewarding responsible development through economic incentives, tax breaks and expedited review. And for those who choose to only do the minimum, we have a system for you — one that's more rigorous, less flexible, more time consuming and costly with effective DNR oversight and better local enforcement to avoid or reduce impacts.
We should support the development of local lake associations and the numerous agencies and organizations, scientific experts, landscape designers and citizen volunteers who educate property owners on what environmentally responsible development looks like and how to do it. For example, some years ago Wisconsin Environmental Initiative organized shoreland development panel discussions and roundtables that brought together conservationists, developers, lake associations and local, county and state government officials to find ways to balance shoreland development with environmental protection. The ideas, suggestions and case studies led to an Owning Waterfront Property Checklist that was distributed to many thousands of property owners across the state. More recently, a Clean Clear Waters Checklist was developed to highlight the important role builders and developers can play in improving our lakes by implementing best practices in erosion control, landscape conservation and stormwater management.
We can have private property rights and clean, clear waters through responsible development, rigorous standards and local control that respect Wisconsin's tradition of environmental stewardship. With over 200 conservation, hunting, fishing and environmental groups opposed to these bills, policymakers should take a step back and embrace a more collaborative, practical and effective way forward.
Share your opinion on this topic by sending a letter to the editor to tctvoice@madison.com. Include your full name, hometown and phone number. Your name and town will be published. The phone number is for verification purposes only. Please keep your letter to 250 words or less.