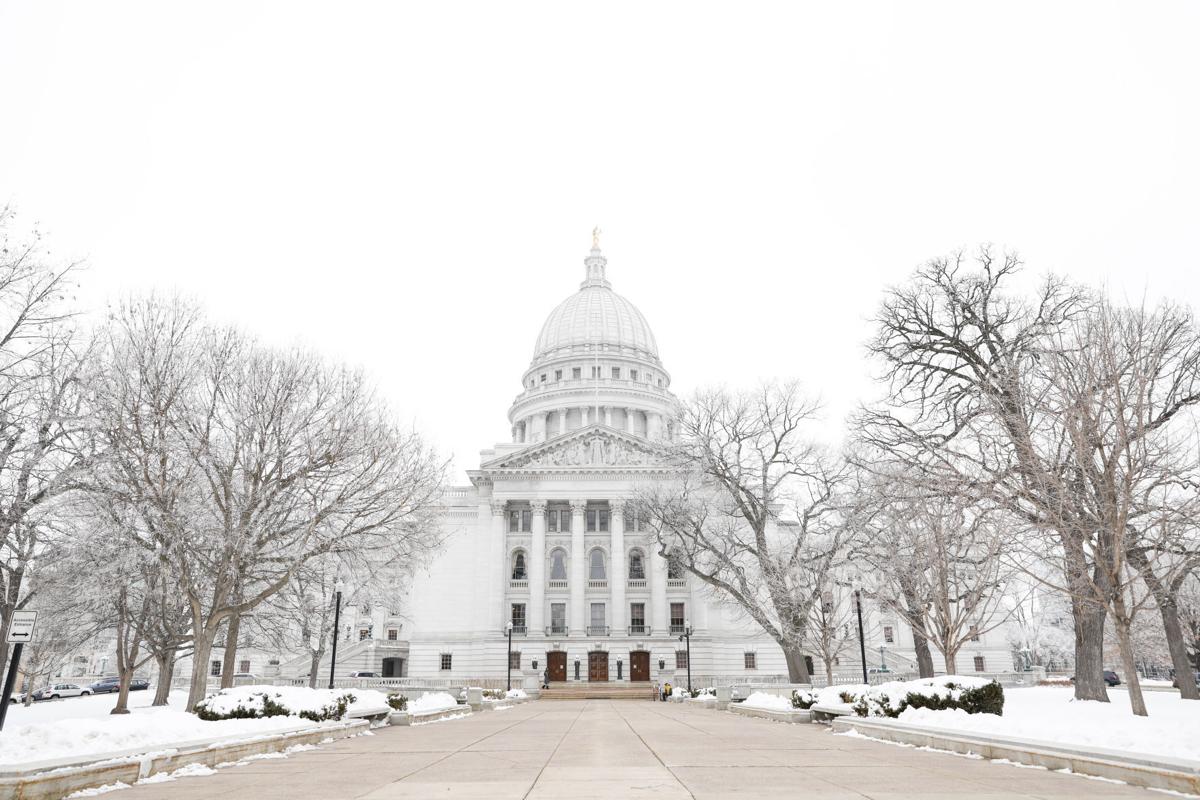 In March, acting at the direction of their leadership, Republican legislators on the State Building Commission said "NO" to veterans, "NO" to students who are deaf or hard of hearing, "NO" to UW students, "NO" to mental health patients, "NO" to economic development and "NO" to life safety across the state. All told, each Republican member voted "NO" 88 times on building and infrastructure projects that will benefit residents of our state.
Why did they vote against the needs of so many? Pure politics. For Republican legislators, politics come first before the needs and priorities of the people.
For more than 50 years, or since the show "Bonanza" was on primetime, the State Building Commission has been one of few remaining places where Republicans and Democrats set aside politics to plan for and invest in long-term infrastructure projects. And over those five decades, regardless of which political party has been in charge, the Building Commission has met its obligation outlined in the law to act affirmatively on the governor's proposed capital budget before forwarding it to the Legislature by the deadline in early April. The Republicans ended this long-held precedent in the 2019-21 budget and repeated their "party of no" behavior again this spring when they voted against every single project in the proposed capital budget. They did this despite historically low interest rates and the urgent need to jumpstart Wisconsin's economic recovery from the COVID-19 pandemic.
Republican politicians' refusal to set politics aside to simply do the right thing means that they stand against:
• Projects that would support nearly 30,000 Wisconsin jobs and pump more than $4 billion into our state's economy;
• Deferred maintenance at hundreds of state facilities that are reaching the end of their useful life and were often neglected under the Walker administration;
• Veterans at King and Union Grove veteran's homes;
• Updates to towers throughout our state that support the public safety radio system used by counties and municipalities, emergency medical responders, and state and federal law enforcement agencies;
• Entrepreneurs and business owners;
• The needs of individuals suffering from mental illness in our residential facilities; and
• Visitors to our state parks.
The failure of Republican politicians to follow the process that has been in place since the moon landing will now result in pitting communities and projects against each other as legislators fight over limited resources.
For nearly a year, Wisconsinites watched as the Legislature refused to even meet as the pandemic destroyed small businesses, communities and families around our state. Now, as the circumstances demand vision and immediate action to help our state bounce back even better than before from COVID-19, the chorus from Republican leaders is a resounding "NO."
Wisconsin deserves better.
Joel Brennan is the secretary of the Wisconsin Department of Administration.
Share your opinion on this topic by sending a letter to the editor to tctvoice@madison.com. Include your full name, hometown and phone number. Your name and town will be published. The phone number is for verification purposes only. Please keep your letter to 250 words or less.