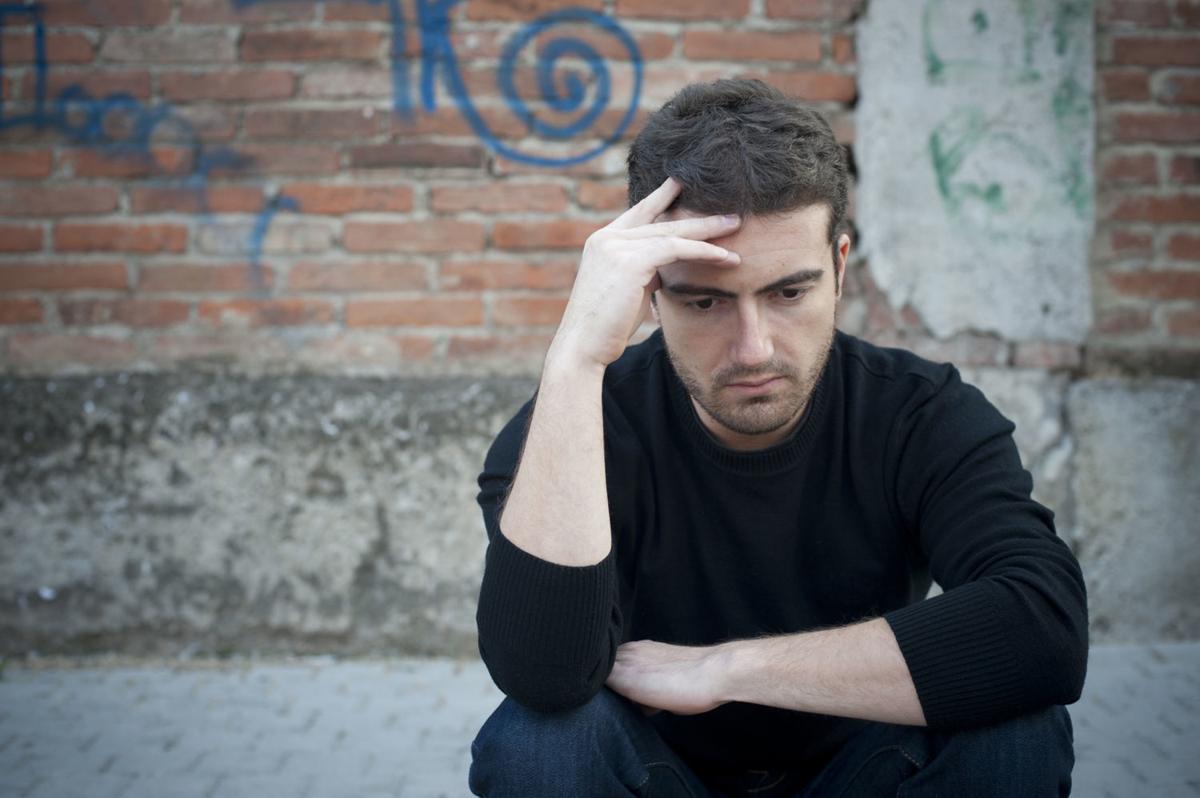 For two months, our country has been enduring the effects of COVID-19. With over 1 million COVID-19 cases reported in the U.S. and over 30 million Americans filing for unemployment, many of us are panic-stricken about our future physical, mental, social and financial well-being. Worst of all, we must cope with these fears in isolation. These intense feelings of uncertainty and desolation may trigger the body's instinctual fight, flight or freeze stress response. Our society is in a state of trauma. Those at greatest risk for experiencing trauma, however, may be suffering in silence — our nation's youth.
The negative, traumatic events a child experiences from birth to age 18 are called adverse childhood experiences (ACEs). Currently, 57% of Wisconsin adults have reported experiencing at least one ACE, including abuse, neglect and household dysfunction. With the burden of COVID-19, many more children may be at risk of experiencing traumatic events. For children, COVID-19 has ended structured school routines, socialization with peers and interaction with trusted, non-parental adults. Even in stable homes, children may experience intense feelings of stress, anxiety and fear. In extreme cases, "Safer at Home" orders may be driving a silent epidemic of child abuse and neglect.
While stay-at-home orders are necessary steps to reduce the spread of COVID-19, they also are keeping children confined to potentially unsafe environments. The combination of stress, financial instability and lack of social support creates a perfect storm for maltreatment to occur. While cases of child maltreatment are likely rising, child abuse reports in Wisconsin have fallen dramatically — the number of CPS reports recorded during April 2020 were nearly 50% lower than the number of cases reported last April — as children no longer have direct contact with mandatory reporters. Right now, youth may be protected from the virus, but the violence they may be enduring prohibits them from being safe at home.
Trauma that remains undiagnosed and untreated can have long-term effects on the health and well-being of a child. The toxic stress caused by trauma may alter gene expression in a child's developing brain and organ systems. This can affect a child's cognition, emotional regulation and stress response, which in turn influences how a child learns, plays and prospers in various environmental settings. Exposure to toxic stress also increases a child's risk for chronic conditions, such as depression, cancer, diabetes and heart disease.
However, early life exposure to trauma does not have to end in never-ceasing trials and tribulations. These youth can thrive.
In an ideal world, child abuse and neglect would be prevented as we strive toward a society that supports families. Since we still live in a reality where maltreatment is occurring, the next best step is early identification of youth who have experienced trauma. In fact, research shows that the effects of trauma can be buffered through strategies that promote resilience — such as the incorporation of positive childhood experiences into a youth's life.
As society begins to reopen, childhood trauma can be identified through the implementation of ACEs screening in primary care clinics. Currently, California is the only state that provides physicians with reimbursement for offering ACEs screening to children receiving Medicaid. However, ACEs screening could be implemented more widely, as research has shown promising results of ACEs screening feasibility within the clinic setting.
The COVID-19 pandemic is shedding light on the prevalence of childhood trauma, but it also presents an opportunity to promote strategies that foster resilience in youth. If Wisconsin clinicians receive comprehensive training about the effects of ACEs on childhood development and if more health care systems implement ACEs screening for pediatric populations, then children will have greater opportunities to receive resources that meet their unique needs. While the future remains uncertain, I am hopeful we can work together to transform our community from an environment where some children live in fear to one that allows all children to flourish.
Hannah Sherfinski is a dual degree MD-MPH student at the University of Wisconsin-Madison. She is an advocate for the health and well-being of youth who have experienced trauma, especially foster youth.
Share your opinion on this topic by sending a letter to the editor to tctvoice@madison.com. Include your full name, hometown and phone number. Your name and town will be published. The phone number is for verification purposes only. Please keep your letter to 250 words or less.
Catch the latest in Opinion
Get opinion pieces, letters and editorials sent directly to your inbox weekly!