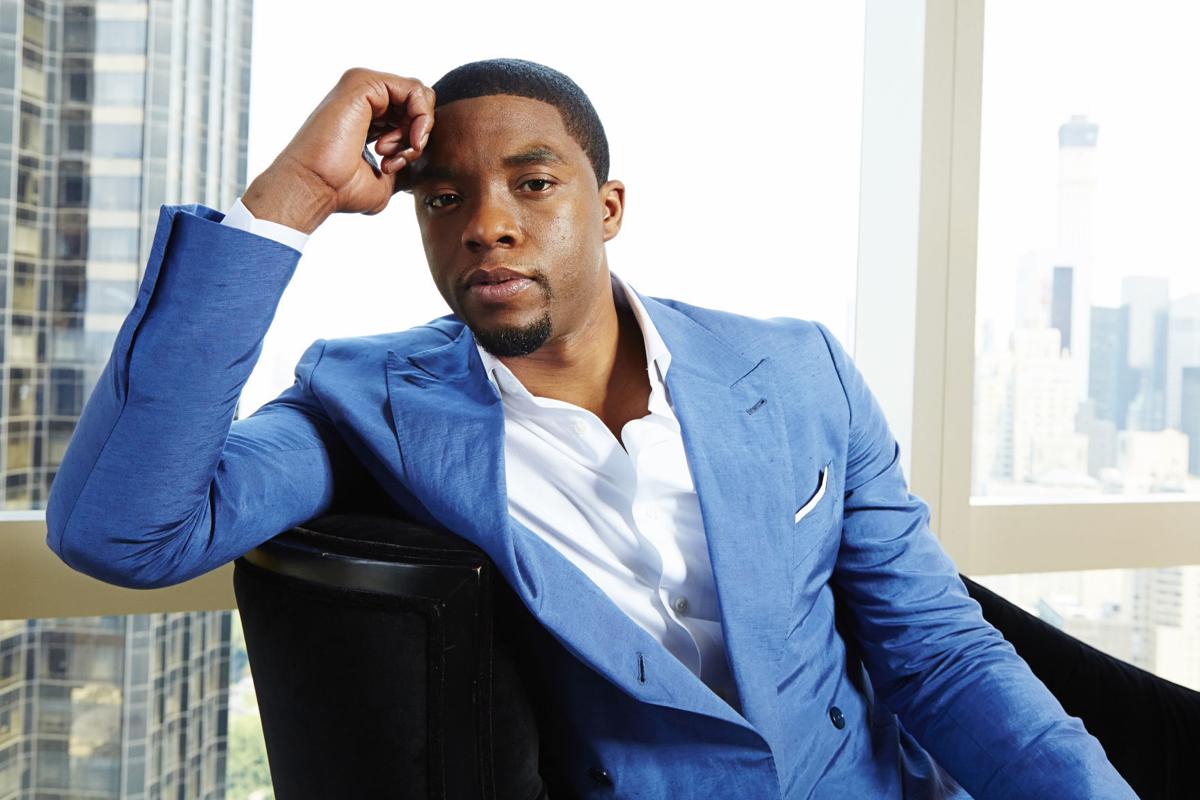 It is not Father's Day, nor the birthday of any of the special men in my family. There is not a rally going on in the community nor is it Men's Day at church. This column is in praise of Black men because they are worthy of praise every day, but especially now. Black men are imprinted on my heart through the examples of three Black men full of honor and integrity.
I read about John Lewis as a Black man who has been full of wisdom his whole life. He had to be a wise young man to write to the Rev. Dr. Martin Luther King, Jr., and become the youngest member of his leadership team. He continued his service to his people and his country as the congressman for Georgia from 1987 to his death this year.
I praise this beloved civil rights leader for loving us all so much, that even when he was dying, his last thoughts were about people in America, encouraging us to be our best selves, and to love others and this country too. His words should catch fire in our spirits with his final blessing, "Though I am gone, I urge you to answer the highest calling of your heart and stand up for what you truly believe."
John Lewis not only lived well, but he died well.
Chadwick Boseman is mourned, too, as one of the many Black men who left this earth much too soon, because of disease. Sure, I did go to see the movie "Black Panther" seven times when it came out. I am not ashamed. I went with my church, took foster children, accompanied my friends and went by myself several times. For some it was fantasy, but for those of us who know something of authentic African scholarship, Wakonda was modeled after real African civilizations that existed. The movie and the actors were a glimpse into Africa's gifts to the world, the beauty, the color, the vastness.
I already had seen Boseman in "42," the movie about Jackie Robinson, and I knew about him breathing new life into the portrayals of James Brown and Thurgood Marshall, Black men who were giants in their profession. What I didn't know until after he died, was the integrity of the man himself.  Quietly fighting cancer, he nonetheless visited St. Jude to comfort sick children, and continued to make his movies, with his last one being a Spike Lee joint, "Da Five Brothers," about Black men in the Vietnam war.
He was a Howard University graduate who spoke at the university's 2018 commencement to encourage and inspire graduates by talking about their purpose. The wisdom of this 43-year old-man — to keep creating despite the colon cancer that took his life. He decided how he would end his last four years, as the greatest in his career with the billion dollar earner, "Black Panther." I praise this Black man for his dedication to art, and his love of his people to leave us with an amazing collection of affirming movies that will last.
Lastly, I want to praise and thank the Milwaukee Bucks basketball team, who refused to play, in solidarity with Jacob Blake — another Black man shot, seven times in the back by Kenosha police. They said their celebrity as Black players did not protect them from racism and were articulate as they asked the Wisconsin Legislature to address the issue of police accountability and criminal justice reform. The Milwaukee Brewers joined in that action. The shameful Legislature did not.
I read the tender words of Jacob Blake's father, Jacob Sr., to gather his son up in his arms and love away the pain. When he first saw his son, paralyzed from the waist down, yet handcuffed to the bed, his dad kept telling him, "I won't leave you." Despite the efforts to portray Jacob Blake as a criminal, this Black father is speaking on behalf of his son and grandsons ages 3, 5 and 8, who witnessed the shooting and are fortunate to be alive. I'd like to praise Jacob Blake Sr. for being the voice of his injured son.
Many might agree with praising Lewis and Boseman, yet Blake Sr. has the same courage of his convictions to be involved in "Good Trouble" as Lewis encouraged.
Fabu, Madison's former poet laureate, is a consultant in African-American culture and arts. She writes a monthly column for The Capital Times. Contact her at fabuwritestruth@gmail.com.
Share your opinion on this topic by sending a letter to the editor to tctvoice@madison.com. Include your full name, hometown and phone number. Your name and town will be published. The phone number is for verification purposes only. Please keep your letter to 250 words or less.
Catch the latest in Opinion
Get opinion pieces, letters and editorials sent directly to your inbox weekly!