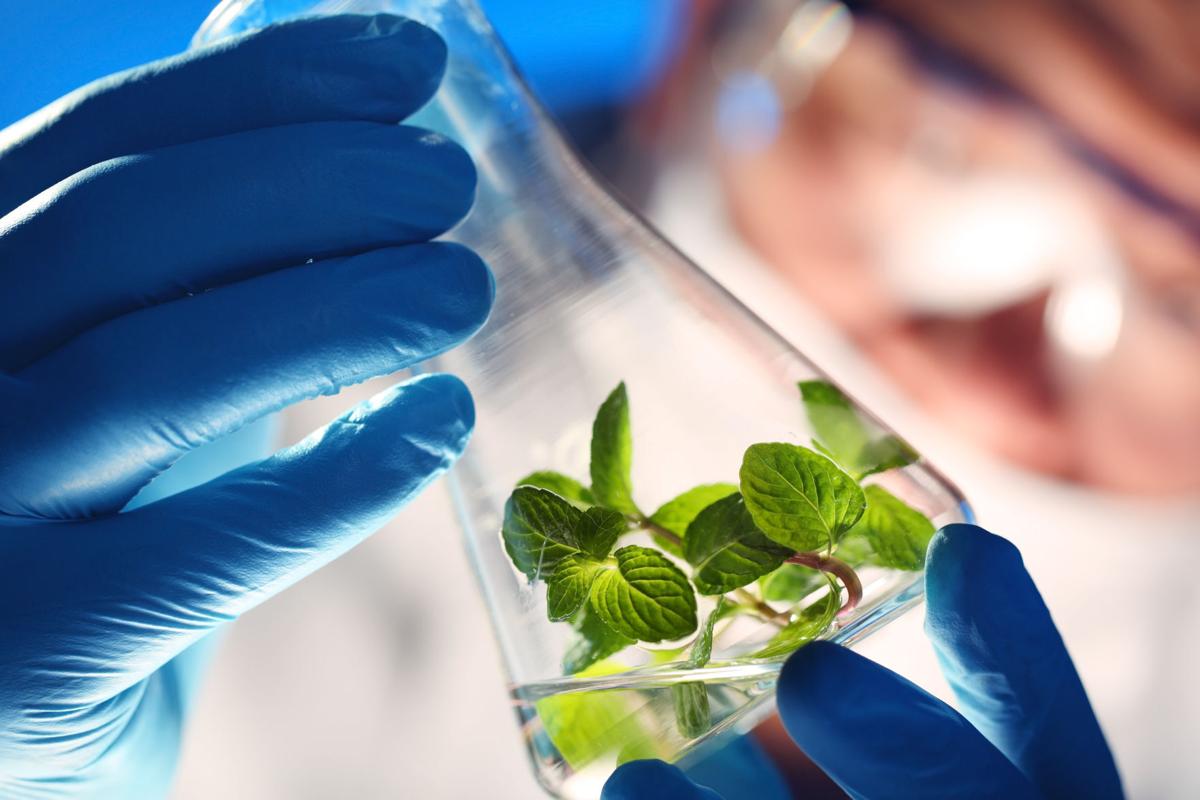 One of the major challenges of our time is that of proper science communication. It's one thing to do "the science," but to be able to convey it to others — particularly those outside of your field — in accurate, succinct, understandable ways is a different skill set. Some scientists are also gifted communicators, but others are not. Having deep knowledge and understanding of a field is not necessarily the same as being able to help others take away an understanding of what is essential.
I've often pointed out that while publication in a journal accomplishes the critical tasks of peer review, it also brings with it some other challenges. Journals can be difficult for the public to access in many circumstances, and are often filled with jargon, require specialized knowledge, and — because of both the predominant style as well as the desire to make one's findings out to be significant — can bury key, important points. A field's "top articles" may be read by a small inside circle, due to all of these factors.
In contrast, mass media offers the opportunity to reach much larger audiences, including those outside of a narrow field. However, writing for journals and newspapers are not the same — the styles are completely different, and they serve different purposes. (And poor mass media can be confusing, misleading, or just plain wrong — but the science training of journalists is a topic for another day.) It's not easy to write for broad, general populations: good science communication work requires some careful, skilled balancing acts to take place.
For one thing, it's not only about facts. Julius B. Richmond, a pediatrician, former U.S. Surgeon General, and noted advocate, pointed out that changing public policy involved not just scientific knowledge, but also social strategy and political will. Likewise, when changing people's viewpoints or behaviors, facts are only part of the equation, because emotions matter as well. If we don't address fears, anxieties and worries — and acknowledge that some untrue things indeed sound scary — we won't get past that emotion to what the facts tell us. We've learned this from working with vaccine-hesitant parents, and we're seeing it play out with COVID-19, which features a huge raft of such topics.
Another challenge is how to convey nuance without coming off as unsure or being inaccurate. Science rarely offers the ability to give a 100%, guaranteed answer, but saying that out loud (oops) gets seized upon by opponents as "doubt." (Who then go on to tell you that their solution is much more sound, even though a fair communication strategy would reveal the same issues with their evidence.) How can one share this without the risk of making unfounded claims?
There's also the aspect of humility, particularly in public forums like social media. There seem to be an awful lot of people out there who are very certain about their position on things — including, oddly, refusing or embracing vaccines that are nowhere near available yet. (I'm sure they also have made their choices for the 2024 presidential election.) There's a big difference between pronouncing overwhelming certainty based on a study's results versus sharing findings, expressing an opinion, but also cautiously noting that more research is needed to allow for greater certainty. Humility matters.
Finally, one of the greatest challenges is how to express clearly situations where there are clashes between the good of populations versus the good of individuals, of which the current pandemic offers many such conflicts. (This is a classic issue in the field of public health.) Not all conflicts are necessarily about "right" vs. "wrong," but about different approaches that may prioritize populations versus individuals, or certain challenges against others. It's possible for reasonable people to have different priorities without it being a value judgement on them as human beings.
Given all this, how can we effectively do this nuanced work of talking about science in our society? In my next column, I'll offer some thoughts on this very subject.
Readers of my column who are interested in the idea that children's books build better brains, better family relationships, and happier, healthier children and societies may be interested in the new, wide-ranging podcast from Reach Out and Read, hosted by yours truly. I hope you'll join us!
Dr. Dipesh Navsaria, MPH, MSLIS, MD, FAAP, is an associate professor of pediatrics at the University of Wisconsin School of Medicine and Public Health and also holds master's degrees in public health and children's librarianship. Engaged in primary care pediatrics, early literacy, medical education, and advocacy, he covers a variety of topics related to the health and well-being of children and families.
Share your opinion on this topic by sending a letter to the editor to tctvoice@madison.com. Include your full name, hometown and phone number. Your name and town will be published. The phone number is for verification purposes only. Please keep your letter to 250 words or less.