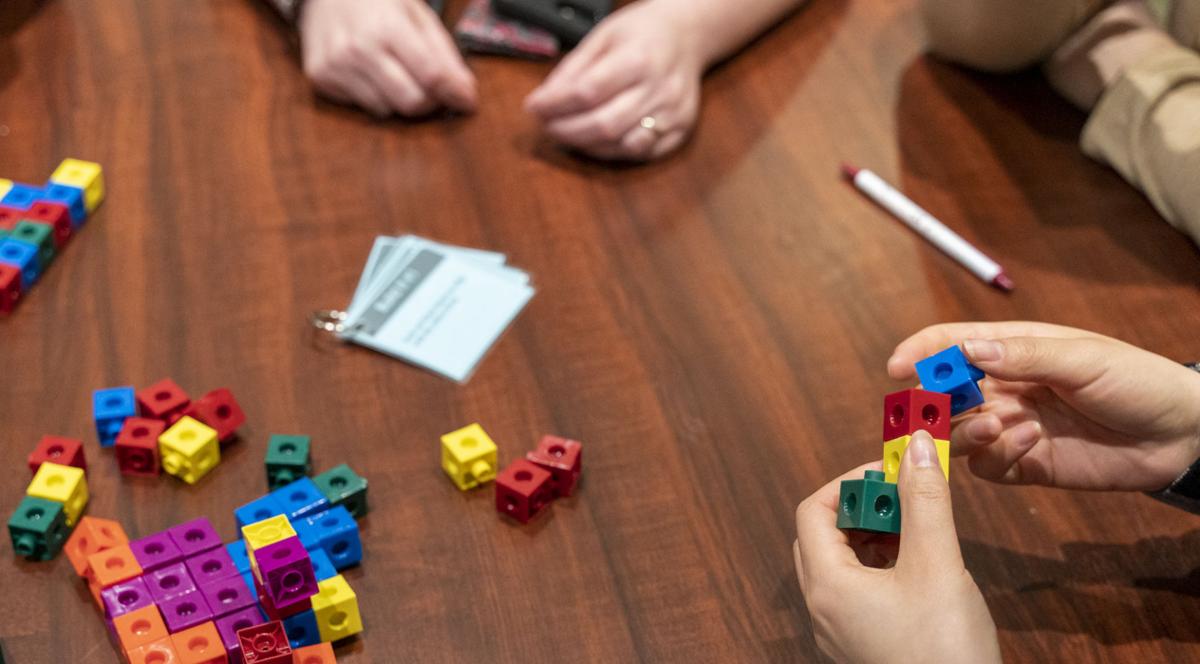 What do you think about these two programs?
The first program provides an important piece of infrastructure that's necessary for our economy, business and national defense. It's fairly clear that without it, progress is dependent only on those who are lucky enough to have access to it. Commerce, industry and more would grind to a halt if it wasn't in place. While not everyone needs it, many do, and our progress as a society is reliant on having it in place.
The second program is completely paid for by government, given for free to everyone, and is primarily paid for by taxes. People are allowed to use it irrespective of their demonstrated need for it, and it repeatedly needs more investment in order to keep quality at a passable level. While it does support business and essential services, many use it to support leisure and entertainment needs, and there is no system in place to check what purpose it's used for.
The first sounds pretty important, doesn't it? And the second appears to be a poorly-run, publicly-funded "giveaway." Would you believe it if I told you the former has been ignored for decades? And that the latter enjoys broad public support, as costly as it is? Yes, I'm trying to make a point: the first program is investment in early childhood programs, and the second is highways.
When we talk about infrastructure investments, we're frequently thinking of highways, bridges, tunnels and airports. We're rarely thinking about the infrastructure of the human mind, built in the very earliest days of life. Yet how those neurons wire to one another — and for what purpose — is treated as less worthy of societal support that having a smooth road available at all times, whether it's for commerce or permitting you to zip off to your manicurist appointment.
Even though the financial argument has been outlined well by Nobel laureates in economics and Federal Reserve Bank analysts, we have a strange unwillingness to accept this line of thinking — and then act surprised when we turn out many adults who are not prepared to contribute well to our society. There's an even stronger urgency when we recognize the equity issues. As has been said, talent is equally distributed throughout our population, but opportunity is not.
It may be news to many that children are the single age demographic most likely to live in poverty in the United States, with about 14% in families living under the (shockingly low) federal poverty level, and many more just above that, unable to make ends meet.
Policy, however, can make a difference. Senior poverty rates plummeted in the last century, largely due to the implementation of Social Security and Medicare. Jane Waldfogel at Columbia University wrote some years ago about the United Kingdom's largely successful "war on child poverty," which included many U.S.-inspired policy solutions, but with a key difference: they were implemented broadly, synergistically, and with meaningful, lasting funding. The small changes seen in the U.S. are a result of routinely using short-term, ill-funded pilot programs.
It is in this context that, in the last 100 days, we've seen the most remarkable, sweeping proposals in a generation to profoundly support children and families in America. The Biden administration recognizes the deep cracks in the foundation of our country that threaten the stability of children and families and undermine brain infrastructure right from the earliest days if not addressed — and it has policy solutions aimed squarely at them.
I won't enumerate the long list, because it's been all over the news — but recognize that investing in universal preschool, community colleges and nutrition programs is meaningful, and that much research has shown that child tax credits, early childhood education supports and paid leave all directly benefit children's long-term potential and the ability of their families to support them in that goal.
So as we prepare for the coming debates about these proposals, step away from the details and think about the big picture: if it's infrastructure we care about as a way to achieve collective prosperity and progress, great — let's just make sure we don't forget about some of the most important infrastructure of all. It's between the ears of our youngest.
Dr. Dipesh Navsaria, MPH, MSLIS, MD, FAAP, is an associate professor of pediatrics at the University of Wisconsin School of Medicine and Public Health and also holds master's degrees in public health and children's librarianship. Engaged in primary care pediatrics, early literacy, medical education, and advocacy, he covers a variety of topics related to the health and well-being of children and families.
Share your opinion on this topic by sending a letter to the editor to tctvoice@madison.com. Include your full name, hometown and phone number. Your name and town will be published. The phone number is for verification purposes only. Please keep your letter to 250 words or less.