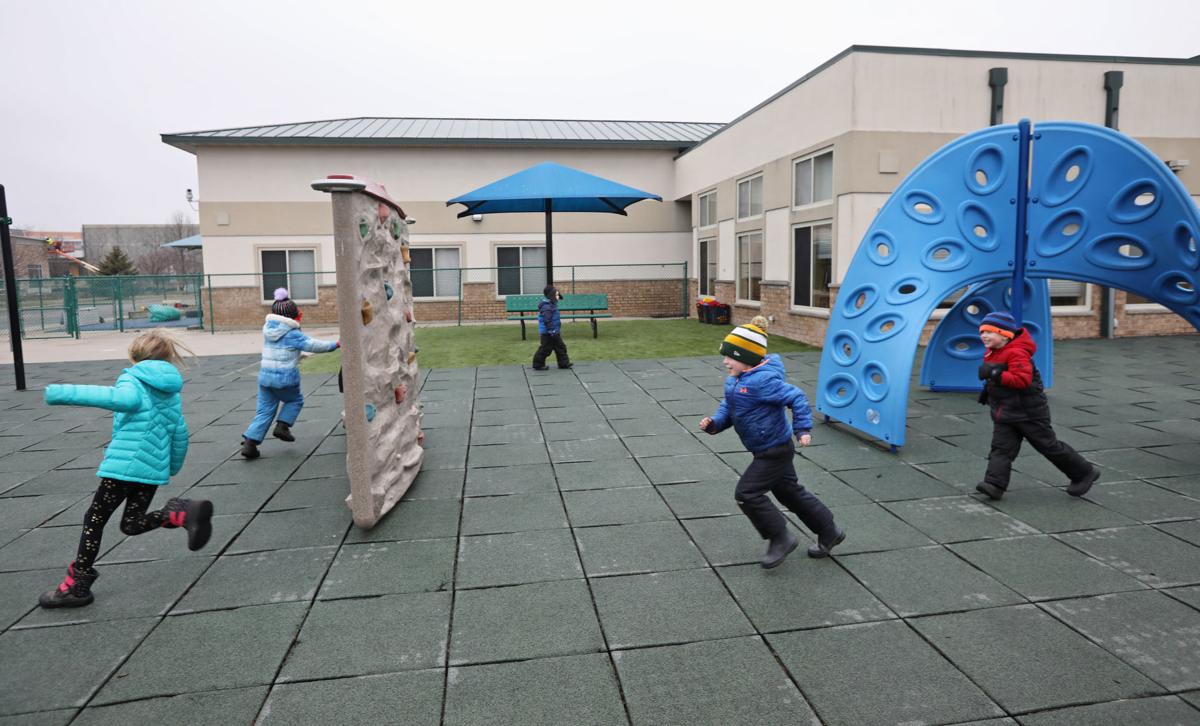 One of the small, initial reliefs of being a pediatrician amid this pandemic was the news early on from China that children seemed to be spared the worst of the effects of COVID-19. I've witnessed firsthand how deeply children are affected by viruses such as seasonal influenza — 149 U.S. children (and counting) have died this season alone. While we certainly never wish harm upon anyone, knowing that children appear to not bear the brunt of this illness was good.
Or is it? The fundamental interconnectedness of our society has been placed in stark contrast by the coming of this pandemic. While children are far less touched by direct infection, they are deeply affected by the unprecedented disruption to our everyday life. Efforts to reduce the exposure to those at risk have rapidly ramped up. (And for those who think that is a small number: one analysis showed 41% of all U.S. adults fall into a higher-risk category.)
So how can we best keep children and families in mind as we adjust as a society to this new reality? There are numerous parent-aimed resources appearing daily on ideas for activities, learning, staying healthy and remaining socially-connected. But there's plenty of work we can do with institutions, programs and policy. My thoughts:
1. Children are going to continue to need checkups, evaluation of illness and injury, hospitalizations and care for chronic conditions — these all will continue to be needs. Certainly, some can be delayed, but there will be limits to how long that is advisable.
2. Child care is a vast challenge, particularly as many parents will need to continue to work. There's active work going on to solve this, but it will take a team effort. And while flexibility in child care standards is needed, we should ensure children are not being given poor (or even dangerous) care in the name of expediency. Children still deserve experienced care from those who understand their needs.
3. Many families rely on school and early education-based nutrition programs to avoid chronic hunger. The USDA is offering broad leeway to allow those programs to continue, even with schools being closed. If that's not happening in your area, ask why.
4. Essential personnel are not just front-line health care workers. Within hospitals and clinics alone, there are so many people needed to provide care even for direct pandemic response. And many others are also arguably "essential" — the early education teachers who care for the children of health care workers? Those who keep our supermarket shelves stocked? Public safety personnel? All essential. And that means we should pay them living wages, and offer them health insurance and paid sick leave. Treat them as truly essential, not just in name.
5. Speak up for our marginalized and least resourced neighbors. Many of us have the privilege of easily finding backup child care, or paid sick leave, or ample financial security. Countless families have none of this, and many are losing employment or taking deep pay cuts. When the economic stability of homes is threatened, the lives of children are disrupted. Speedy, stabilizing solutions are needed, that reach all.
6. Be on guard for racism and discrimination around this pandemic, which we are hearing from the highest levels. COVID-19 cares not a whit for your race, ethnicity, religion, gender, sexual orientation, immigration status or political affiliation. This is a human-affecting epidemic; let us solve it for all humans.
Finally, what opportunities do we have long-term to examine the lessons we are learning now? COVID-19 is laying bare the structural faults and weaknesses in our national, state and local policies, programs and preparedness. What fundamental questions should we ask to prepare for the next stress against our nation's collective soul?
Because the more I thought about it, I realized that COVID-19 doesn't spare children. It hits them in ways that won't be fixed with intensive care, ventilators and medication. It strikes them with adversity, erodes the supports around them, and hobbles their chances of thriving. Among all else, this is part of the disaster response we need.
Dr. Dipesh Navsaria, MPH, MSLIS, MD, FAAP, is an associate professor of pediatrics at the University of Wisconsin School of Medicine and Public Health and also holds master's degrees in public health and children's librarianship. Engaged in primary care pediatrics, early literacy, medical education, and advocacy, he covers a variety of topics related to the health and well-being of children and families.
Share your opinion on this topic by sending a letter to the editor to tctvoice@madison.com. Include your full name, hometown and phone number. Your name and town will be published. The phone number is for verification purposes only. Please keep your letter to 250 words or less.
Catch the latest in Opinion
Get opinion pieces, letters and editorials sent directly to your inbox weekly!