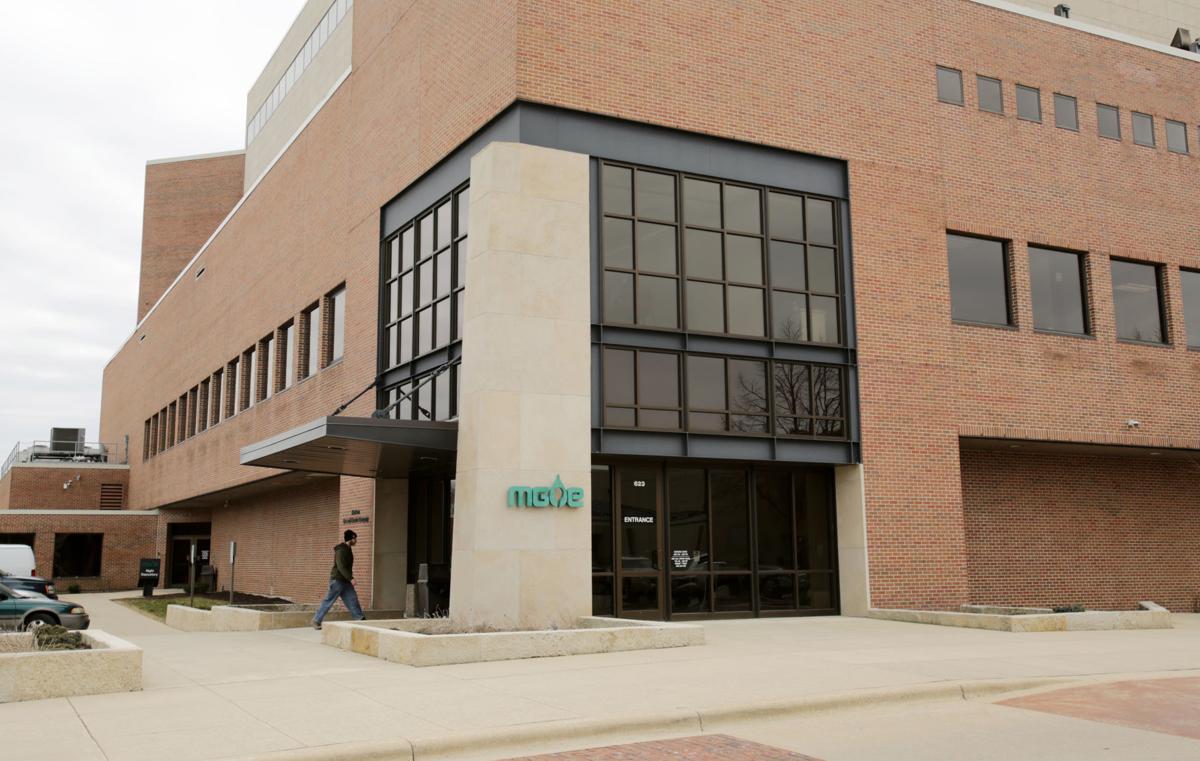 Madison Gas & Electric does a great job portraying itself as "green" to its environmentally minded shareholders and the community.
Pictures of solar panels and wind turbines grace its reports and marketing materials. The company supports electric vehicles and promotes the Focus on Energy program. The MGE foundation donates over $1 million annually to local environmental and social organizations.
In the past year alone, MGE has built a wind farm in Iowa, purchased 100 megawatts of power from two Wisconsin solar farms and is constructing large solar arrays at the Dane County and Middleton airports. It set up a renewable energy "rider" that allows companies to purchase renewable energy from other developers. MGE has also announced ambitious goals to reduce its greenhouse gas emissions 40 percent by 2030 and 80 percent by 2050 from 2005 levels.
With all this effort and related marketing, one might think MGE is close to providing 100 percent renewable energy to its customers right now.
Unfortunately,the current situation is vastly different. We should abide by the adage: "Listen not to what the mouth is saying, but what the hands are doing."
In fact, MGE's energy portfolio remains dominated by coal, which still provides 52 percent of the utility's generation — and that doesn't count another 23 percent in purchased power that likely comes from Midwest coal plants. Renewables make up just 10.5 percent of MGE's energy production, according to its 2018 annual report, although that doesn't include the new wind farm.
The problem is that MGE's hands are tied to coal and fossil fuels by long-term ownership contracts at the Oak Creek "Elm Road" and the Portage "Columbia" coal plants. Although MGE is only a partial owner of these giant base load plants, its investments guarantee shareholders a 12.7 percent return until 2050 from Elm Road and about 10 percent until 2038 from Columbia.
So there's the rub: how to reduce emissions when shareholders are getting great returns on polluting coal plants?
It's a dilemma that in utility parlance is a "potential stranded investment." If MGE increases its renewable energy portfolio, it will need to reduce coal use. The catch is that MGE is guaranteed a handsome return on its coal plants whether they run or not. As result, more renewable energy plus stranded coal assets equals rate hikes to pay for the idled coal plants. And with some of the highest rates in the Midwest already, more rate increases would have negative economic consequences on ratepayers, especially those with low or fixed incomes.
I'm part of a group of local MGE shareholders who filed a resolution asking the utility to lay out plans to get to 100 percent renewable energy by 2050 or earlier. We know our financial returns may suffer, given MGE's coal investment. But climate change is real, and new reports indicate that massive emission reductions are needed everywhere to prevent the most dire consequences.
Unfortunately, MGE spent a good deal of money challenging our shareholder resolution and the Trump administration's Securities and Exchange Commission denied our proposal for a shareholder vote on a 100 percent renewable energy report.
Given these developments, MGE should do three things to show the community that its mouth and hands are indeed moving in the right direction:
2. Divest from its coal plants by 2030.
3. Add a sustainability expert to the company's Board of Directors.
These actions will show the Madison community that MGE is actually doing all it can today to move toward a cleaner tomorrow.
The bottom line is that while MGE is moving in a greener direction, it still has a long way to go and needs to pick up the pace to truly become the green community energy company it claims to be.
Don Wichert is a Madison-based energy professional and is the co-coordinator for MGE Shareholders for Clean Energy.
Share your opinion on this topic by sending a letter to the editor to tctvoice@madison.com. Include your full name, hometown and phone number. Your name and town will be published. The phone number is for verification purposes only. Please keep your letter to 250 words or less.
Catch the latest in Opinion
Get opinion pieces, letters and editorials sent directly to your inbox weekly!