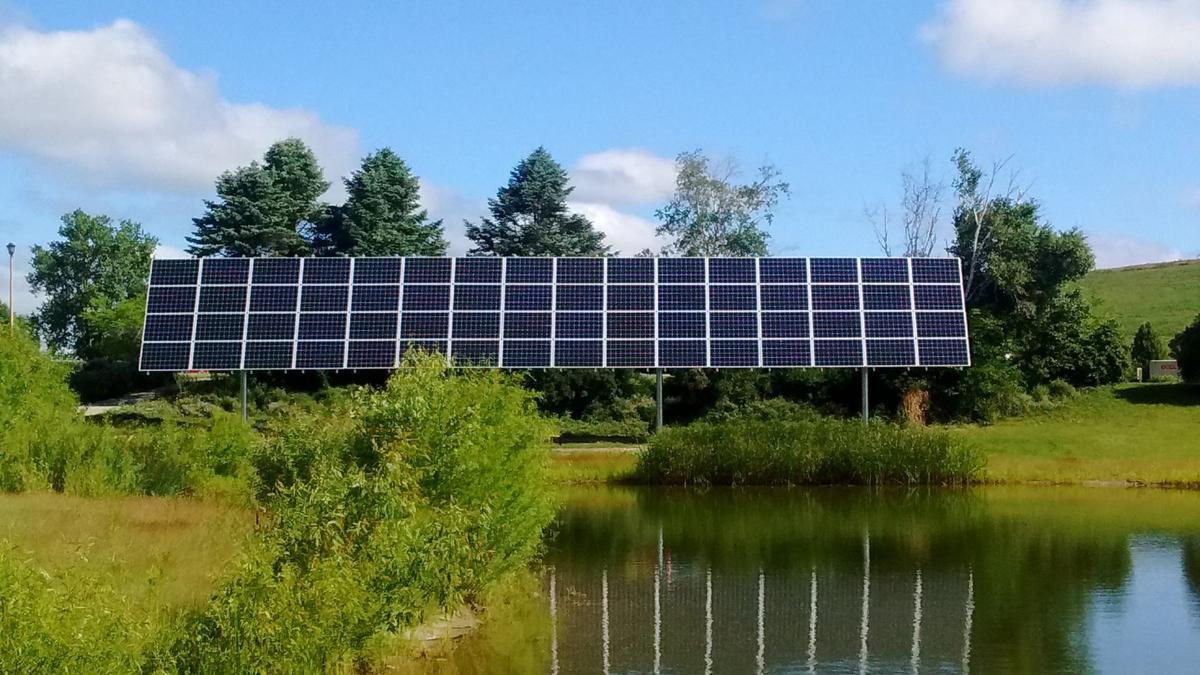 There are now more than 260,000 Americans working in the solar energy industry, according to end-of-2016 figures released this week by the Solar Foundation.
That's actually twice the number of Americans now employed by the coal industry and roughly the same number working in the national gas industry, the foundation said.
That means that roughly one of 50 new jobs in 2016 was in the solar industry. But here's what's even more significant: The national median wage for solar installers is $26 per hour.
What was surprising is that despite foot-dragging in the governor's office, solar jobs in Wisconsin climbed to more than 2,800, up from 1,941 in 2015. The increase of nearly 900 jobs comes after little growth between 2014 and 2015. The 45 percent increase, however, didn't change the state's ranking among solar jobs. It remains as 26th best in the country and is still the lowest in the generation of solar energy among the Midwestern states.
Urban Milwaukee's Bruce Murphy pointed out in a story last month that the Walker administration has shown little interest in either solar or wind power. He referred to Walker as the "King of Coal." In fact, Wisconsin now generates more energy from coal — 63 percent — than it did back in 2010 when Walker was elected to his first term. Energy from coal stood at 55 percent when he took office.
Ironically, wind and solar energy prices have plummeted in those same six years — wind down by 60 percent, solar down by 65 percent.
Walker's appointees to the Public Service Commission have been particularly unfriendly to alternative energy sources. Two years ago the PSC approved a plan by We Energies to charge homeowners for installing solar panels. The courts, however, overturned the decision.
Murphy pointed out that the Wisconsin governor has received nearly $6 million from the Koch brothers, the nation's leading advocates for fossil fuels. And he's going to need more of their money when he runs for re-election in 2018.
The good news, though, is that more people in Wisconsin are using solar energy and that's creating good-paying jobs. You'd think that our self-proclaimed "jobs, jobs, jobs" governor would come to realize that and maybe even give alternative energy a boost.
Apparently not, though, with a never-ending need for campaign money driving the decisions. 
Dave Zweifel is editor emeritus of The Capital Times. dzweifel@madison.com and on Twitter @DaveZweifel
Share your opinion on this topic by sending a letter to the editor to tctvoice@madison.com. Include your full name, hometown and phone number. Your name and town will be published. The phone number is for verification purposes only. Please keep your letter to 250 words or less.