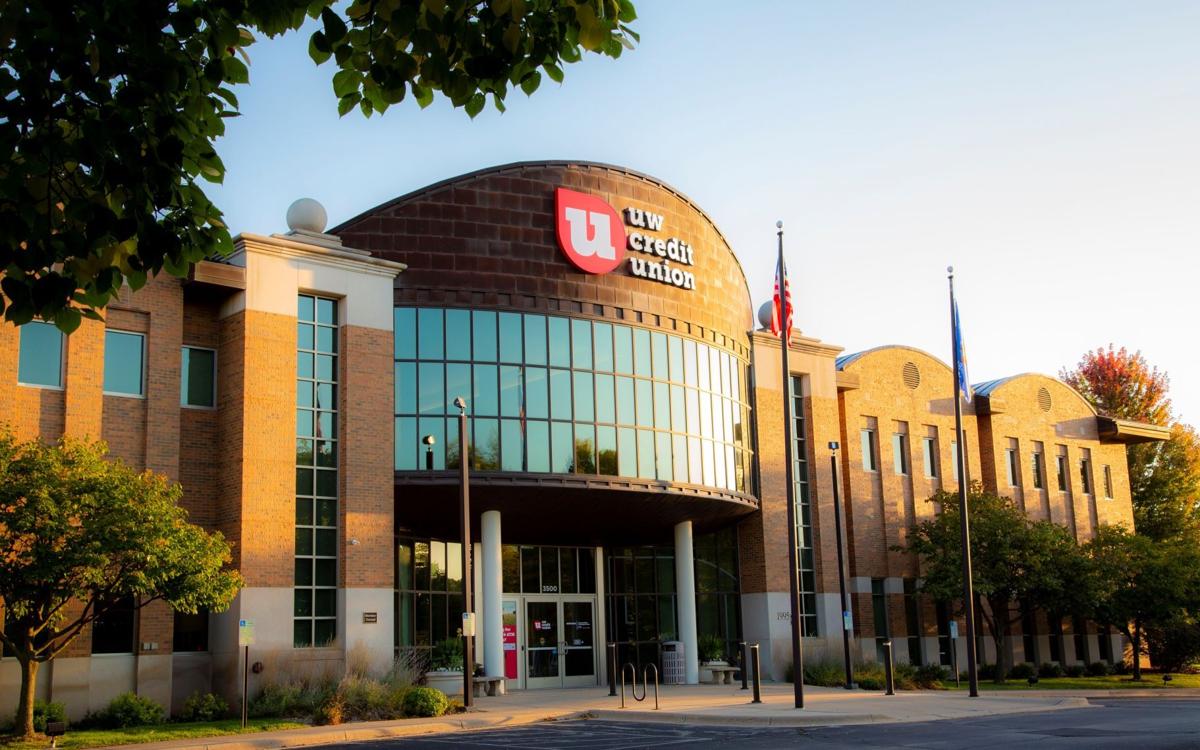 The venerable watchdog Consumer Reports was one of the first to speak out against the growing practice among America's financial and consumer product companies to require their customers to give up their right to sue and agree to an arbitration process if they should ever need to settle a dispute over faulty or unfair practices.
The consumer advocate encouraged its members to be aware of the practice and to push back at those who insist on inserting forced arbitration in their often complicated agreements that few customers bother to read in the first place.
It's primarily aimed at preventing pesky class action suits when several customers claiming to be harmed join a court action. What CR maintained was that while sometimes arbitration can work in a customer's favor, it usually benefits the company. An individual up against a big firm is typically at a disadvantage, even before a neutral arbitrator, it claimed.
"For one thing, because arbitration is conducted in private and its outcome is typically kept under wraps, the underlying problem may be kept hidden" from other customers, CR pointed out.
So it came as a surprise to some customers of the UW Credit Union last month when this also venerable institution announced it was inserting arbitration into its membership agreements. It seemed to some of its members out of character in the consumer-friendly credit union movement.
Local consumer attorney Patrick O'Connor didn't mince any words.
"The arbitration process is extremely one-sided to employers and companies — in other words, the persons who draft the arbitration agreements," he insisted in an email to UWCU and copied to me. "The deck is already stacked in favor of corporations, and arbitration clauses rig the game even further in their favor. By taking away consumers' access to the court system, arbitration clauses hurt those who already have the least amount of socioeconomic power in our society. It's underhanded and deceptive."
Indeed, the federal Consumer Financial Protection Bureau during the Obama administration forbade credit unions from implementing mandatory arbitration clauses.
The Madison-headquartered Credit Union National Association cried foul and insisted that the CFPB's action severely handicapped credit unions and made them vulnerable to frivolous and costly suits. And since its customers are actually the credit union's owners, allowing class actions suits would require members to sue themselves. When the Trump administration took over and installed a new director, the prohibition was removed.
The UW Credit Union announced the arbitration language on May 3, giving members 30 days to "opt out" of the agreement if they wished. O'Connor and others insisted that was too little time to get other members to understand what was at stake. He and about 200 others signed a letter insisting that the credit union was quietly trying to institute the change and further giving them only one avenue to opt out, via old fashioned snail mail.
Paul Kundert, the credit union's CEO, begs to differ. Although he wishes it wasn't the case, he says the UW Credit Union was left with little choice. It either needed to institute arbitration or expose the credit union's 200,000-plus members to lawsuits that can cost hundreds of thousands or more to win.
He says that credit unions have long resisted the arbitration route, but other financial institutions, banks and credit card companies have not, leaving credit unions as the only target left for law firms that specialize in organizing class action suits. It's only been in the past few years that many of the country's largest CUs, of which UW is one, have instituted the arbitration agreement. He contends that the UW is one of the last of that group to do so.
"Our mission is to improve the financial condition of our members — not some big law firm in Los Angeles," he adds.
Kundert points out that up until recently, lawsuits against credit unions were minimal. Suddenly, last year there were more than 100 of them, and this year the number is expected to exceed 200, he says. And, he claims, most of the suits don't have anything to do with alleged bad practices, but focus on the meaning of words in contracts and other financial agreements.
That doesn't placate O'Connor and others.
He notes that the credit union's financial statement shows that its assets grew from $3.33 billion to $4.2 billion during the 2020 pandemic year.
"Do the costs associated with defending yourself against an occasional class-action lawsuit really justify stripping down, neutering and effectively nullifying your members' civil rights?" he asks.
He and the letter signers are hoping the UW Credit Union's board will reverse its decision, but that's unlikely.
"We're sitting with a decision that isn't an easy one," explains Kundert, adding that what's really needed is a change in the laws or regulations to make this fair to everyone.
Dave Zweifel is editor emeritus of The Capital Times. dzweifel@madison.com, 608-252-6410 and on Twitter @DaveZweifel.
Share your opinion on this topic by sending a letter to the editor to tctvoice@madison.com. Include your full name, hometown and phone number. Your name and town will be published. The phone number is for verification purposes only. Please keep your letter to 250 words or less.