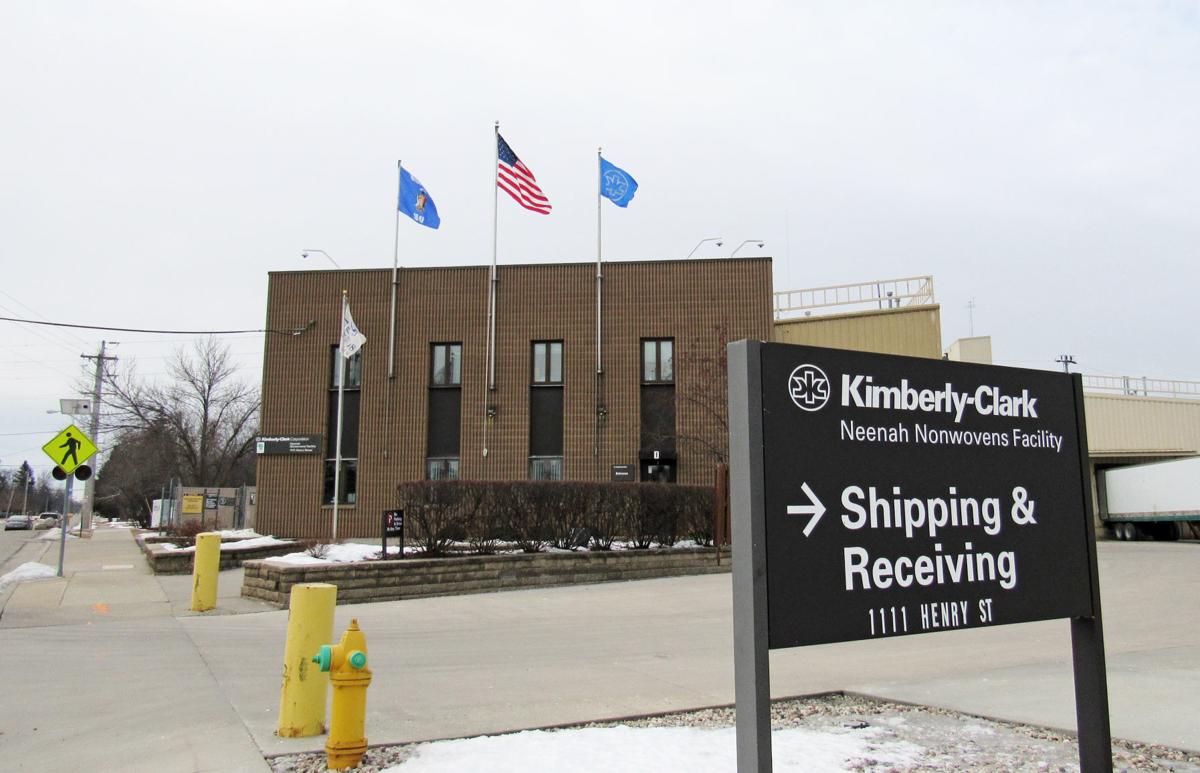 The Kimberly-Clark Corp. is the epitome of the multinational conglomerate with the capital, the power and the chutzpah to lead government officials around by the rings in their noses.
K-C got its start in Neenah in 1872 operating paper mills. It thrived for decades after developing products like Kleenex, Kotex, Scott toilet paper and dozens of other consumer goods that became national and international favorites. The corporation worked hand in hand with local governments in the Fox River Valley and state government in Madison. It became known as a team player, producing thousands of well-paying jobs and contributing much to local civic causes.
One of its first international ventures in the 1920s was to build a newsprint mill in Canada in cooperation with The New York Times. K-C's owners became rich, but they were good corporate citizens, proud of their Wisconsin roots.
Alas, times do change. As Kimberly-Clark's ownership began giving way to a new breed of leaders and giant investment firms, the corporation's dedication to Wisconsin became increasingly fragile. An ever-increasing bottom line was now the only goal, workers and community ties be damned.
A new CEO, Darwin Smith, was the first to begin rattling the cages in the early 1980s.
Although K-C was enormously profitable, it began complaining in the early 1980s that not only were Wisconsin's business taxes too high, but so were taxes on well-paid executives like himself and his corporate staff. Smith famously complained that unless taxes were lowered to "improve the state's business climate," he would move the corporate headquarters from Wisconsin's Fox Valley to Irving, Texas.
Anthony "Tony" Earl had just been elected governor and the state was in debt, but he nevertheless vowed to work to improve that so-called "business climate" and individual tax rates. But an impatient Smith in 1984 moved the headquarters anyway, severing a century-long relationship with Wisconsin.
The headquarters included just 50 high-paying jobs, but to Smith it was more important they could work in a state with no income taxes than have to pay for schools and local services in Wisconsin.
More than 30 years later, K-C's chutzpah is even more brazen. It announced earlier this year that it would close two plants in the Neenah area, its ancestral home, cutting about 600 jobs.
That announcement spurred Gov. Scott Walker, who had just opened the door to corporate giveaways with his $4 billion deal with the Foxconn Corp., to quickly genuflect and offer K-C a similarly designed gift of $100 million in incentives.
That's interesting in light of the fact that One Wisconsin Now has reported that K-C paid a total of $1 in state taxes the past four years, citing figures supplied by the state Department of Revenue.
And wait, even Walker's Republican colleagues aren't so sure that it's a good idea. Wouldn't it be putting the state in a position to be held hostage by other big businesses and corporations? When, if ever, would it end?
The brazen Kimberly-Clark doesn't care. It wants an answer and wants it now. Its execs know they have Walker in their tentacles and they've now informed the state that if it wants K-C to reconsider its decision to close the plants the Legislature must OK the incentives by the end of September — or else.
Scott Walker, who knows he needs a good vote out of the Fox Valley in his re-election bid in a few weeks, quickly called on the Legislature to hold a special session to give K-C an answer. And the Republican majority leader in the Senate, Scott Fitzgerald, wants to know if Democrats will help, since he's not sure he has the votes from Republicans.
My take? There comes a time when the taxpayers have to say enough is enough to corporate greed. This is one of them.
Dave Zweifel is editor emeritus of The Capital Times. dzweifel@madison.com and on Twitter @DaveZweifel. 
Share your opinion on this topic by sending a letter to the editor to tctvoice@madison.com. Include your full name, hometown and phone number. Your name and town will be published. The phone number is for verification purposes only. Please keep your letter to 250 words or less.
Catch the latest in Opinion
Get opinion pieces, letters and editorials sent directly to your inbox weekly!