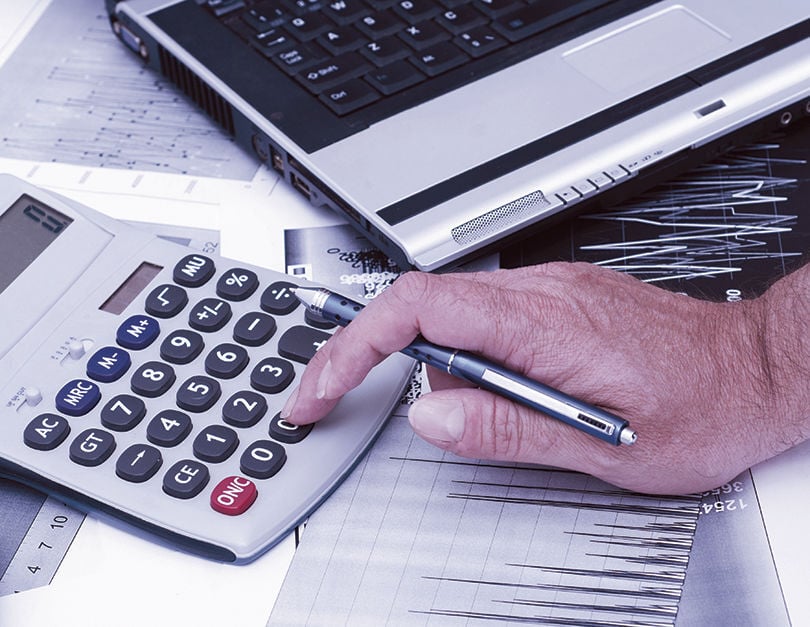 As many commentators have pointed out, Donald Trump's ability to pay next to nothing in his federal income taxes says a lot more about the nation's tax codes than it does about Trump himself.
So while the average American pays his taxes with every paycheck he or she receives, the tax code provides real estate developers like Donald Trump, for instance, to spread business losses among even the profitable ones. Big corporations with multiple businesses can claim deductions not available to a mom-and-pop business, everything from accelerated depreciation to net operating losses.
And, of course, they have the wherewithal to hire sophisticated and expensive law firms to help them take advantage of every loophole the lawmakers have given them. Consequently, as we're told every year, some of the wealthiest and most profitable corporations in American wind up paying no taxes at all.
But, let's not just fret about the unfair federal tax structure.
As the Wisconsin Budget Project pointed out after the revelation of Trump's taxes, Wisconsin's own tax system is also loaded up with a collection of special-interest tax breaks that benefit the wealthy and big corporations in the state. According to the organization the breaks have allowed the top 1% to pay an average of 7.7% of its income in state and local taxes compared to the 10.1% shouldered by the lowest 20% in earned wages.
The most notorious break is the so-called manufacturers and agriculture tax credit. It supposedly is aimed at job creation, but owners and businesses do not need to create jobs to claim the credit. Most of it goes to multi-millionaires, the Budget Project says. For those who claimed the credit and had income exceeding $30 million, the average tax break was $1.8 million each.
As Winnebago County Executive Mark Harris famously pointed out when four years ago he ran against Republican U.S. Rep. Glenn Grothman, who as a state senator was a chief author of the tax credit plan, someone who owns a factory that produces millions in income actually pays less tax than their nephew would if he worked full-time at Taco Bell for the minimum wage.
The nonprofit Budget Project regularly points out that not only do these breaks create economic inequality, they contribute to the increasing concentration of income and wealth in a few hands — hands that are most likely to be white. And that, the organization insists, contributes to racial inequality by making it more difficult for people of color to build wealth.
But, the glaring truth is that lower-income citizens don't have powerful lobbyists and high-priced lawyers to battle for them when our politicians are making tax code decisions.
And the other glaring truth is that the tax breaks for the rich place a bigger burden on those in lower income brackets. Someone, after all, has to pay for schools, modern transportation networks and all the other services that government provides.
No, it isn't fair — not in the least.
Dave Zweifel is editor emeritus of The Capital Times. dzweifel@madison.com, 608-252-6410 and on Twitter @DaveZweifel.  
Share your opinion on this topic by sending a letter to the editor to tctvoice@madison.com. Include your full name, hometown and phone number. Your name and town will be published. The phone number is for verification purposes only. Please keep your letter to 250 words or less.
Catch the latest in Opinion
Get opinion pieces, letters and editorials sent directly to your inbox weekly!