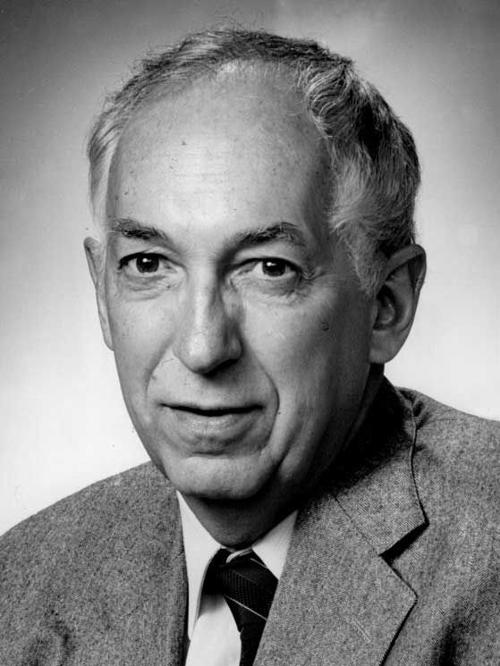 Advocates for openness in government lost a champion last week with the passing of legendary Milwaukee journalist Bob Wills.
More than anyone, Wills, a longtime key editor of the old Milwaukee Sentinel who culminated his career as publisher of the Milwaukee Journal Sentinel, was responsible for creating the Wisconsin Freedom of Information Council and then, as its president, shaping Wisconsin's open records and open meetings laws that are still considered among the best in the country.
The veteran newspaperman was 95 when he passed away in Madison Thursday. His son Bob told the Journal Sentinel that his father had passed away "quietly," which the paper viewed as gentle humor since the senior Wills had never had a reputation as a quiet man.
In fact, it was Wills' crusading style that cajoled Wisconsin's journalistic community to join together and fight what was becoming an epidemic of secret government meetings, refusals to release official public records and blatant denials of requests for even basic public information.
Local governments and school boards would play one end of the state against the other. A newspaper might win an openness request in one part of the state while another paper was being denied the same request elsewhere.
Wills' idea was to get the major open government advocates in the state to coordinate requests and exchange information, joining together in statewide lawsuits if the situation required.
Everyone from the Associated Press to the old United Press International, from the Wisconsin Newspaper Association to the Broadcasters Association, came together to establish the WFOIC and begin a new era in holding public officials' feet to the fire on openness in government.
With a handful of others, Wills spent countless hours of his own time and legal resources from his paper to create the all-volunteer council and set it on a permanent footing to fight secrecy in government. The WFOIC became the leading advocate in convincing the Legislature, not without some difficulty, to enact a new state law assuring the public's right to openness.
The law includes the words, "The denial of public access generally is contrary to the public interest, and only in an exceptional case may access be denied."
As Wills predicted back in 1978, the battle for open government would never cease. In fact, efforts to keep public information secret, whether it be among legislators or school board members, appear to be on an upsurge.
But what Wills started more than 40 years ago is still there, calling out those who would prefer to conduct the governments' business in secret and assisting those who are denied their rights to information. Its leadership has been successfully handed off through the years. Today's president is longtime Wisconsin journalist Bill Lueders who, like Wills, is a fierce advocate of open government.
Bob Wills' contribution to Wisconsin journalism and beyond was enormous, but his contribution to open government was among his greatest achievements. For that, he will always be remembered by those who will carry the fight against secrecy.
Dave Zweifel is editor emeritus of The Capital Times. dzweifel@madison.com, 608-252-6410 and on Twitter @DaveZweifel.
Share your opinion on this topic by sending a letter to the editor to tctvoice@madison.com. Include your full name, hometown and phone number. Your name and town will be published. The phone number is for verification purposes only. Please keep your letter to 250 words or less.