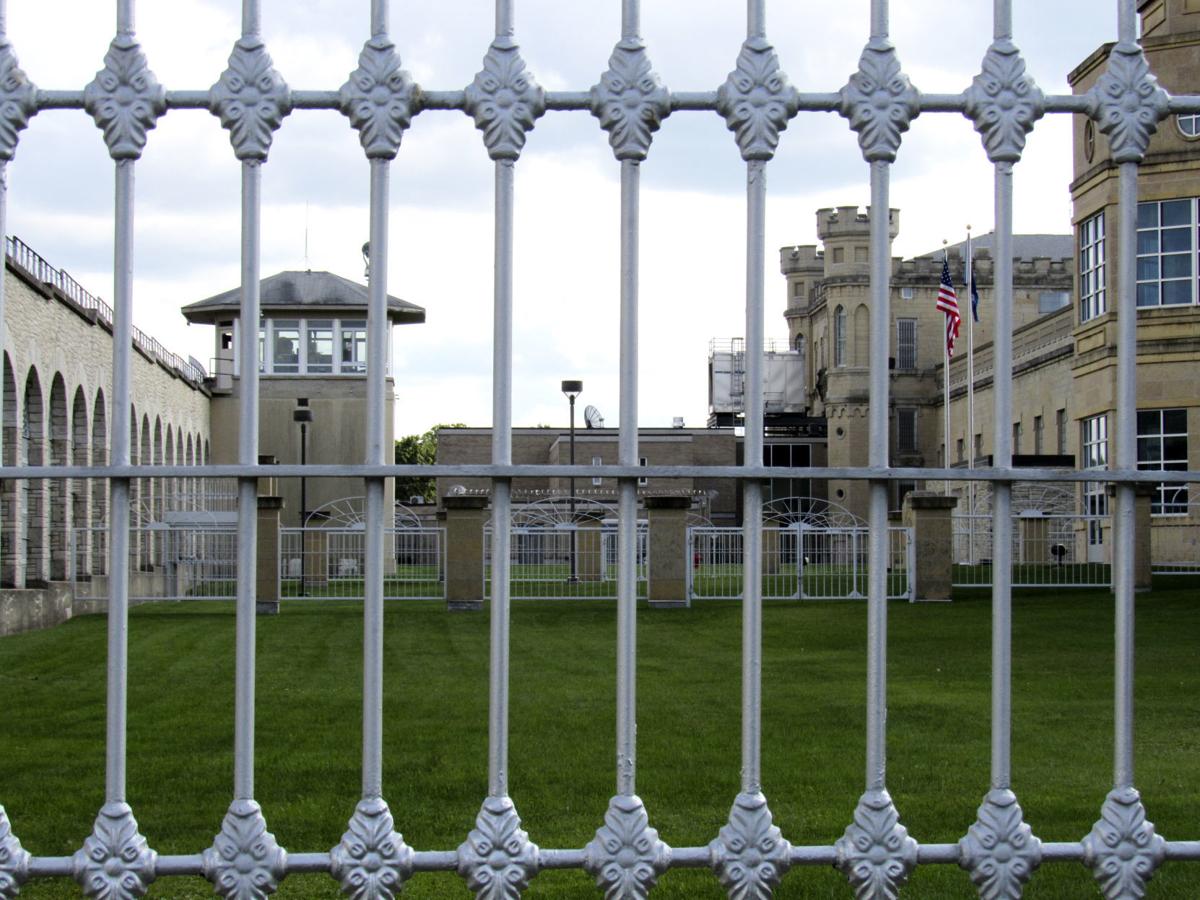 The news that a doctor at Waupun Correctional Institution has tested positive for coronavirus underscores the importance of swift and decisive action on the part of Wisconsin officials to combat the spread of COVID-19 in our prisons and jails, and in their surrounding communities as well.
Last week, week the ACLU of Wisconsin urged Wisconsin elected officials to follow the advice of public health experts and implement sweeping measures to protect people in the criminal legal system — and the public at large — from this deadly disease.
There are many reasons why America's jails and prisons threaten to become the perfect incubators for COVID-19.
Much of the advice shared by the Centers for Disease Control and Prevention — such as social distancing and disinfecting frequently used surfaces — is virtually impossible in prisons, which often fail to provide even the most basic medical care.
In an infectious disease outbreak, public health experts recommend separating the sick from the healthy, to prevent the disease from spreading. But our jails and prisons are not adequately equipped to treat most medical emergencies, let alone a serious outbreak.
To make matters worse, some of the most basic disease prevention measures, like your ability to wash your hands and dry them, remain out of reach for many people in detention. Soap availability may be limited for incarcerated individuals, and hand sanitizer can be considered contraband because of its alcohol content.
In addition, jails and prisons are large communities where a vulnerable population is crammed into close quarters sharing bathrooms, cells and eating areas. The toilets in cells rarely have lids and some toilet tanks double as sinks for handwashing, tooth brushing and other hygiene. Air circulation is nearly always poor and windows rarely open.
According to data compiled in our Smart Justice Blueprint, the number of people over the age of 50 in Wisconsin prisons —a population generally considered to pose a negligible risk to public safety while being highly vulnerable to complications from COVID-19 — more than tripled between 2000 and 2016. Nearly one in every five people imprisoned in Wisconsin is age 50 or older. And compared to the general population, people in jail and prison are more likely to have preexisting health conditions such as high blood pressure, asthma, cancer, arthritis, as well as infectious diseases, such as tuberculosis, hepatitis C and HIV.
All this adds up to what could be a perfect storm for a virus that preys on the medically frail and vulnerable, and which threatens guards and others, who could then spread the infection in their homes and communities.
The good news is that there are steps state and local officials can take right now to mitigate this threat.
First and foremost, we're calling on law enforcement to prevent people from unnecessarily entering the criminal legal system in the first place. Many police departments across the country — from Philadelphia, Pennsylvania to Cuyahoga County, Ohio to Los Angeles County, California — are already answering this call and reducing arrests.
At the same time, we must ensure that jails and prisons do not needlessly keep people incarcerated who are especially vulnerable to COVID-19. Gov. Tony Evers should grant immediate commutations to anyone whose sentence would end in the next year, to anyone currently being held on a technical (crimeless) supervision violation, and to anyone identified by the CDC as particularly vulnerable whose sentence would end in the next two years.
Prosecutors should move for release in all but the very few cases where pretrial detention is absolutely the least restrictive means necessary to ensure a person's return to court or should set bail with a person's ability to pay as a paramount consideration.
These steps are vital not only to protect the health of incarcerated people, but also to safeguard the broader community as well. Because none of us are immune, all of us are vulnerable — and every American has a stake in stemming the spread of this disease.
The more we do now to protect vulnerable populations, including those in our jails and prisons, the better-equipped we all will be to combat the spread of the coronavirus.
Chris Ott is the executive director of the ACLU of Wisconsin.
Share your opinion on this topic by sending a letter to the editor to tctvoice@madison.com. Include your full name, hometown and phone number. Your name and town will be published. The phone number is for verification purposes only. Please keep your letter to 250 words or less.
Catch the latest in Opinion
Get opinion pieces, letters and editorials sent directly to your inbox weekly!