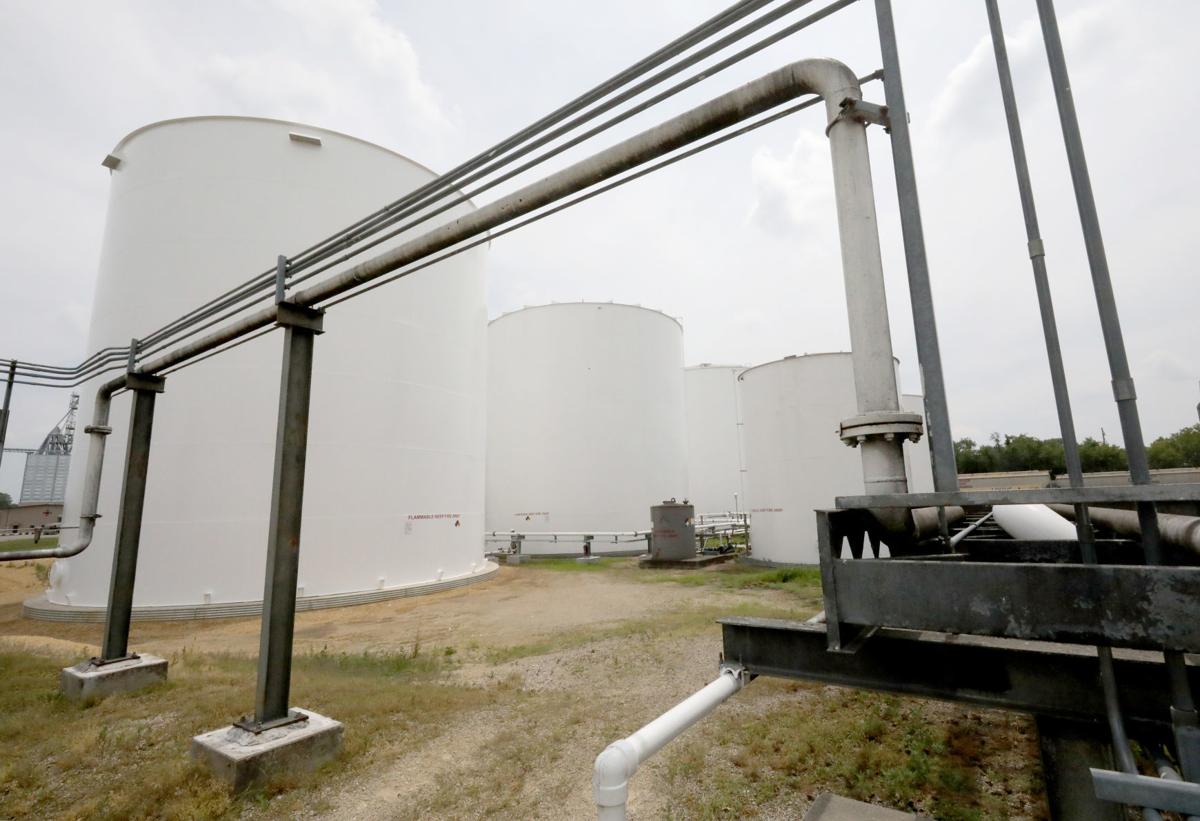 We are a full four months away from Iowa's first-in-the nation presidential primary, but refinery workers, supporting industries and consumers are already grappling with the consequences of politicians kowtowing to Hawkeye voters.
From its home base in Iowa, the U.S. biofuels industry has elevated the Renewable Fuel Standard (RFS), a federal policy requiring escalating volumes of biofuels like corn ethanol and biodiesel to be used in the U.S. transportation fuel supply, as a key election issue. The RFS already creates an annual government mandate of more than 19 billion gallons, but the biofuels industry is not satisfied. Now they are demanding the Trump administration increase the mandate by yet another billion gallons next year — a move that would substantially burden manufacturing workers and their communities and raise costs for drivers nationwide.
We acknowledge that farmers are struggling and caught in the crossfire of a global trade war with China. But the solution is not to inflict harm on small refiners and consumers. The biofuel industry argues that recent hardship relief granted to small refineries has eroded their market share and contributes to their struggles. Not true. In fact, ethanol and biodiesel production and consumption in our country are at or near all-time highs. RFS mandates are, however, increasing biodiesel imports and putting huge financial pressure on U.S. fuel manufacturers and supporting industries.
The fact is, the United States has hit capacity in terms of the amount of ethanol that can be safely blended into the U.S. fuel supply, due to infrastructure constraints and a lack of demand for higher-ethanol blends of gasoline. If biofuel mandates increase, the fixed limitations on more ethanol in the fuel supply would only become more apparent. Biodiesel — not ethanol — would be the fuel used to comply with higher biofuel mandates. Because not enough biodiesel can be produced economically in the United States, it is currently being imported from abroad to help meet the RFS, and this practice would only increase with higher mandates.
Higher mandates would also significantly raise costs for refiners and other obligated parties who must purchase credits representing blended biofuel — known as RINs — to show compliance with the RFS. For many refineries, the cost of RINs alone can exceed the cost of payroll and trails only the cost of crude oil. Further increasing mandates would raise costs and put whole facilities and thousands of jobs at risk, increase fuel prices for consumers and threaten manufacturing communities.
This includes communities in Wisconsin, where the oil, gas and refining industries support roughly 5,000 jobs and more than $500 million of the state's economy annually. Nationwide, these industries support more than 3.2 million jobs and help generate $587 billion in economic output, much of which comes from fellow manufacturing states including Michigan, Ohio and Pennsylvania.
For more than a decade, our nation has failed to meet RFS blending targets due to infrastructure constraints, lacking consumer demand for higher-ethanol blends and scarce availability of certain biofuels, among other failures. Expanding an already unworkable mandate would jeopardize the high-paying, quality jobs of Wisconsin refining workers, increase imports and threaten higher fuel costs for consumers.
The president would be well-served to recognize that increasing biofuel volumes to appease ethanol interests would undermine the very communities at the center of his "America First" and "Energy Dominance" agendas.
Chet Thompson is president and CEO of the American Fuel & Petrochemical Manufacturers.
Share your opinion on this topic by sending a letter to the editor to tctvoice@madison.com. Include your full name, hometown and phone number. Your name and town will be published. The phone number is for verification purposes only. Please keep your letter to 250 words or less.