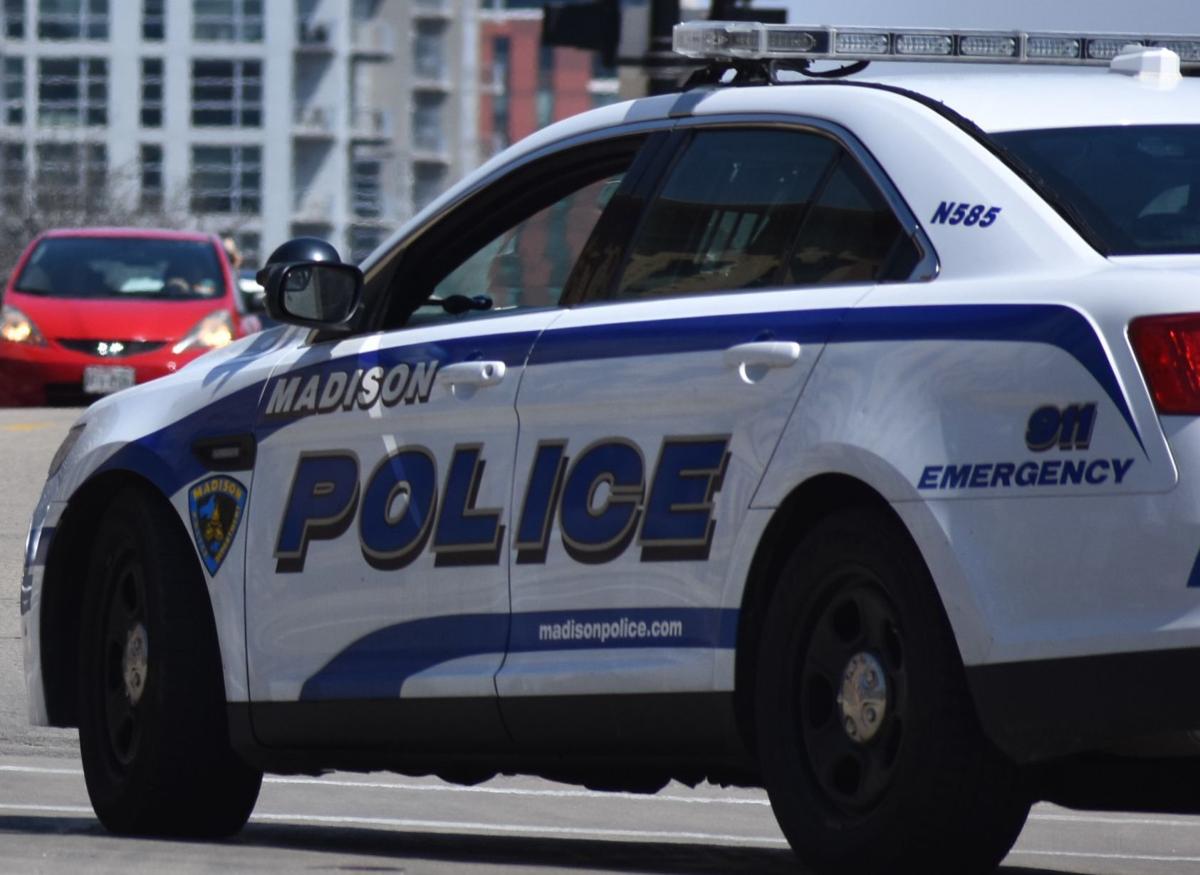 But this new commission, a local response to the global outrage over the police murder of George Floyd, will do nothing to change how things work with regard to police discipline in Madison. That function will remain under the purview of the Madison Police and Fire Commission.
And, as an instrument of police accountability, the PFC is significantly worse than worthless, because it creates an illusion of protection that it does not provide.
I write on this subject with some authority, having been, in my role as a Madison journalist, among a handful of citizens who have tried using the PFC's disciplinary apparatus.
In 1998, I filed a complaint against a police supervisor who failed to follow department policy regarding his handling of a letter from a legally blind rape victim. The woman was pressured by a Madison police detective to say she had fabricated her assault, then charged with a crime for having reported it.
The PFC process puts full responsibility for presenting a case, including writing legal briefs, on the citizen complainant — against lawyers hired to beat them back by any means necessary.
My complaint was narrowed and then rejected, as per usual. The Madison PFC hasn't ruled against an officer based on a citizen complaint since 1959 — and that was when the citizen was the mayor and the officer was the chief of police.
Every other citizen complaint has been defeated, including the one brought in 2013 by friends of Paul Heenan, an unarmed Madison man shot to death by officer Stephen Heimsness; a judge shut the process down, because Heimsness was about to retire.
In a June 12 letter to City Attorney Michael Haas, PFC legal counsel Jenna Rousseau warns ominously of the harm that will come if an independent citizen body, however impotent, is allowed to "encroach upon" the PFC's domain.
Tellingly, Rousseau's letter refers to the PFC's authority to impose discipline exclusively in reference to charges filed by "the chief" against "a subordinate." She omits that the law allows "any aggrieved party" to file a complaint.
In fact, the PFC can initiate a disciplinary proceeding on its own authority, something it has never done — not even when asked to do so by the blind rape victim, whose assailant was ultimately caught and convicted.
In that case, my reporting eventually unearthed evidence that the Madison police detective in this case lied under oath to the PFC, which did nothing about it.
If George Floyd had been killed in Madison, even the chief could not fire the officers involved without invoking the PFC process, likely while they continued to draw paychecks for as long as it took.
The proposed oversight commission will do nothing to give citizens more power over police discipline. They can recommend all they want, and the PFC will make sure nothing comes of it.
Since PFCs are created by state statute, getting rid of them will require legislative action — a heavy lift. But given the level of public anger over police killings, across political and party lines, it's a possibility that should be pursued.
Madison deserves a police disciplinary process that isn't set up to defeat every citizen complaint that comes its way. That means dismantling the PFC.
Bill Lueders is editor of The Progressive and the author of "Cry Rape: One Woman's Harrowing Quest for Justice."
Share your opinion on this topic by sending a letter to the editor to tctvoice@madison.com. Include your full name, hometown and phone number. Your name and town will be published. The phone number is for verification purposes only. Please keep your letter to 250 words or less.