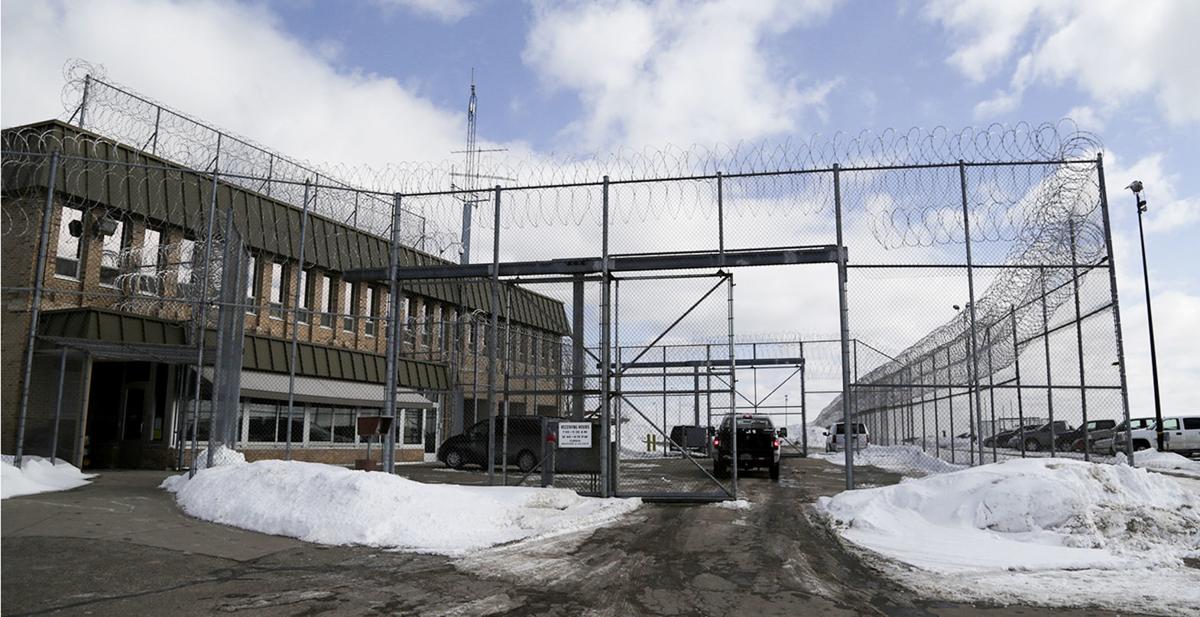 I served as a Milwaukee police officer for 17 years — and my love for my community and the rule of law runs deep. But when my own sons had a run-in with the law, I learned firsthand that our system does not always provide real justice.
Twenty-three years ago, my sons, at the time 17 and 18 years old, made a big mistake. They participated in an armed robbery. They had never been in trouble before, and they weren't holding the gun — but being there, as young black men in the '90s, with "tough on crime" laws proliferating across the country, was enough to land them 100-plus year sentences each.
As a mother, I was in shock. Even as a cop, I wasn't expecting that one misstep would destroy their entire lives. My boys are fundamentally good kids who still had potential — but it seems like they wouldn't get the chance to contribute to society.
Locking young people up and throwing away the key should be the last resort in any situation. But when it comes to people of color, even youths, this seems to be the first response by the juvenile justice system. Too many young people in Wisconsin, particularly from Milwaukee County, are judged harshly because of the color of their skin and not given the chance to make amends, move forward and lead productive lives. Instead of giving young people the chance to heal by helping them to address the root causes of their actions, our state locks them up far away from their home and loved ones. As much as my sons could benefit from a second chance, our community could benefit from giving them a chance to repair the harm they caused.
Even before my sons' arrests, I saw the need to make more resources available to young people who need help addressing the challenges in their lives. Unfortunately, we don't invest in interventions that keep people safe and put them back on the right path anywhere near the level we invest in locking them up. That's a backward approach, and I promised myself I would do everything I could to fight against a system that only seems to keep opportunities away from young people of color.
That's why I was glad when I heard this spring that our state Legislature voted to close Lincoln Hills and Copper Lake. I heard the stories of young people being pepper sprayed and sent for days to solitary confinement. I heard about the physical assaults so violent a young man's toes had to be amputated. I wished I was more surprised. I am still appalled.
Those stories make two things clear: Wisconsin can't wait to close Lincoln Hills and our elected leaders must listen to directly impacted communities on what comes next, because our communities want opportunity, not punishment. But our leaders can only understand that if they talk to those who have been touched by the system.
I've done my research and I know that part of the legislation that closes Lincoln Hills also creates a study committee, a group that will determine what should happen after the youth prison closes. That group has an important opportunity to create positive change, especially for Milwaukee. The best way they can do that is by listening to us and coming to Milwaukee to talk with families and community members who have been devastated by youth incarceration.
There's a Bible story where Jesus tells of a rich man who dies and goes to hell. He begs God to let him come up and warn his brothers. He knows that they will listen to him because he's there in hell. He knows that there is no one better to explain it than someone who has experienced it.
In the same way, those of us who have seen incarceration up close know why it doesn't work and why youth prisons are harmful. We know that youth prisons don't create safer or stronger communities. We know what our communities do need and what we don't — more brick walls and locked door.
For more than two decades, my family has been separated by locks, bars and chains. In a state that incarcerates African-American youth at a 15 times higher rate than white youth, I know my family is far from alone, and there are many impacted people like me who want to help. We want to end youth incarceration, close youth prisons and invest in communities and programs that make a difference in young people's lives, before they get in trouble in the first place. The committee should listen to us.
My sons are good men, and I'm proud to be their mother. I will keep calling and visiting as often as I can. I will keep advocating for justice for all the other young people who look like them. And I will keep using my voice to say: Youth prisons don't work.
Barbara Robinson is a Milwaukee mother and former Milwaukee City police officer whose two sons are incarcerated.
Share your opinion on this topic by sending a letter to the editor to tctvoice@madison.com. Include your full name, hometown and phone number. Your name and town will be published. The phone number is for verification purposes only. Please keep your letter to 250 words or less.
Catch the latest in Opinion
Get opinion pieces, letters and editorials sent directly to your inbox weekly!