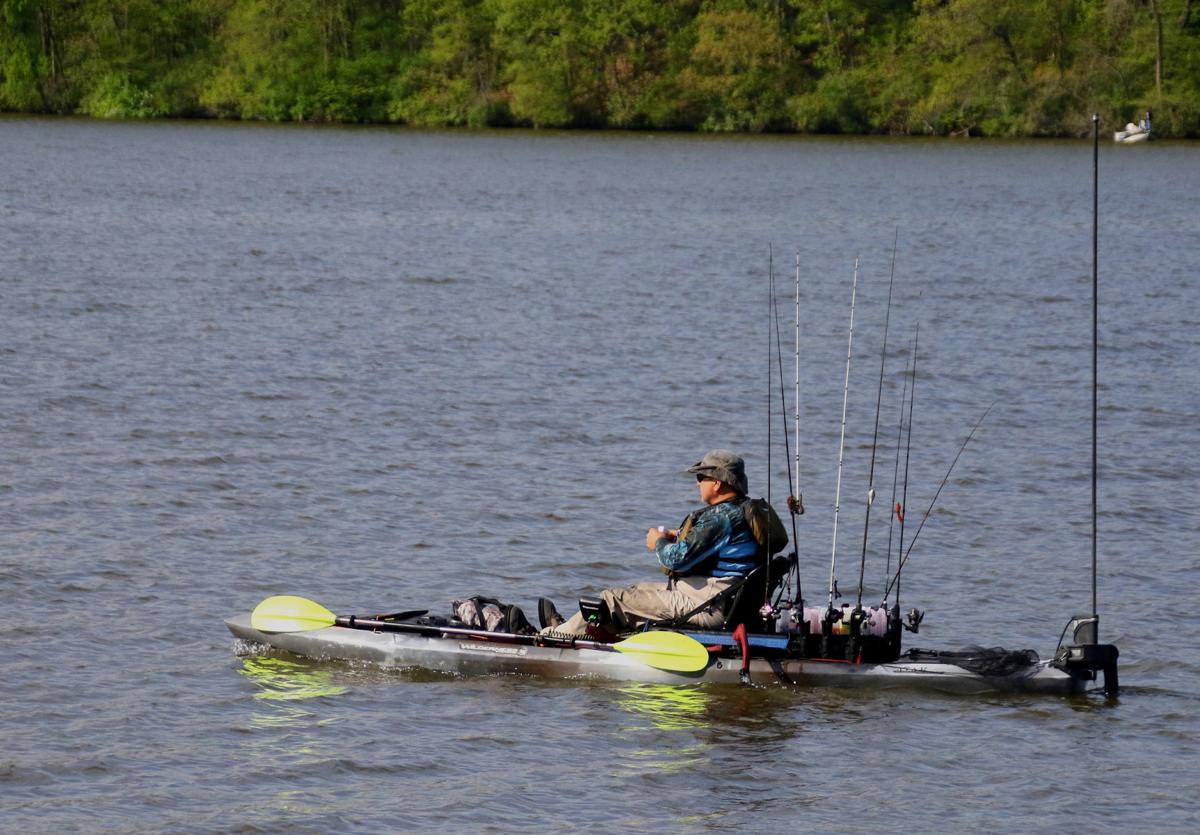 The DNR has a data base of nearly 5.8 million Social Security numbers. Why, you ask? Is it because:
1. It is where they are most safe from Russian hackers?
2. This is where Wikileaks sent them?
3. In Wisconsin you can't get a fishing or hunting license unless you give the DNR your Social Security number?
The answer is Number Three. Now, you ask, why on earth does the DNR need my Social Security number before I can buy a fishing or hunting license? Is it because:
1. We don't want illegal immigrants who don't have a Social Security number to hunt our animals or fish our fish?
2. They are the pool of numbers used to draw from for the annual doe permit for deer hunting and the 700 permits available for Lake Winnebago sturgeon spearing?
3. You can't get a fishing or hunting license if you are behind in your child support and if you are, the court sends your Social Security number to the DNR so the DNR can enter it into the system and then send it to every bait shop and Walmart in the state that issues licenses — in order to foil you should you want to hunt or fish? 
Now you may be wondering, "There are only about 5.8 million people in Wisconsin. Are we all behind in child support? Even the children?" Is the answer: 
1. Yes. Re: the children: Since they can now hunt at age 6, who knows what they might do?
2. In a reciprocity agreement, the DNR gets paid for collecting Social Security numbers for all the other states except states beginning with the letter I — thereby excluding, of course, Illinois?
3. As the night manager said in the song "Hotel California": "We are programmed to receive. You can check out any time you like but you can never leave"?
Number Three again. You are getting good at this. The numbers are never purged. They are like a morgue for the dead who will never be buried.
How does yours truly know all this?
I came upon this surprising tidbit of government record-keeping when I bought a fishing license during a family vacation in St. Germain.
My naive assumption was that I would present my voter ID-approved driver's license and, being on Social Security and Medicare, would receive a fishing license for the reduced fee we seniors have come to expect.
The fellow at the bait shop asked for not only my driver's license but also my SSN. He didn't know why this was needed but it was the rule: No SSN, no fishing license. He was a pleasant fellow and, being a senior himself — one pair of glasses on and readers hanging from a lanyard around his neck — he was not that adept at pecking out with one finger the information demanded on the DNR form on his computer. And, his hearing wasn't that great either, so I had to quite loudly repeat my SSN several times. There were six people in line behind me.
This is the banality of Big Brother. People become numbers.
A system created by those elected to govern who do not care about the damaging consequences of their actions. Russian author Foyodor Dostoyevsky would recognize this system. The fellow at the bait shop required under the law to report on his fellow citizens. To know their transgressions and tell the government computers or lose his livelihood. Or himself be a criminal waiting for the ding of a message signaling: "We know what you have done."
So, we have an archive of gun owners current and deceased that will be used by some researcher one day. Also, the data of the fishing history of Wisconsin. This could be the basis for an article in the DNR magazine.
What I am sure we do not have is any record showing this penalty for late payment of child support has any relationship to the payment of child support. Do the courts know? Care?
And, what if you want your SS number out of the DNR system? You are to write a letter to the DNR secretary, including your SS number — which will then be kept in another data base. Of course, this means you will not be allowed to buy a hunting or fishing license ever again. "Holy Raskolnikov, Batman!"
Gov. Scott Walker owes the people of Wisconsin assurances that these SS numbers are safe, along with the identity of the person responsible for their safety and an inventory of all state agencies that collect SS numbers of Wisconsinites for the purpose of penalties.
Government enforcement of morality leads to the extreme — always. For your summer read take "Crime and Punishment" on the fishing trip.
Note: Thanks to the office of state Rep. Gary Hebl and the DNR's legislative liaison for researching the law and gathering the numbers.
Tom Loftus of Sun Prairie is a former member of the UW Board of Regents and speaker of the Wisconsin Assembly, and was the Democratic candidate for governor in 1990. He was ambassador to Norway from 1993 to 1998. From 1998 to 2005 he was the special adviser to the director general of the World Health Organization. 
Share your opinion on this topic by sending a letter to the editor to tctvoice@madison.com. Include your full name, hometown and phone number. Your name and town will be published. The phone number is for verification purposes only. Please keep your letter to 250 words or less.