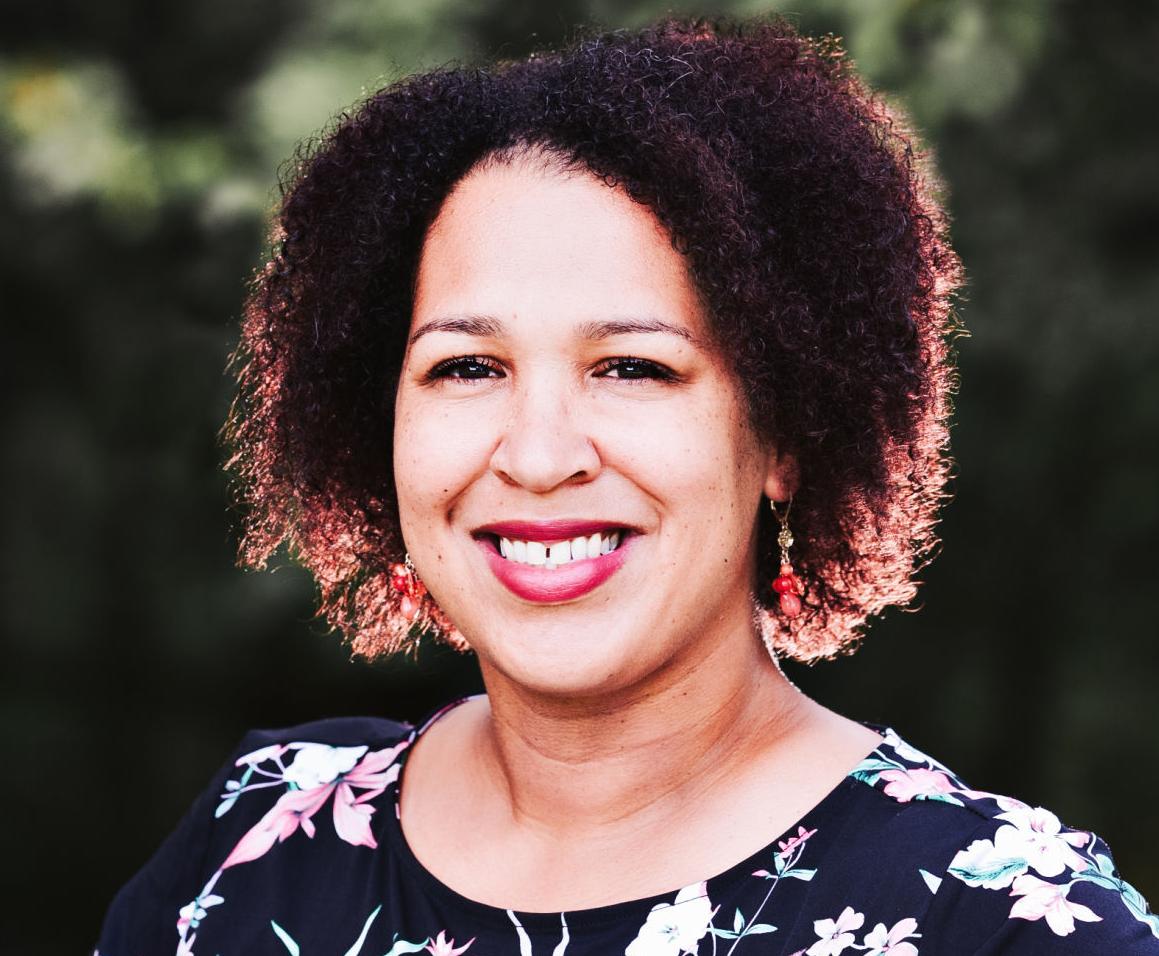 I'm running because this district needs a new, young voice to represent the whole district and bring power to all the folks of District 9. With my neighborhood organizing skills I'll be able to effectively advocate and communicate with all of my constituents.
As a community activist, mother, first generation college graduate and deeply-rooted neighborhood leader, I have experienced firsthand the issues that need tackling in this district. As a Black mother with a degree in human services living, working and raising her children in poverty in one of the most segregated districts in the most segregated state, I have lived experiences that no other candidate has, and the skills needed to bring change.
I put myself through college and I graduated with my bachelor's degree in human services with a social work training certificate. I have been very active with the Lussier Community Education Center (LCEC) on many levels including as a volunteer, staff member, Americorps worker and as a member of the LCEC Board of Directors. I have spent the last three-plus years organizing through the Neighborhood Organizing Institute (NOI) and I currently serve on NOI's Leadership Council. NOI is a leadership development program for community organizers, advocates and grassroots leaders that teaches organizing and leadership skills in a culturally relevant way. If it wasn't for NOI I wouldn't be where I am today. The community invested in me and now I'm able to get out there, do the work and share that with the community.
Like the constituents I'm hearing from, I'm extremely concerned about the increased amount of violence hitting too close to home. Shortly after I began my run for office, my own car was hit in a random act of gun violence. I will take immediate action to address the root causes to make our community safer. We have had the same alder for the last 20 years and our community is not getting safer. We need to focus on public safety by increasing programs like Focused Interruption. They mentor youth to stop retaliatory shootings and to help break the cycle of violence.
One of the main reasons I'm running for office is because I know that a healthy community equals a safer community. I have positive relationships with officers and am not advocating to get rid of the police. What I am advocating for is sending the right professional to the right job. When someone is having a mental health crisis I believe a mental health responder is the best person to respond. In Eugene, Oregon, their CAHOOTs program diverts 24,000 calls in a year, which is 20% of the city's 911 calls, to mental health responders, and has needed police backup in less than 1% of the calls. The program has been replicated and has shown to be a huge success saving taxpayers an average of $8 million public safety dollars per year in Eugene alone. We are planning to pilot it here in Dane County and I look forward to the better outcomes we will see. Healthy communities equal safe communities. Community building, meeting people's basic needs and combating climate change will make us all safer.
I will prioritize quality affordable housing and helping combat individuals experiencing homelessness. We know the importance of fair and equal access to housing. I will advocate for more housing programs like the Housing First program. Having our basic needs met by having stable housing is the number one priority and once that need is met, having other resources available to address any other issue that folks may have such as employment, transportation, education or mental health, just to name a few. We also need to look into more programs that are getting more folks into homeownership and building wealth. There are residents who qualify for a mortgage by income but have little means to save for the down payments/closing costs. More funding needs to be directed to those individual households in the form of down payment assistance.
When we uplift and empower individuals, we all rise and our entire community is safer. My priorities are quality affordable housing, equity and justice, and safety for all.
Share your opinion on this topic by sending a letter to the editor to tctvoice@madison.com. Include your full name, hometown and phone number. Your name and town will be published. The phone number is for verification purposes only. Please keep your letter to 250 words or less.