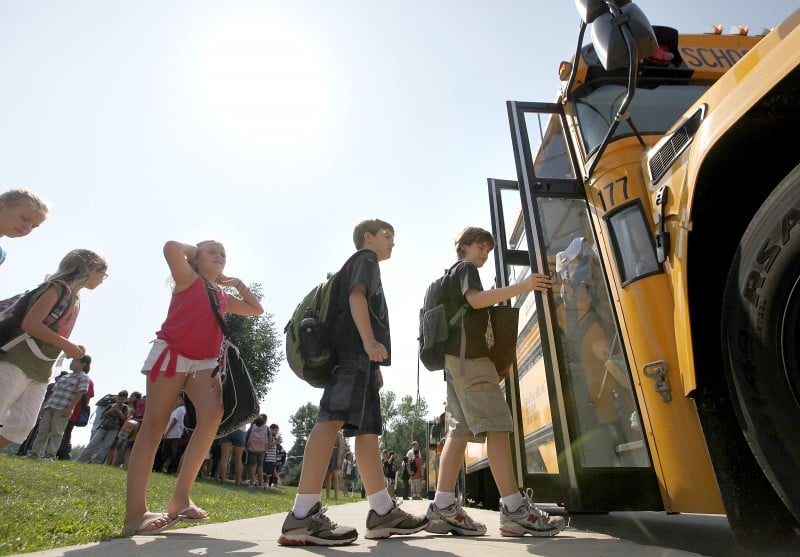 Now that the Madison School Board election is over, the board should take a serious look at reforming how elections are organized. The system of electing members on a districtwide basis from numbered seats worked reasonably well until this year. But the challenges that arose in the District 5 race after one of two primary winners quit the contest identified vulnerabilities in the process.
T.J. Mertz and Sarah Manski won a primary that also included Ananda Mirilli. Manski then quit, leaving Mertz in a noncompetitive "contest." We urged Mirilli to mount a write-in campaign and she seriously considered doing so. But she and her supporters determined that mounting a citywide run would be expensive and difficult. That was a credible conclusion. And it raises a question: Might there be a way to avoid such circumstances?
For instance, what if School Board members were elected from districts? With a smaller pool of voters in relatively tight-knit neighborhoods, it would be easier for all candidates, not just write-in contenders, to mount grass-roots campaigns. That could reduce the cost of campaigns and get candidates back on the doorsteps.
Another fix might be to have all candidates run in one citywide race, rather than for numbered seats. If six candidates were contending for three seats, one candidate could exit the contest and the competition would remain.
Some communities have employed instant runoff voting, in which voters rank candidates in order of preference rather than simply selecting a single candidate. Votes cast for the weakest candidates are transferred to stronger contenders, creating the purest reflection of voter preferences.
A national group, FairVote, offers great explanations of voting systems at www.fairvote.org.
Our point is not to propose a specific reform, nor even to suggest that it is necessary to eliminate the current system. But we do believe that it would be wise to consider best practices for holding elections.
Arguably, every legislative body should on a regular basis review how members are elected.
This was the point Thomas Jefferson was making, almost 225 years ago, when he argued that "no society can make a perpetual constitution, or even a perpetual law. The earth belongs always to the living generation." Reassessments of voting practices with an eye toward extending democracy keep elections and governing dynamic.
Reviews do not come when everything works perfectly. Rather, they come when challenges arise. School Board members should recognize an opportunity to consider whether the current election system best serves the community.
Share your opinion on this topic by sending a letter to the editor to tctvoice@madison.com. Include your full name, hometown and phone number. Your name and town will be published. The phone number is for verification purposes only. Please keep your letter to 250 words or less.