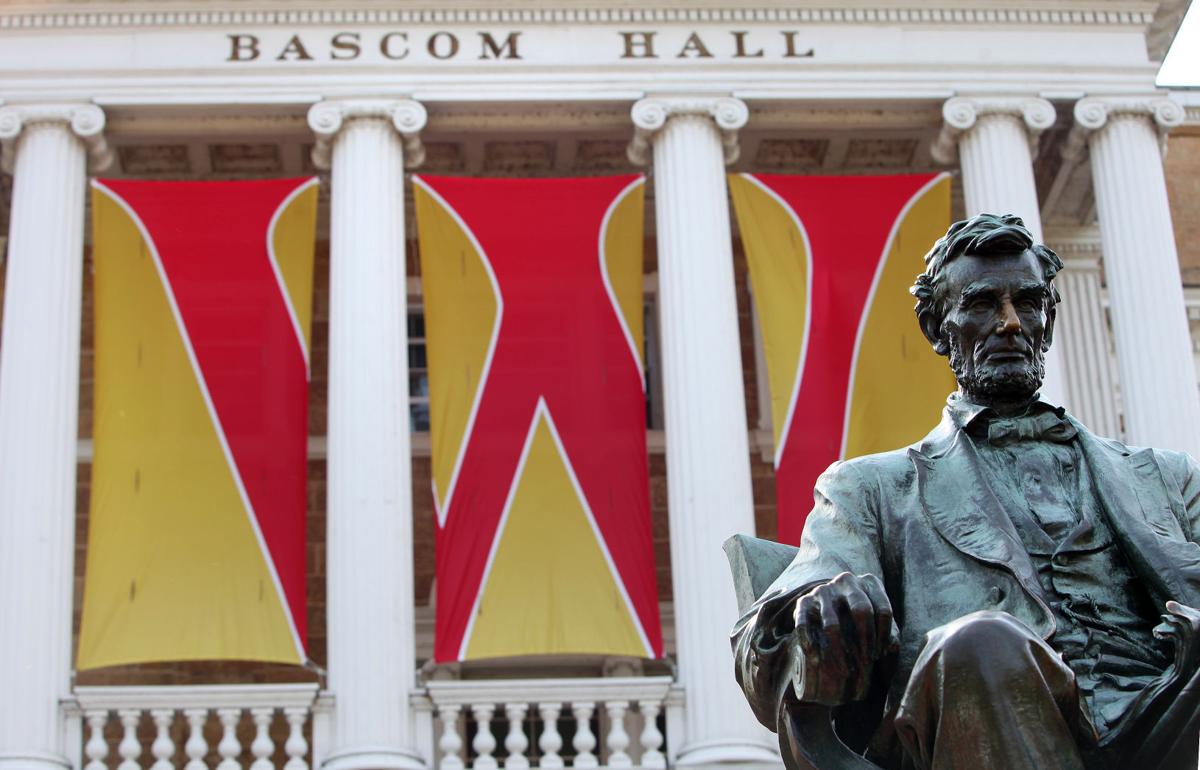 A story in the Milwaukee Journal Sentinel last week reminded me once again why building and maintaining a world-class university in your state can be so important.
The story was about Judy Faulkner, the founder and CEO of the fabulously successful health software company Epic Systems, which has not only made her a multibillionaire, but has brought thousands of jobs to Dane County.
Faulkner, as we reported last year, has announced that she will leave most of her holdings in the company to a charitable foundation upon her death, joining Bill Gates' initiative to encourage the extremely wealthy to donate more than half of their wealth to charitable causes. Warren Buffett has also taken the pledge.
What caught my eye in the story was the fact that Faulkner grew up in New Jersey and got her undergrad degree from Dickinson College in Carlisle, Pa. Because the University of Wisconsin in Madison had a great reputation as not only a first-class university, but one with a prestigious computer science program, she came here for graduate school.
One of her classes was on computers in medicine and after finishing her degree she decided to stay in Madison and took a job with UW Hospital and Clinics, where she was asked to create a database to track patient information. That all eventually led to her founding of Epic Systems, now the country's biggest producer of medical record software.
The story underscored how a prestigious university is a significant player in the local and state economy. Because a talent like Faulkner was attracted here, the Madison area, indeed Wisconsin itself, benefited from the creation of thousands of well-paying jobs.
The Faulkner story is one of a kind, to be sure. But there are hundreds like it involving smaller companies that have been formed by men and women who came here because of what the UW had to offer.
That's why it's so troubling when the university becomes a whipping boy for politicians who profess they want to make it easier for businesses to create jobs when, in fact, one of the largest job creators is the university itself.
Dave Zweifel is editor emeritus of The Capital Times. dzweifel@madison.com and on Twitter @DaveZweifel
Share your opinion on this topic by sending a letter to the editor to tctvoice@madison.com. Include your full name, hometown and phone number. Your name and town will be published. The phone number is for verification purposes only. Please keep your letter to 250 words or less.
Dave Zweifel is editor emeritus of The Capital Times. dzweifel@madison.com and on Twitter @DaveZweifel