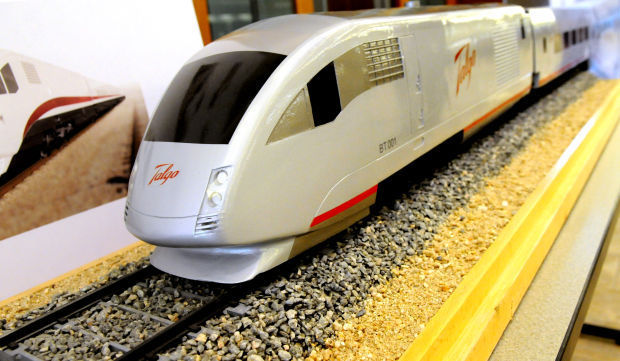 Even though Gov. Scott Walker axed high-speed rail in Wisconsin, the state's still having an impact on passenger rail travel — and that's bad news for rail travelers.
A Chicago Sun-Times story this week reports that Amtrak's Empire Builder, a passenger train that runs from Chicago to Minneapolis before heading to the west coast, has been plagued with delays because of an increase in freight traffic carrying Wisconsin frac sand and North Dakota oil that results from fracking.
The Empire Builder, the news organization reported, "now spends so much of its time idling on sidings while freights pass that it is routinely hours — and hours — behind schedule and is losing ridership."
Meanwhile, the two high-speed Talgo train sets originally built for high-speed rail service to connect Madison, Milwaukee and Chicago have finally found a home — in Michigan. The trains are part of improvements that are expected to shave two hours off the current Detroit-Chicago run.
To the south, Illinois is spending $102 million for improvements to cut the Chicago-St. Louis time by an hour.
Walker famously turned away $810 million in federal stimulus money for the Madison-Milwaukee-Chicago line in 2010. That put the kibosh on  Minnesota plans to run a high-speed service from Minneapolis to Chicago. Minnesota still holds out hopes for the line and is spending $800,000 to study the idea, but Wisconsin isn't coughing up a cent.
Minnesota officials will undoubtedly be keeping a close eye on the November general election in Wisconsin, where polls show Walker in a dead heat with Democratic challenger Mary Burke.