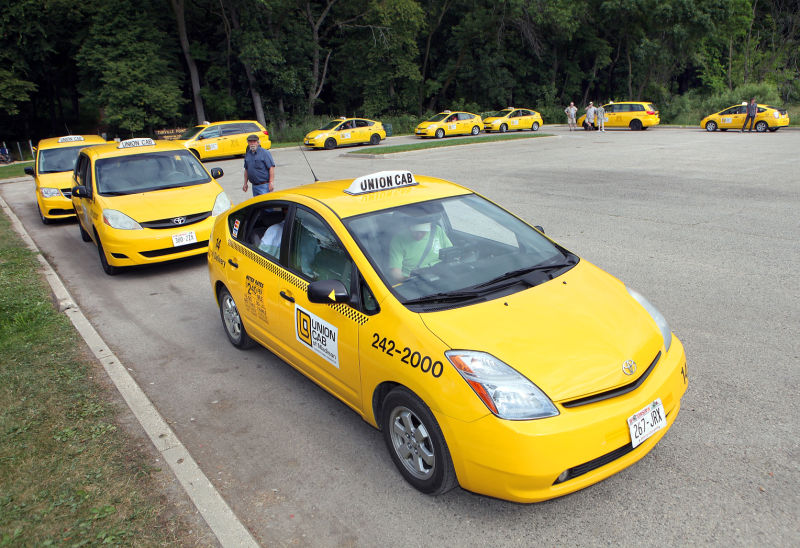 There are many excuses not to vote but getting to the polling place isn't one.
In the Madison area, free rides to the polls are available via both Common Cause and Union Cab. 
"This is a non-partisan effort on the part of Union Cab," the cab company says. "Our interest is to help people in our community exercise their right to vote."
For those worried about a getting a pitch on who to vote for, Union maintains its drivers are professional and "will refrain from discussing politics during election days."
Union lists Community Car, Community Pharmacy and Isthmus Engineering as sponsors of the service, which is available in Madison, Middleton, Monona, Sun Prairie, Shorewood, Maple Bluff and Fitchburg.
Lyft, the smart phone ride-share service, isn't giving away free trips to the polls but is offering new users $10 off their first ride via a "Rock the Vote" new user code.