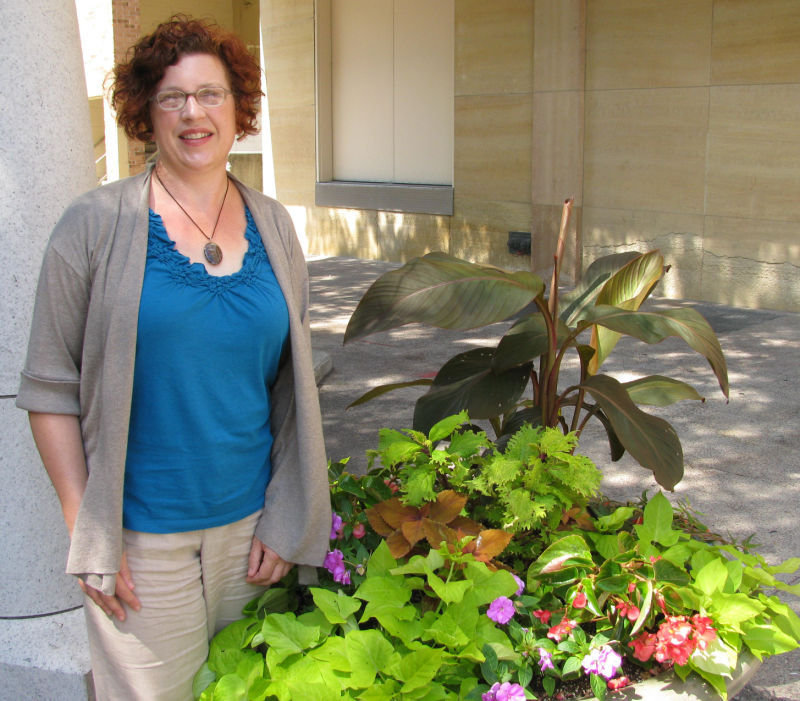 A dozen projects are either under construction or in the planning stages, with the potential to add some 2,000 housing units within a 10-minute walk of the Capitol Square.
While UW-Madison students are certainly a piece of the target market, Carbine is most excited over the possibility of young professionals, empty-nesters and even families moving downtown.
"Downtown has been holding its own in terms of retail but what is so promising is this level of residential development," she says.
Starting in the 1960s, downtown Madison watched stores close, either fleeing to the suburban shopping malls or shuttering altogether. For younger people or recent arrivals to the city, it's hard to image the time when the Capitol Square was ringed with retail stores of all sizes and varieties.
To this day, downtown retailers continue to feel the pressures. For example, Yellow Jersey bicycle shop is leaving State Street after 40 years and moving to Columbia County where it will operate as an online-retailer.
But Carbine is hoping the influx of new residents will provide the density to spark interest among more retailers downtown, adding to the mix of bars and restaurants that keep the area vibrant once the office crowd heads home at 5 p.m. each day.
"Having a downtown-scale department store would be incredible," says Carbine.
Launched in 1999, the BID assesses property owners in the State Street and Capitol Square area, using the money to pay for the downtown Ambassador Program, street plantings, holiday lighting and marketing, along with two full-time staffers. It collected $265,439 in 2012 from about 220 property owners and serves about 355 businesses.
In addition, the BID raised another $91,561 through sponsorship and map advertising revenue.
"We use this meeting so we can tell people what we did with their money," says Carbine, former director of the Wisconsin Film Festival who has headed the Central BID since 2005.
One of the most pressing issues for many downtown businesses, especially bar and restaurant owners, is the city's proposed new Alcohol Density License Ordinance (ALDO). It is designed to provide a simplified process for determining where and who gets liquor licenses to operate downtown.
Greg Frank of the Food Fight restaurant group is heading a BID subcommittee that has been assessing the proposed new ordinance and what impact it might have.
"Personally, I am encouraged by the thoughtful effort that has been put into this proposal by city staff, and their willingness to adapt and make changes in order to make this a positive ordinance for the development of downtown Madison," he writes in an email.
"This is their retirement and taking that away is a huge negative impact," he says. "Instead of that, make sure that the bad actors are weeded out by enforcement efforts. It is unfortunate that this ALDO is in place because of a few establishments. The vast majority of bars and restaurants serve responsibly and make sure that the patrons are responsible, too."
One thing that has Carbine encouraged is the lack of controversy over the BID itself. When first proposed, some business owners balked at the idea, calling it simply another layer of taxation.
"That discussion hasn't been as dynamic as it once was," she says.
Despite a lot of hand-wringing that the BID would drive up rents and force smaller, locally-owned businesses out of downtown, that hasn't been the case, Carbine says.
In fact, Carbine cites figures showing that 85 percent of businesses in the Central BID area are locally-owned. She says there is little evidence to show that downtown is losing its unique flavor as some have warned.
"We just haven't seen it happen," she says.