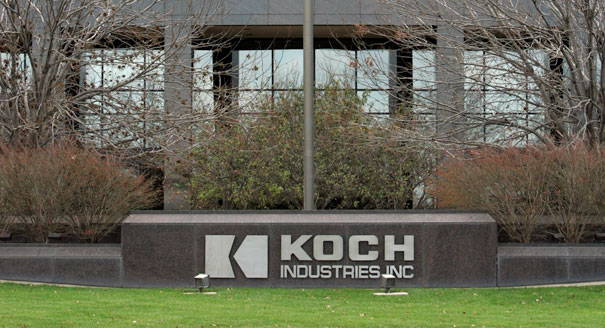 Say you're not a huge fan of Gov. Scott Walker and would prefer not to spend money to help the Koch brothers bankroll his campaign — or the campaigns of other conservative politicians.
Or maybe you don't like the idea of genetically modified foods and would prefer not to support companies like DuPont or Monsanto that invest heavily in chemical-intensive agriculture.
Now, a new phone app lets shoppers swipe a product to determine who owns the company that made it, allowing a more informed buying decision.
The app is called Buycott and it's available for download on iPhones and Android phones and will debut soon on iTunes and Google. It was featured recently in Forbes and the Daily Kos.
Scan a product and Buycott will quickly display the item's corporate family tree.
But the app also allows shoppers to select products made by companies that reflect their values. For example, there is a Buycott campaign encouraging shoppers to support brands like Starbucks that have come out for gay marriage.
Buycott doesn't have data for every product out there, of course, but it's encouraging users to start inputting names of items the app doesn't recognize.
For cause-minded consumers, it could add considerable time to the shopping trip but might turn up some unexpected connections.