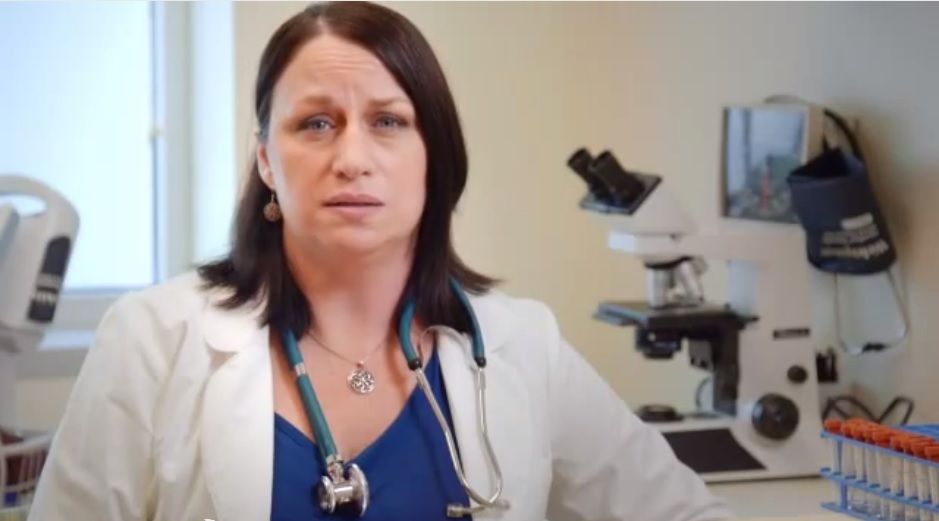 The ad, which hits the air Tuesday, features a nurse practitioner named Meg who says she is outraged by Walker's decisions related to abortion and women's health.
"Scott Walker wants to make all abortions illegal, even in cases of rape or incest," she says. "Look, this is one of the toughest decisions a woman has to make. It's not up to politicians like Scott Walker. Scott Walker needs to get out of my patients' private lives, out of my examining room and just leave women alone."
It's the first ad the group will air as part of its $1.5 million "Women Vote!" mobilization effort in Wisconsin, said spokeswoman Marci Stech. 
EMILY's List, which works to elect Democratic, pro-choice women, has endorsed Mary Burke in the race for governor and Susan Happ in the attorney general's race.
Walker has signed some of the most aggressive anti-abortion measures in the nation into law during the first three years of his term, including a bill that requires women to have ultrasound exams before getting abortions and mandates that doctors who perform abortions have admitting privileges at a hospital near their clinic. The admitting privileges portion of the law is currently blocked by a court decision.
In 2012, the "Women Vote!" project spent $3.5 million on behalf of U.S. Sen. Tammy Baldwin's successful campaign.
"Scott Walker has crossed the line with Wisconsin women," said EMILY's List president Stephanie Schriock in a statement. "Rather than focusing his attention on the state's lagging economy, Governor Walker has chosen to impose an extreme and dangerous agenda on Wisconsin women and families. As long as he is in power, women can expect more of the same attempts to chip away at their rights and their ability to make their own health care decisions."
Walker's campaign has started airing its own women-focused advertising this month. His ad, "Teri," features Teri Jendusa-Nicolai, an advocate and survivor of domestic violence. In the ad, Jendusa-Nicolai says she supports Walker in part because of bills he has signed aimed at providing help for women suffering abuse.