Eight community leaders will join award-winning journalist Keith Woods for a candid discussion about race in Madison on Thursday, April 24.
Woods, NPR's vice president for diversity, will moderate "Together/Apart: Talking Across the Social Divide," a panel hosted by the Cap Times and Wisconsin Public Radio.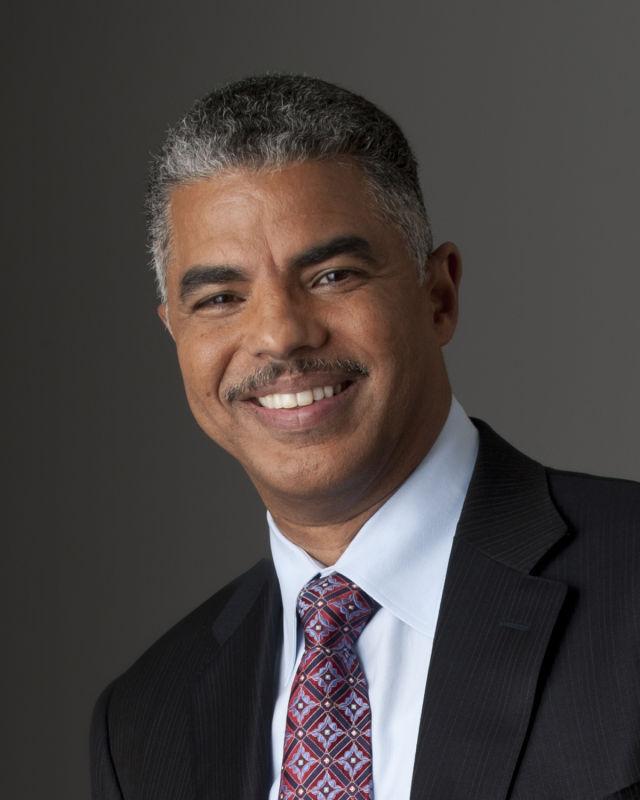 Panelists will discuss the social divide in the Madison area — the things that keep us apart, and what can bring us together to take on issues in education, housing, crime and the economy. 
The following panelists will participate:
---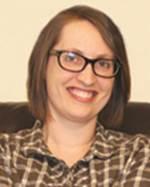 Colleen Butler is the racial justice director of YWCA Madison. She serves on the Dane County Equal Opportunity Commission, the Dane County Task Force on Racial Disparities in the Criminal Justice System and the Implementation Team for that Task Force. Butler's work embodies the YWCA's mission to empower women and eliminate racism, and includes planning the Racial Justice Summit and leading restorative justice efforts in the Madison area community.
---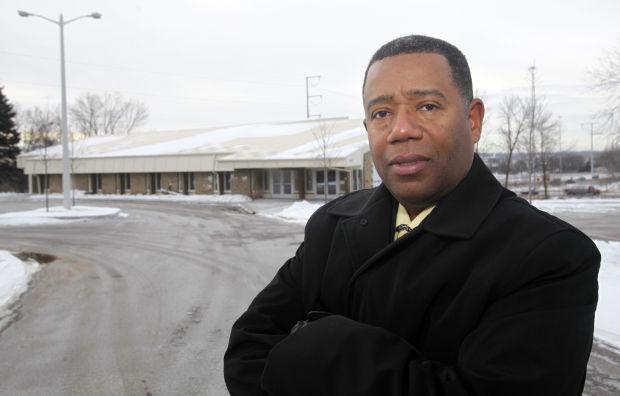 ---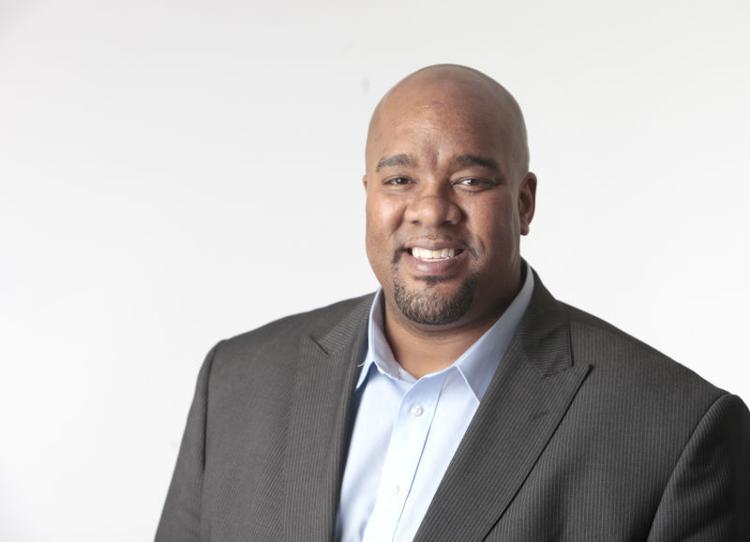 ---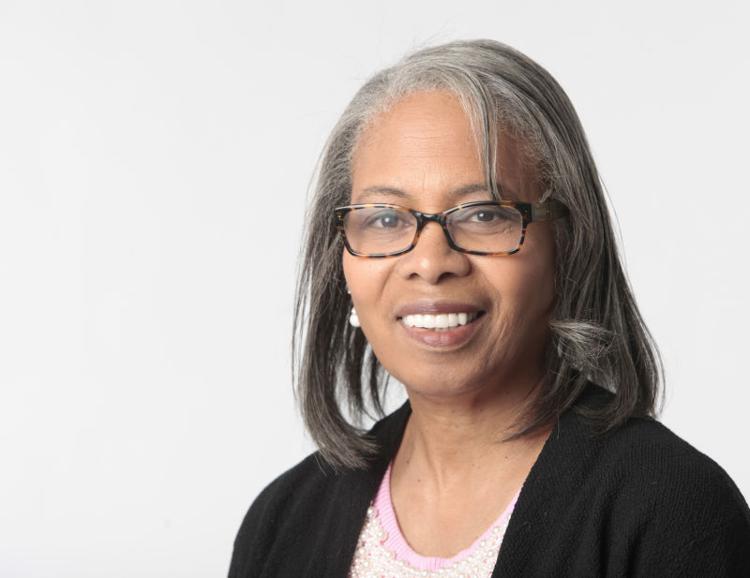 ---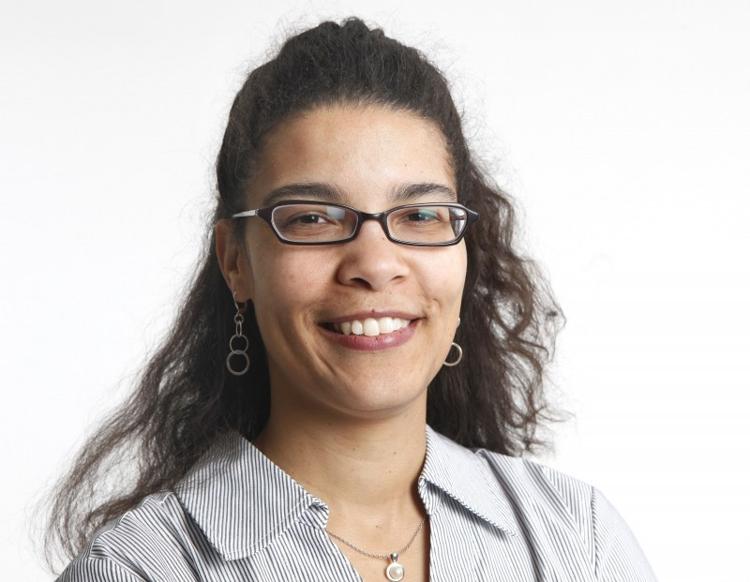 Annette Miller is the emerging markets and community development director for Madison Gas and Electric. She served as an aide in the office of Mayor Dave Cieslewicz for several years, focusing on community and neighborhood issues. Both in the public and private sector, much of her work has centered on reaching communities of color, low-income residents and other vulnerable populations.
---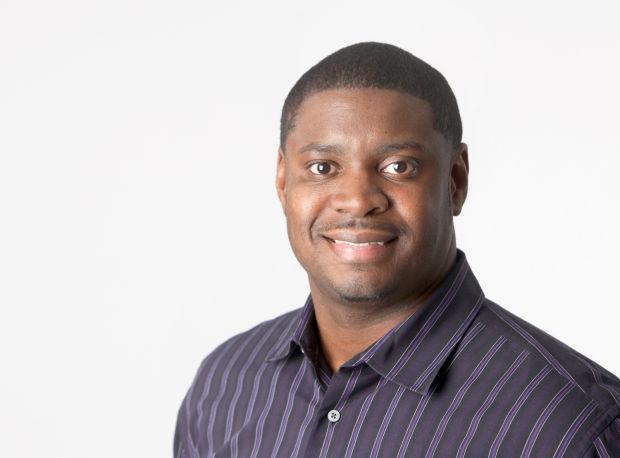 ---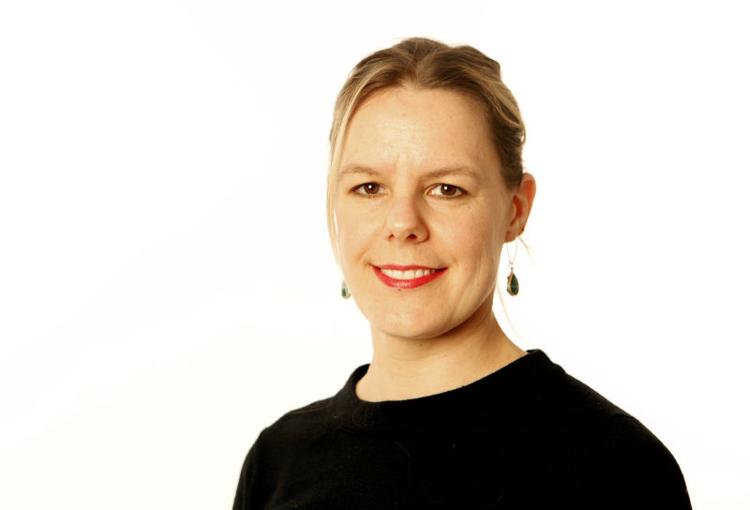 ---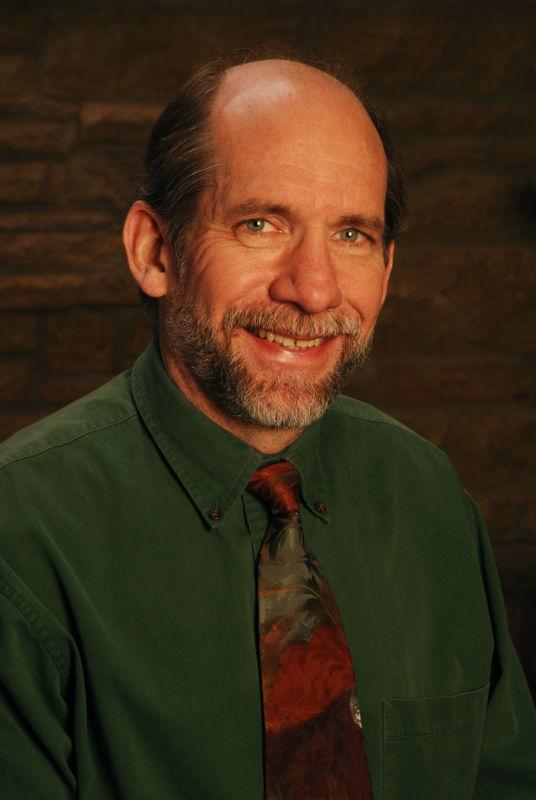 Michael Schuler is the minister of the First Unitarian Society of Madison. He is on the steering committee of Dane County United, a community organizing group that aims to bridge the city's religious, political, racial, generational, class, geographical and cultural divides.