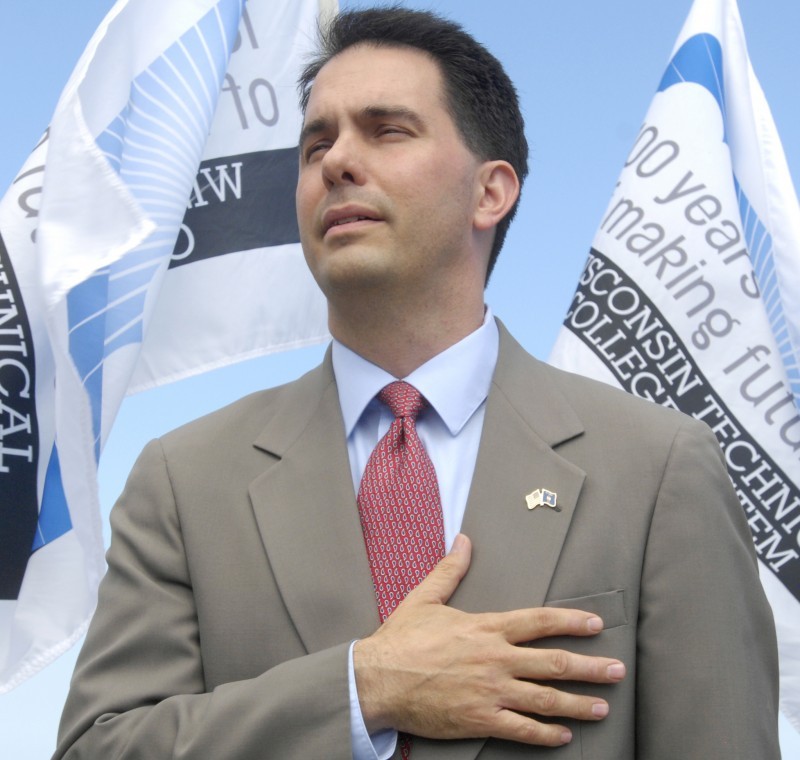 Amid all the analysts talking about what Tuesday's results mean, I'm most drawn to the New York Times' Nate Silver, who is the numbers guy I wish I were.
In a post he put up today, he writes that Tuesday's voting patterns suggest that Wisconsin Democrats have made significant inroads compared to November when Scott Walker won the governor's race. If you extrapolate Tuesday's results across the rest of the state, Silver says, a Walker recall election next year could be ultra-tight.
But looking at Silver's numbers, it appears the Dems made gains even in districts that didn't have tainted or doomed incumbents. Republican Luther Olsen of Ripon won 52 percent of the vote Tuesday night, for example, but Walker won 57 percent of the vote in that district in November.
Silver also points out that the actual candidates matter. Rob Cowles of Green Bay got a higher winning percentage in the 2nd Senate District that Walker did, which suggests that Cowles is a popular incumbent. The numbers I've seen tell me you can't say the same for Walker.
Writing today, David Catanese of Politico quotes GOP strategist Andrew Welhouse, who does raise a good point about how a gubernatorial recall election would be different for Democrats in a few months.
"The problem for them is resources -- where do they get the money? The national unions won't be playing anywhere near as hard after dropping all that cash," Welhouse tells Catanese, adding later that: "The pie is splitting much, much thinner for money and staff" because other big races will be coming up in 2012.
Silver says with the numbers favoring a recall try, it will come down to enthusiasm on the part of Democrats. It will indeed be hard to gather more than a half-million signatures, and yes, Tuesday's results were a setback, but state Dems say they're going to proceed with plans to recall Walker.
---
That's still a comfortable win for Cowles, but it's a lesser margin than Walker had in November, lending further credence to Silver's argument that the governor could be in trouble in a recall election.