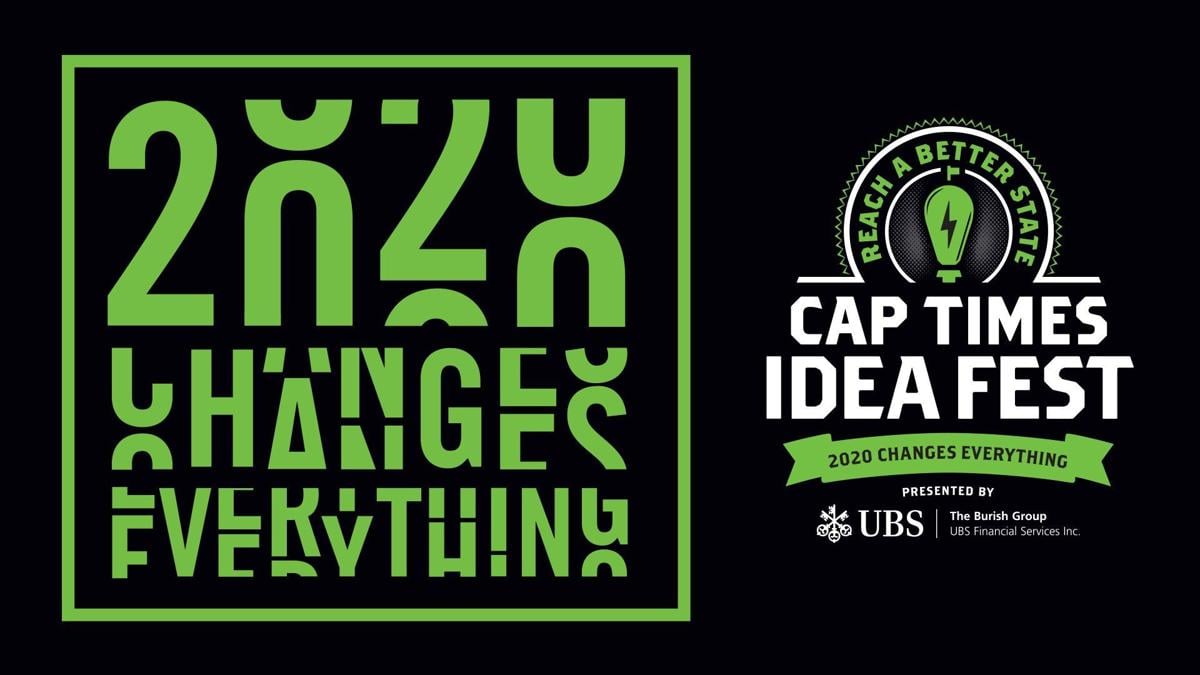 The full schedule for Cap Times Idea Fest is now available on captimesideafest.com, so take a look there and start planning sessions you want to see.
This year's festival, which will run Sept. 26-Oct. 10, is virtual and most of the over two dozen sessions will be taped, so while you will see dates and times listed, keep in mind that most of those are times when session videos will first become available. You'll be able to watch those anytime afterward on the website even if you're busy when they first go live.
Cap Times editor and publisher Paul Fanlund recently wrote about some of the best-known speakers at this year's festival — including UW-Madison Chancellor Rebecca Blank, Gov. Tony Evers, former U.S. Attorney General Eric Holder, U.S. Rep. Ilhan Omar and star Washington Post journalists Carol Leonnig, David Maraniss, Ruth Marcus, Philip Rucker and Bob Woodward — but we've added a few sessions since that column ran. One is a one-on-one session with Pulitzer Prize-winning author Ayad Akhtar and a Cap Times members-only session featuring U.S. Rep. Gwen Moore and state Assembly candidate Francesca Hong speaking with Cap Times associate editor John Nichols.
Most sessions will be free for everyone to see, but we are also planning special sessions for Cap Times members, including a chance to see Forward Theater's upcoming production of "The Lifespan of a Fact" and then participate in a Q&A on Sept. 27 with John D'Agata and Jim Fingal, the authors of the book about writing and fact-checking that is the basis for the play. Unlike the free sessions, the members-only events are live, and they also offer the opportunity to interact with the speakers.
If you'd like to get regular updates about the festival, sign up for our Cap Times Idea Fest newsletter. Once Idea Fest starts, you'll get an email from us each day with information about that day's events as well as what's coming up the next day plus the videos posted the day before.
Hope you're looking forward to Idea Fest as much as we are, and if you have any questions, please email us at captimesideafest@gmail.com.